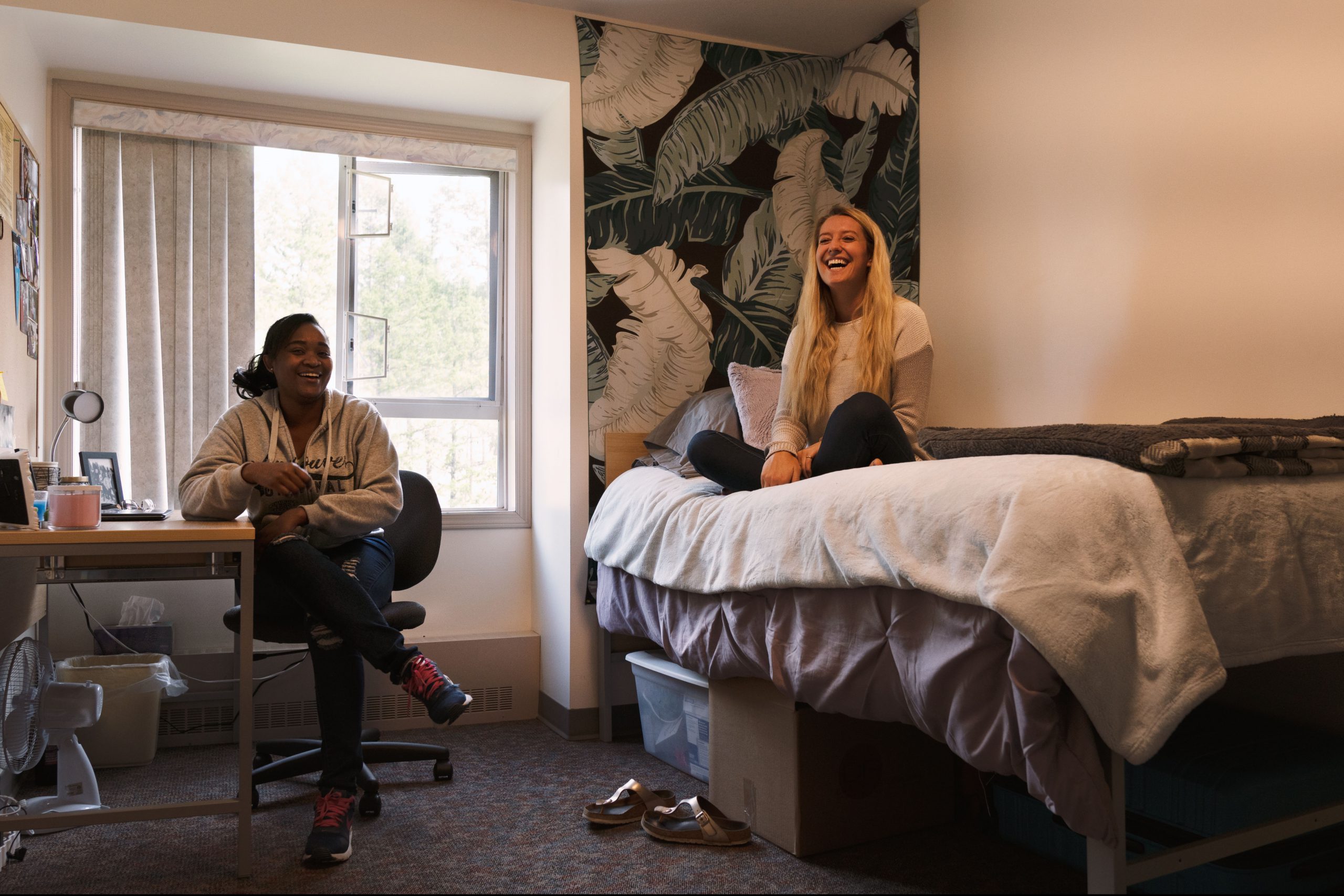 Apply for Student Housing
You may apply to live in either Purcell House, or The Village, one of our five new housing buildings.
Located just steps from the Cranbrook main campus, you'll be able to travel to and from classes in minutes. And with our buildings bordering the Cranbrook Community Forest, you also have easy access to recreation trails right outside your door.
If you plan to live in Student Housing, you should apply at the same time that you apply for your program.
---
Life in Student Housing:
There are lots of fun activities and you have other students close by to talk and study with
It is your responsibility to apply for Student Housing.
Please note that we are currently experiencing technical difficulties with our Student Housing application form – please complete this form on a computer, not your phone.