We are excited to announce 130 CEWIL bursaries are now available to domestic students taking part in an unpaid practicum as part of their fall coursework between September 1st and December 31st, 2023. Apply today!
---
Straight from our alumni: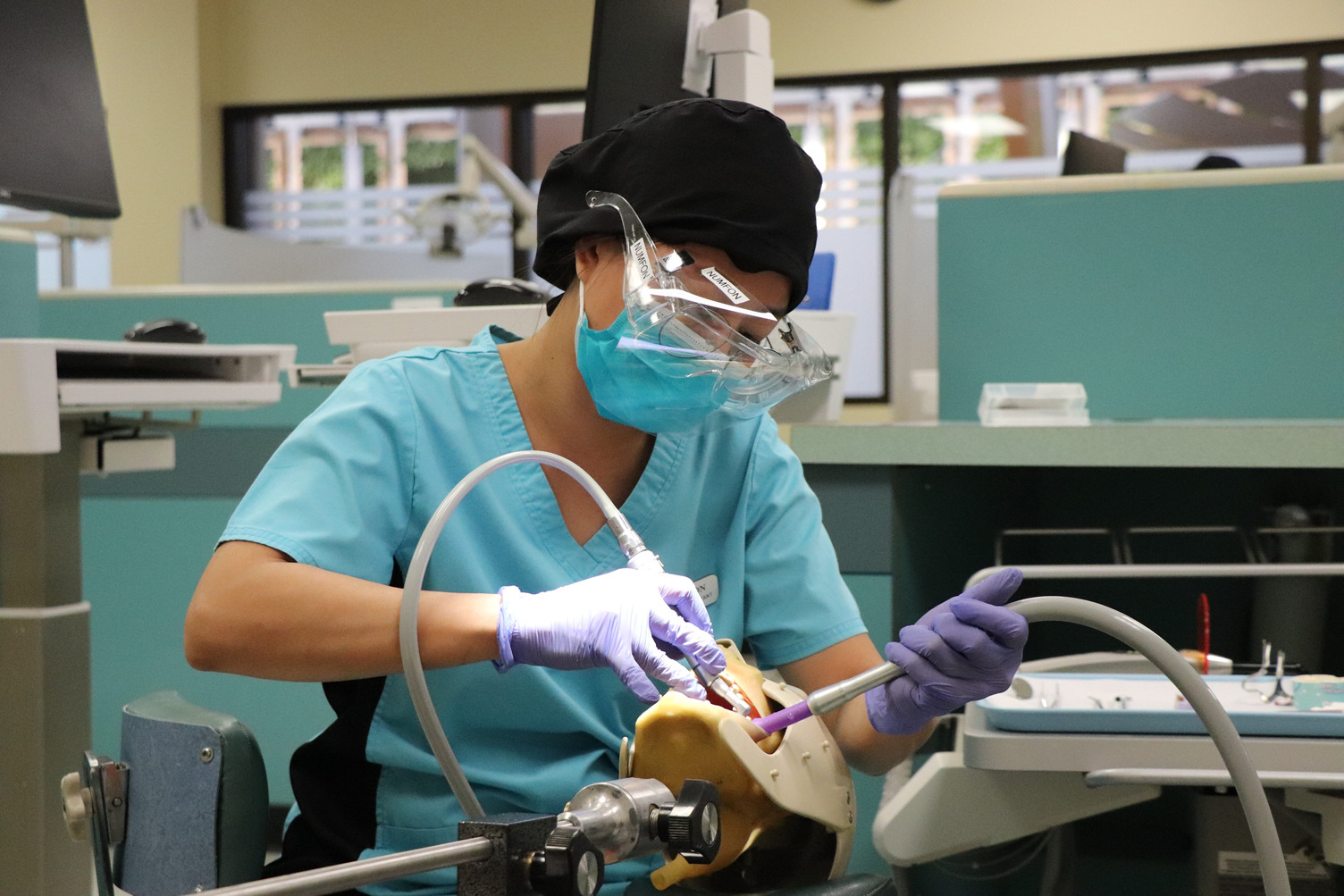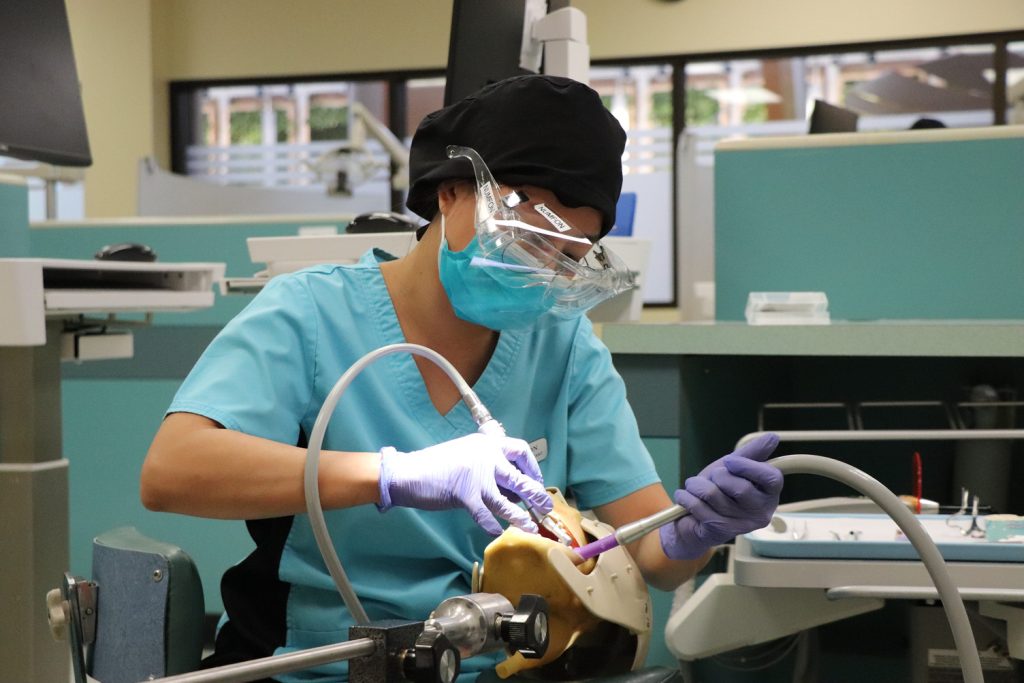 "This bursary had a huge impact on my practicum experience for the Dental Assistant program. I was unable to work during the six weeks of my practicum, so these funds allowed me to put all of my focus on learning in an actual dental office rather than worrying about finances."
---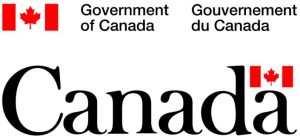 This project has been funded in part by the Government of Canada's Innovative Work-Integrated Learning program and CEWIL Canada's iHUB.