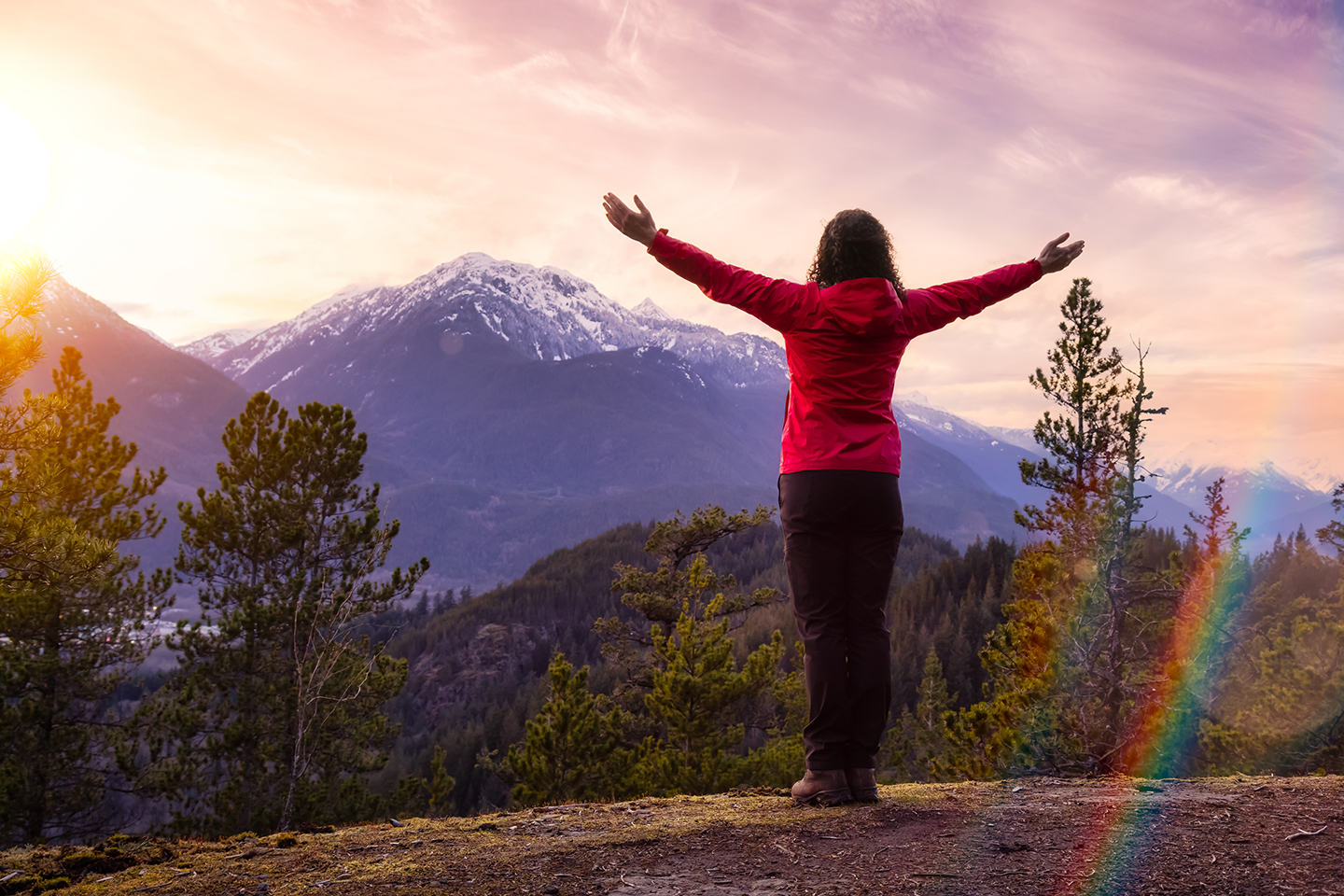 Online, Phone & Chat Services
There are a wide variety of online resources and supports available to students. Below you will find a selection of online services, and don't forget that all College of the Rockies students may also access our free counselling services.
---
For a detailed list of community-specific resources, visit our Community Resources page
---
Depression Websites & Apps
Mindfulness Websites & Apps
Online Self-help Resources
Note: Although self-help strategies and guides may help, they may not alone be sufficient to resolve your issue. Counselling is available. Emergency services are available. If you are unsure if you may require further treatment, consult with a professional.