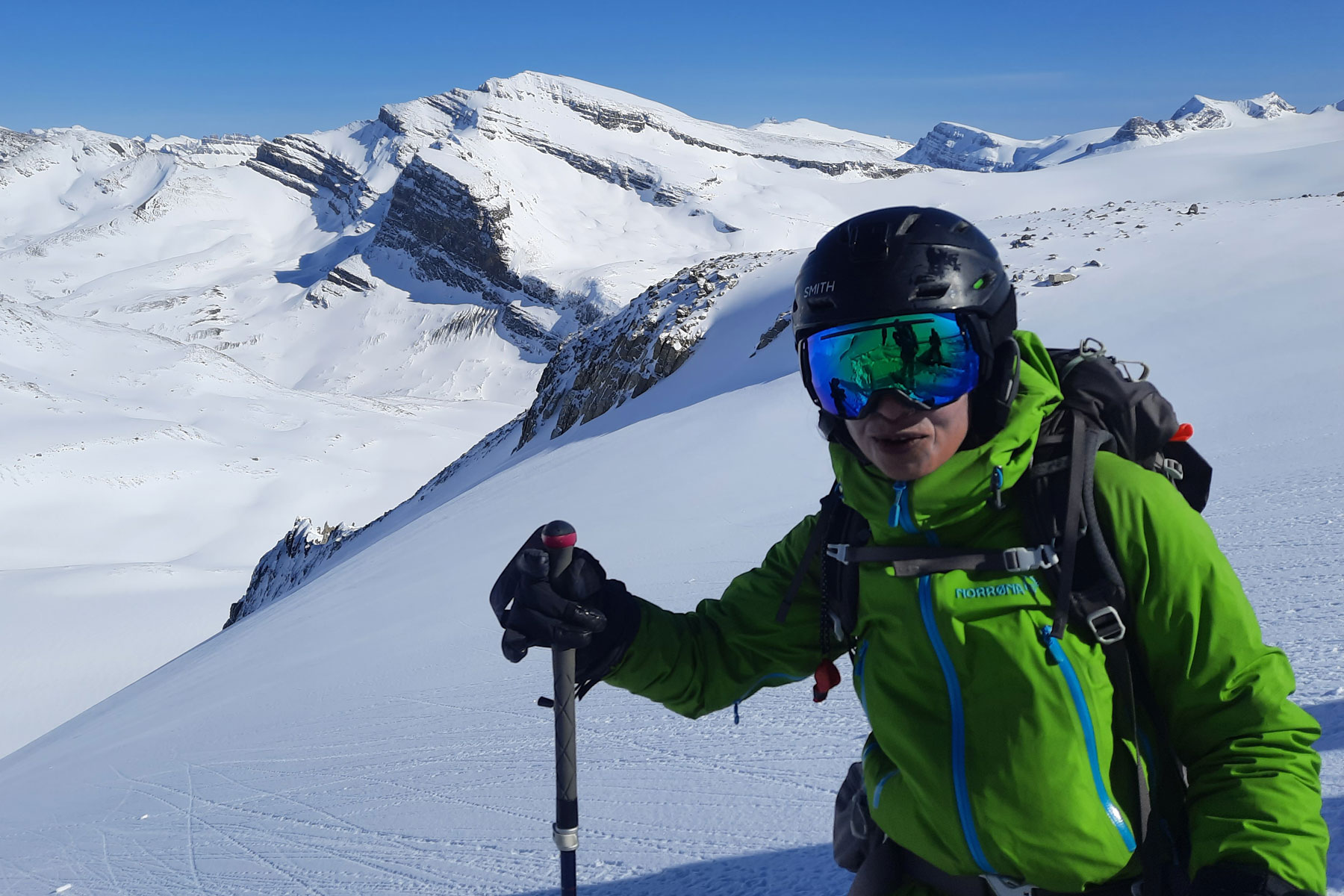 Think. Do. Become.
Offering 60+ programs and hundreds of courses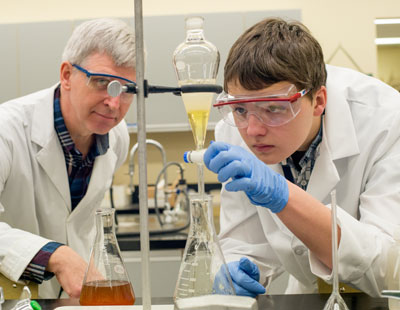 Programs
Learn more about our wide variety of programs.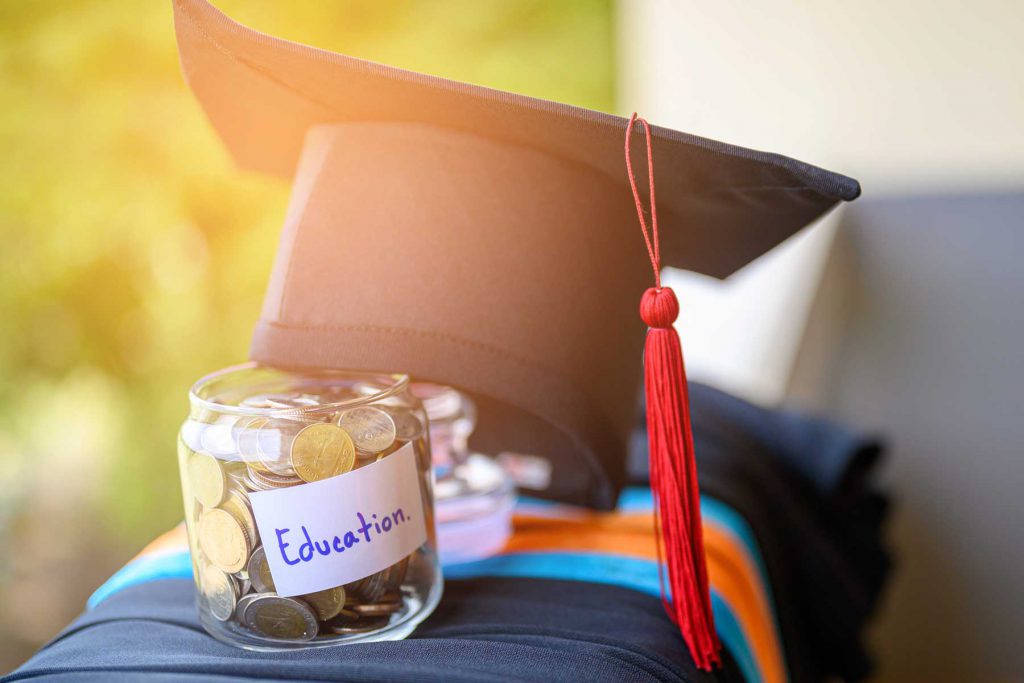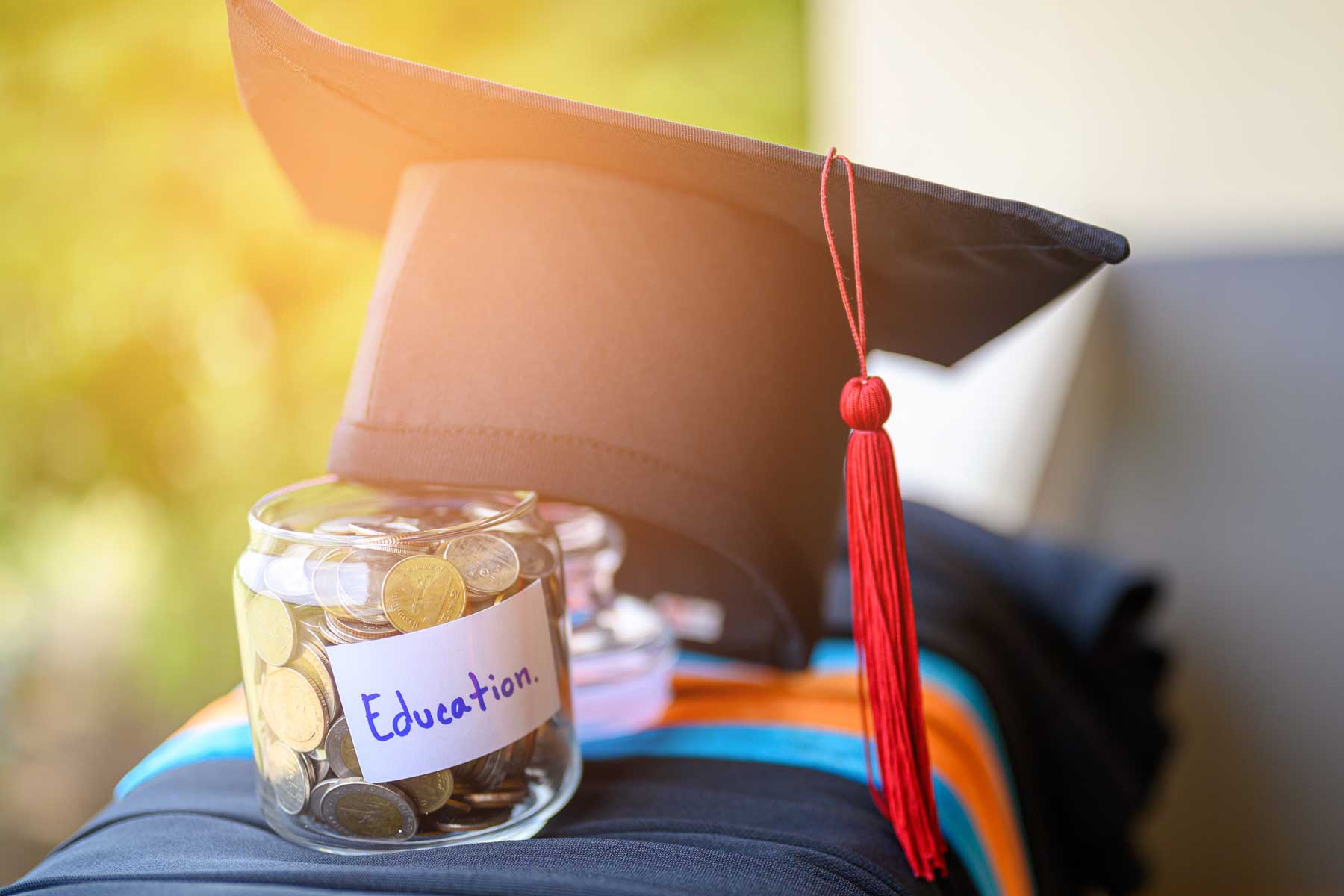 Financial Aid
Financial aid and awards information.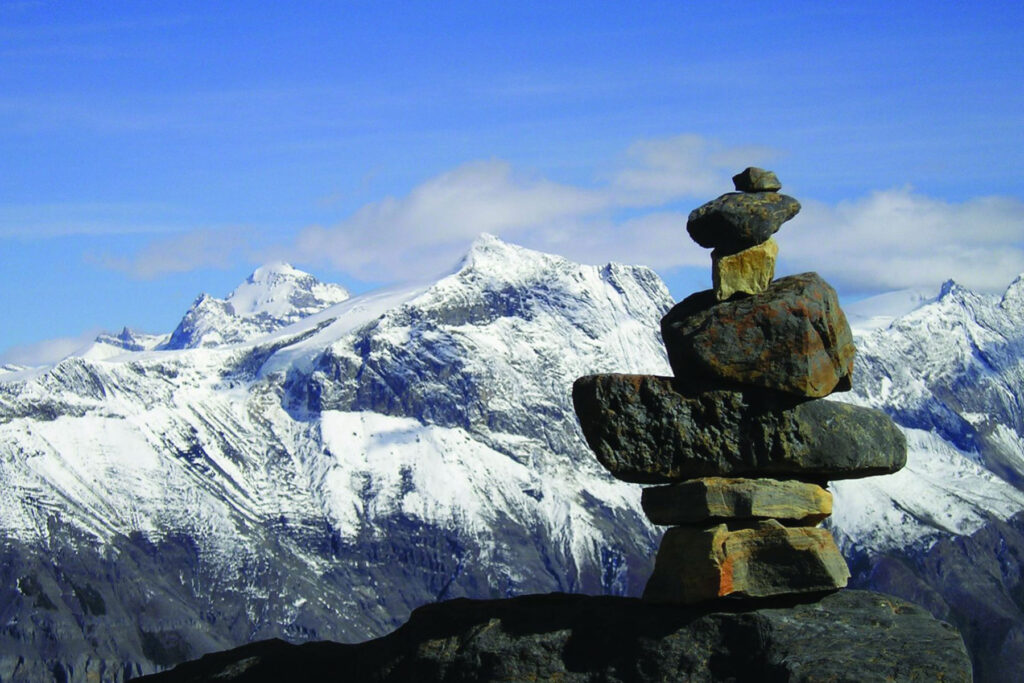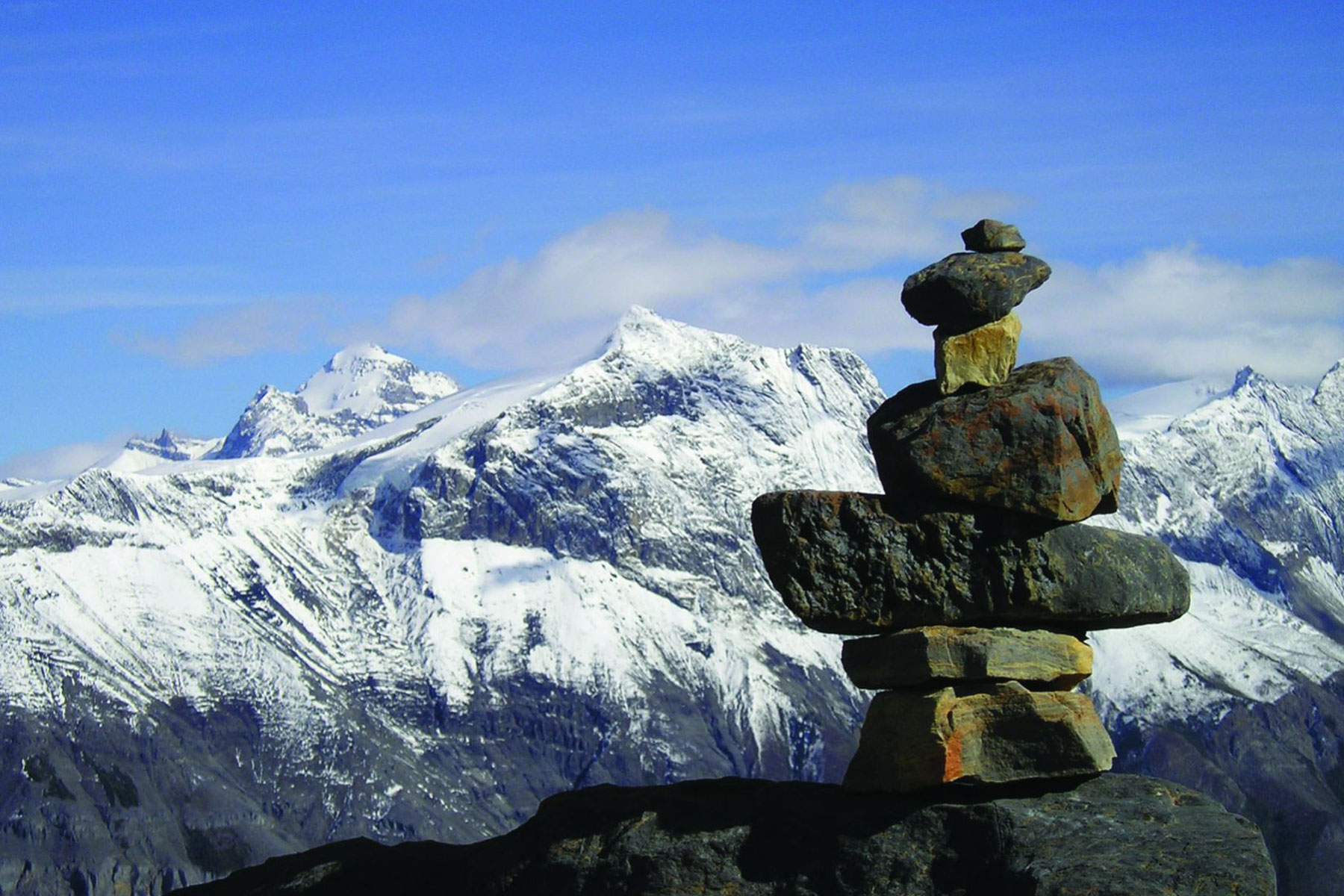 Why Choose Us?
Find out why we're a good choice for you.
Apply/Register
Your next steps to move forward.
College Co-op Opportunities
Looking for paid work experience in your field of study? Are you a 1st year domestic Diploma, Degree, or Associate Degree student? Available to work May through August 2023?
News and Events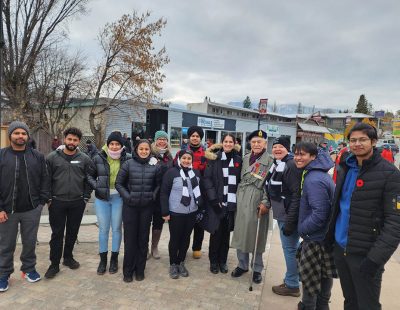 COTR Hospitality Management students lend a hand for Remembrance Day
Thursday, November 17th, 2022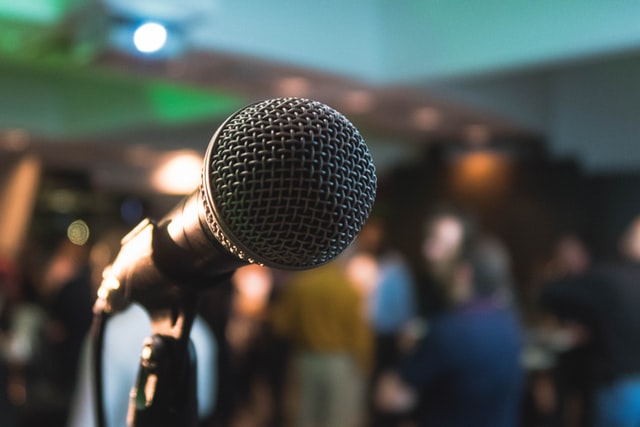 Events
Information on upcoming College events.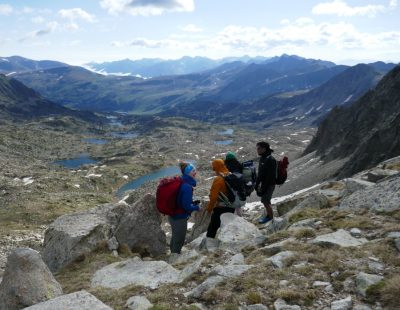 Guest Blog: My Mountain Sustainability Field School experience
Monday, November 28th, 2022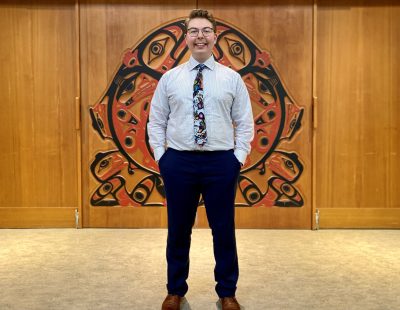 A healthy start to a career in health promotion
Tuesday, November 29th, 2022