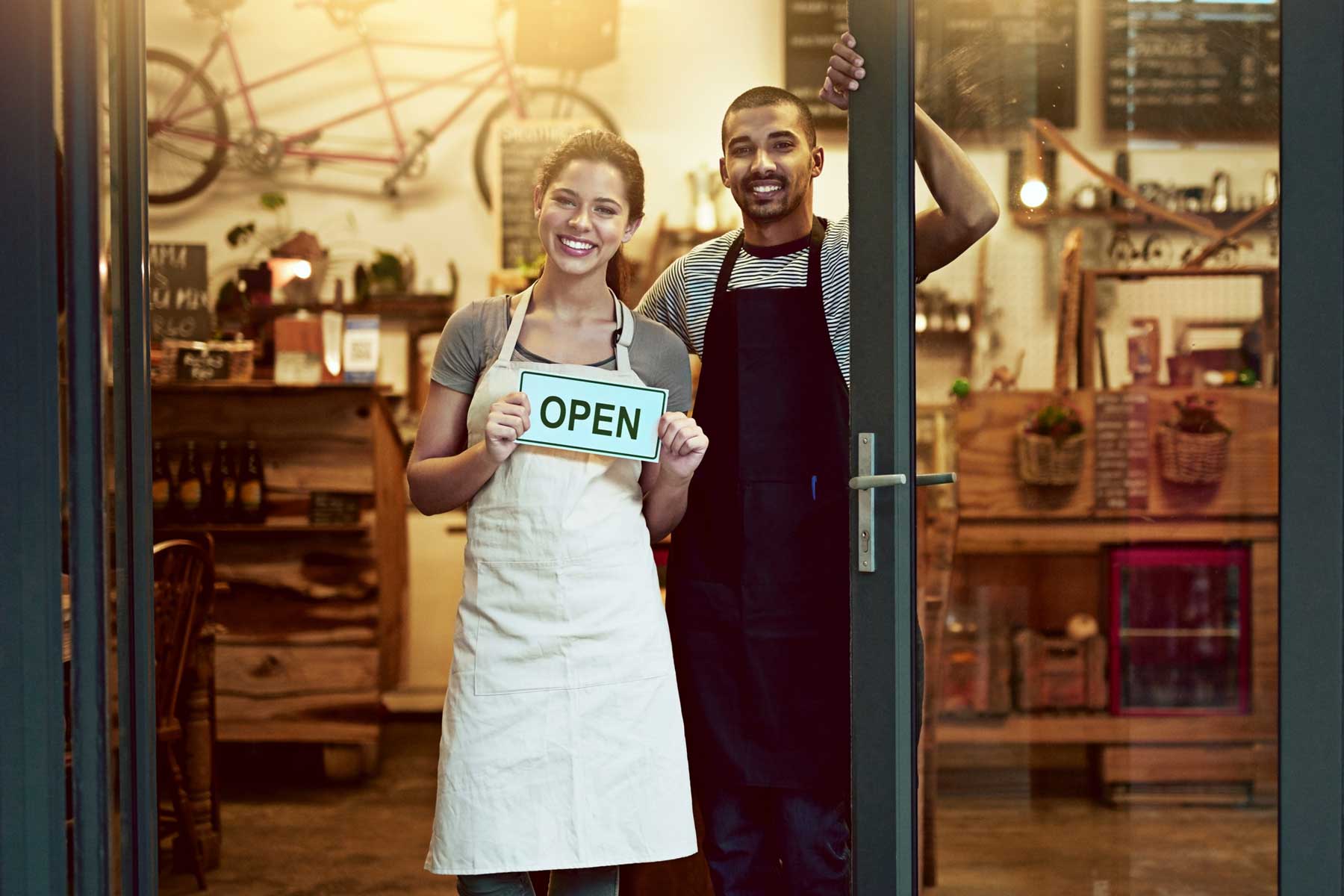 Start Up!
Start Exploring. Start Designing. Start Inventing. Start Here. Start Now.
Do you have a business, product or service idea that you want to get off the ground? Our Start Up Centre brings students, faculty, community partners and mentors together to help you get your idea off the ground and give you the tools you need to transform your ideas into a business.
We are able to offer:
Access to print and online resources
Connections to support and funding programs
Business coaching workshops
Pitch competitions
Entrepreneur boot camps
And more!
---
Stay tuned to this space for more information coming soon!
The College of the Rockies is excited to partner with Selkirk College and Kootenay Association for Science and Technology (KAST) to offer a region-wide Kootenay Youth Entrepreneurship Program starting this fall! It is a multi‐faceted ongoing program that aims to introduce entrepreneurial skills to youth across the Kootenay Region, both at high school and college level, as well as being open to youth outside of educational institutions. This program aims to expose youth aged 16‐30 — free of charge — to the fundamentals of entrepreneurship and provide skills training and experiences to aid in skills and career development.