As the 2023 fall semester gets underway, we thought you might like some tips on how to succeed in a variety of different classes. First up is Adventure Tourism Business Operations with instructor Don Webster.
If you are a student in the Adventure Tourism Business Operations program, you likely have been given tips from Don on how to do well in his program already. But in case you need a reminder (things can be overwhelming at the start of a program) and since many of his tips can apply to other programs, we thought we'd share them more widely. Here's what Don shared:
Take responsibility for your learning.  At a post-secondary institution, you are expected to be an independent self-driven learner. This can be a tough adjustment, but an important one. You are paying to be a student at the College and what you get out of the experience depends on what you put in.  Consider your time in school as an opportunity to focus only on your education and growth – embrace it and maximize all opportunities. Life has always been what you make it, and your level of success during this program and your level of success during your career will be the result of your efforts or lack thereof.
Opinions and facts are very different.  Opinions are great, but please consider the following before expressing them:
Is your opinion respectful of all others regardless of race, gender identity, culture, etc.?
Is your opinion fully thought out and does it consider both sides of the discussion?
Is it stated clearly as an opinion – rather than a fact?
 Active listening.  There are many types of listening, but they aren't created equally.  When someone is speaking (instructor, fellow student, guest speaker) are you actively taking steps to ensure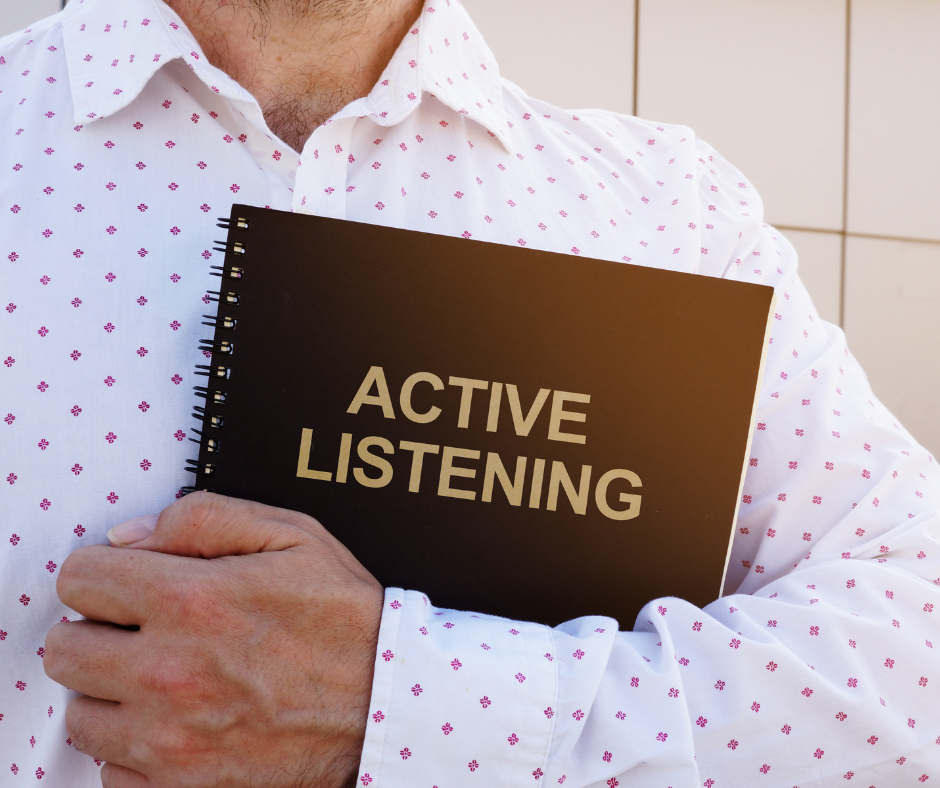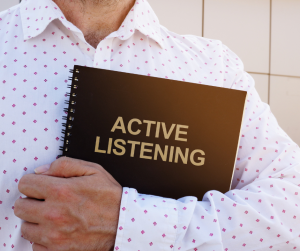 you are listening?
Are you looking at your cell, laptop, or something else?
Are you holding side conversations with others while someone is speaking?
Are you making eye contact with who is speaking, and fully engaged in the presentation?
 Respect for guest speakers.  Your instructor is paid to be there, guest speakers aren't.  They do so out of a personal/professional desire to contribute to your education.  Some suggestions with guest speakers:
Be punctual (always), but especially on days with guest speakers.
Be prepared to ask questions on the topic – interacting with the guests always makes it easier and more interesting for them and for you.
The more they enjoy guest speaking – the more likely they are to come back… and the less you have to listen to me!
 Familiarize yourself with the course.  Your instructor is very happy to answer questions about course content and work with you– that's what we are here for!  But before you come to the instructor with questions, ask yourself:
Have I familiarized myself with the course website on COTROnline, the assignments, the course outline, etc.?
Have I read all the update emails sent to the class by the instructor?
Have I been present in class or, if I have missed class for valid reasons, have I requested updates from classmates? 
 Think about your contribution to the course.  Are your contributions positive and promote an atmosphere of collegiality and effectiveness?  Are you leaving frustrations from your personal life at home?  Are you supporting your classmates through this process?
Questions, Questions, Questions. Questions are great, and your instructor is there to support your learning and make sure any ambiguities are made clear – but ensure questions are on-topic, and at an appropriate time.  If it's a question specific to your situation, is now the time or should it be asked at end of class?
Thank you, Don, for sharing these great tips with us. Best of luck to our ATBO – and all other students – this semester.