If you caught last week's blog, you know that the East Kootenay region has an abundance of artists, authors, performers, and more – who all contribute to the Kootenay Lifestyle. This week we'll look at a second component – Community. More specifically we'll check out some of the annual events held that help bring our communities together. But first, let's learn how to refer to some locations in our region in the traditional Ktunaxa language: St. Eugene, Kimberley, Cranbrook, and Fernie.
Festivals and Events
Many communities have their mainstay community festival each year but there are a number of smaller community events that are worth checking out too:
Cranbrook

Kimberley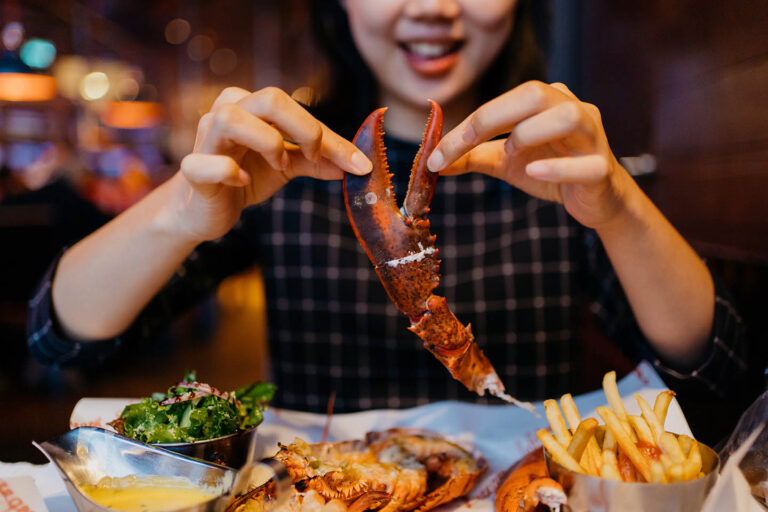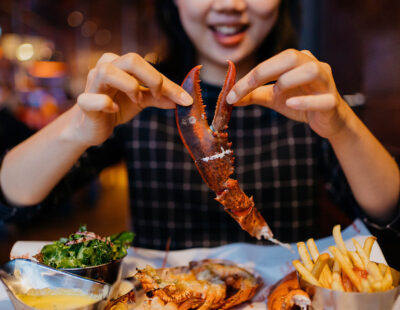 Fernie
Creston
Invermere 
Golden
Sporting Events
A big part of the Kootenay Lifestyle includes taking advantage of the beauty we are surrounded by. It's no surprise College of the Rockies offers two adventure tourism programs (Mountain Adventure Skills Training and Adventure Tourism Business Operations) – Kootenay Life definitely includes a heavy dose of adventure. For those who like to combine competition with their adventure – options abound.
For Bike Lovers 
Just for Runners (mostly)
Golf Galore
Multi-sport and Miscellaneous
For Music Lovers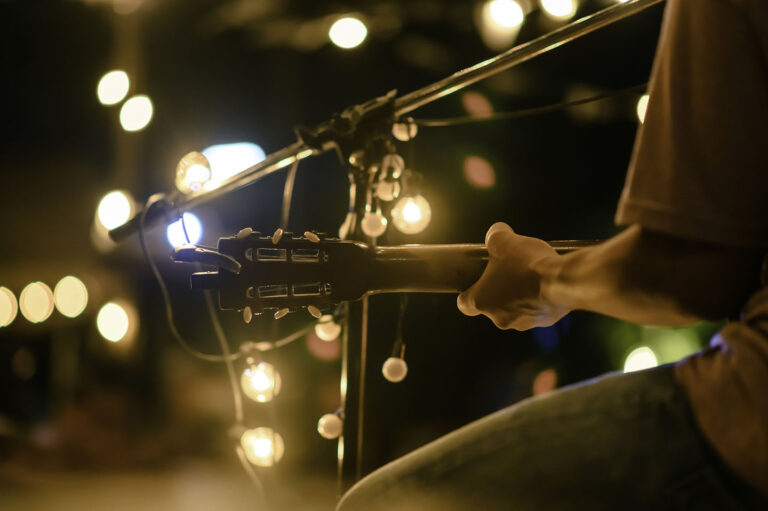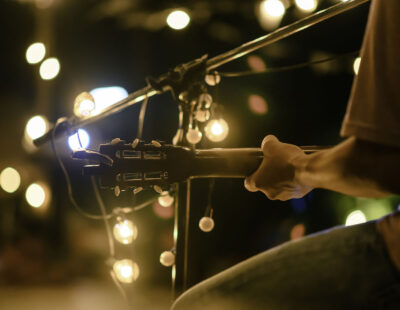 No matter what genre you prefer, the Kootenay Lifestyle definitely includes music.
Farmers' Markets
Farmers' Markets are a huge weekly attraction during the summer months. Locals and visitors alike come for homegrown produce, baking, handcrafted items, and so much more.
So there you have it. Another big part of the Kootenay Lifestyle – Community. Whether it's to gather for annual festivals, participate in (or volunteer at) a competitive event, enjoy our local musical talent, or find a treasure at a Farmers' Market, the sense of community coming together is definitely part of the Kootenay Lifestyle.