What do you get as part of the Kootenay Lifestyle that you couldn't possibly get in a large city? The opportunity to live amidst a plethora of wildlife. From little ones to big ones – we have wildlife in the East Kootenay region in all shapes and sizes. Though a complete list is not possible, here's some of what you might see:
The Big Ones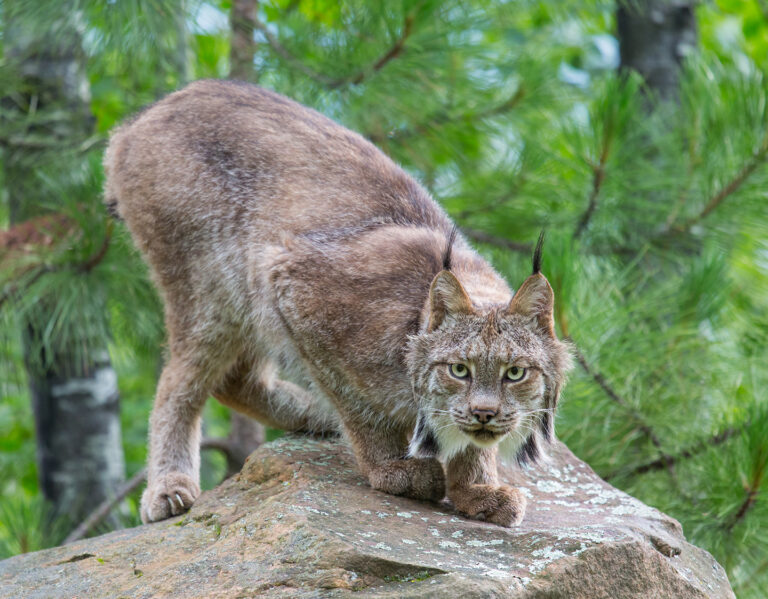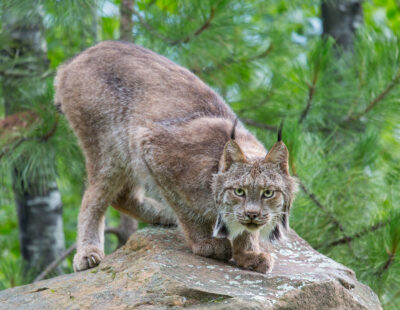 The Somewhat Smaller Ones
The Smaller Ones
The Feathered Ones
There are definitely far too many bird species in our region to name, but here are a few to keep your eyes open for:
Though that's a pretty extensive list, it only scratches the surface of the critters – big and small – that you can find in the Kootenays. Living in symbiosis with them is a big part of the Kootenay Lifestyle. Click here for information on where and when to head out for optimal wildlife viewing, along with some safety tips for you and the wildlife.