A really big part of the Kootenay Lifestyle involves exploring the spectacular beauty we are surrounded by. Whether you hike, bike, climb, or stroll, to truly embrace the Kootenay Lifestyle means getting out in nature while appreciating its connection to the Ktunaxa Creation Story. Here are some highlights of things you can do, not just in the summer – but in the spring and fall too:
Experience Spectacular Waterfalls

Waterfalls! Boy do we have waterfalls. Below is just a sampling of the spectacular Falls you can find in the East Kootenay. Some of our waterfalls are easy to access (i.e., Marysville Falls) while others (i.e., Heiko's Trail) are more of a challenge. Some are a short drive from our regional communities, some require a little bit more travel. All are worth it.
Fairy Creek Falls
Moyie/Lumberton Falls
Josephine Falls
Jumping Waters (on Heiko's Trail)
Matheson Falls
Findlay Creek Falls
Perry Creek Falls
Meachen Creek Falls
Marysville Falls
Cherry Creek Falls
Brisco Falls
Lower Bugaboo Falls
Wapta Falls
Takakkaw Falls (while you're there be sure to visit the Natural Bridge)
Thompson Falls
Williams Creek Waterfall
Corn Creek Falls
Enjoy a Leisurely Hike – or Challenge Yourself with a Doozy
Once again, there are far more opportunities for hiking in the East Kootenay than I could possibly list, but here's a highlight reel of some of the most popular. And of course, don't forget the Trans Canada Trail which is located throughout our region.
Note: You're likely to encounter pristine lakes, stunning waterfalls, and even some wildlife on these trails. For the ultimate guide for hiking in the East Kootenay, check out Mountain Footsteps Guidebook by Janice Strong.
For those who'd like the stunning scenery to be what leaves them breathless, here are some amazing options:
Cranbrook/Kimberley Area:

Elizabeth Lake
Cranbrook Community Forest
North Star Rails to Trails
Idlewild Park
Chief Isadore Trail
Rotary Way
Devil's Hole
Eager Hill Lookout
Bee Line
Cooper Lake
Padawan Trail
Mother's Day Hill
Bull River Trail
Sylvan Lake
Kimberley Nature Park
Lois Creek Trails
Mark Creek Nature Trail
Fernie Area: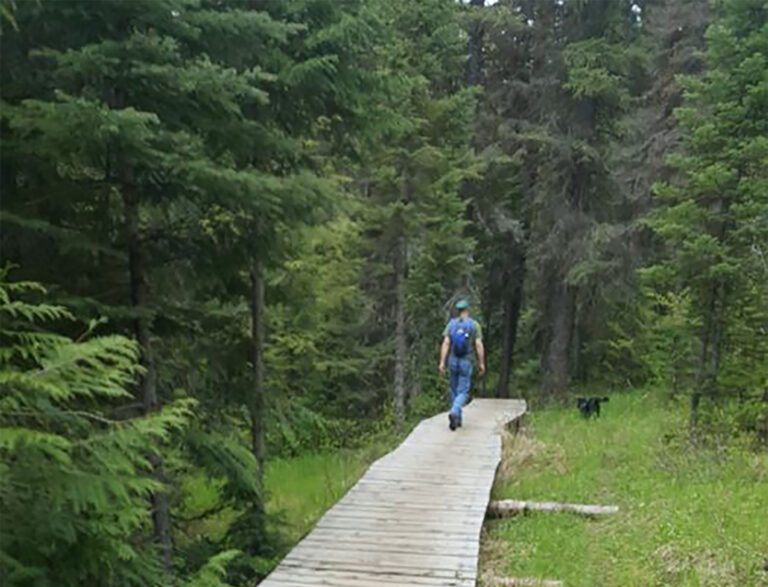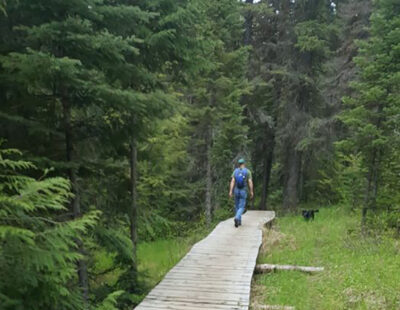 Easy Beaver
Annex Park
James White Park
Maiden Lake
Dogwood Park
Creston Area:
Corn Creek Giant Cedar
Ka Papa Cedars Trail and Ralph's Grove
Invermere Area:
Hoodoo Trail (Learn about the Ktunaxa Hoodoo Creation Story)
Golden Area:
Cedar Lakes
Confluence Park
Dawn Mountain Ski Trails
Edelweiss Slough
Rotary Trail
Take It Easy
If you're looking for a bit more of a challenge:
Cranbrook/Kimberley Area:
Mause Creek
Wycliffe Buttes
Silver Spring Lakes
Premier Lake Provincial Park
Top of the World Provincial Park
Hourglass Lake
Bear Lake
White Boar Lake
Mause Creek Tarns to Tanglefoot Lake
South Star Trails
Lakit Lookout
Chewbacca Rocka and Loop Skywalker
Cranbrook Mountain
Peak to Platzl
Bootleg Mountain Trails
Levirs Ave Trails
Horse Barn Valley Interpretive Forest
Alki Creek Recreation Trails
Fernie Area: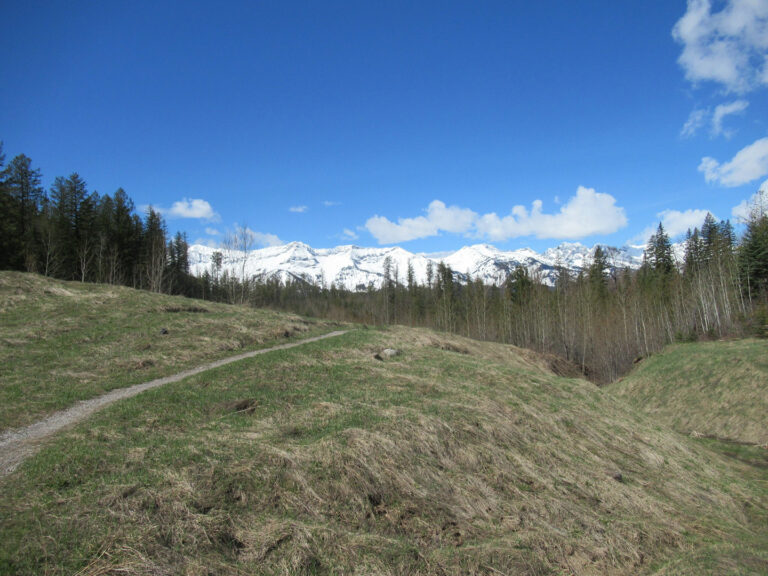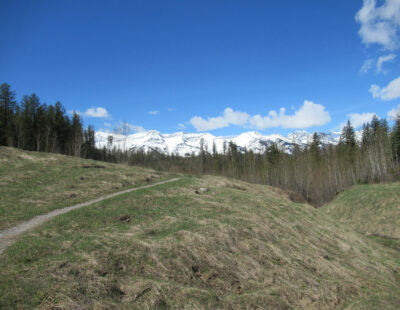 Island Lake Trails
Mount Fernie Provincial Park
Mount Fernie Trail
Fernie Alpine Resort Trails
Ancient Cottonwoods Trail
Fernie Ridge Trail
Elk Valley Trail
Coal Creek Heritage Trail
Elk Lake Provincial Park
Castle Mountain
Mad Cow and Swine Flu Loop
Creston Area: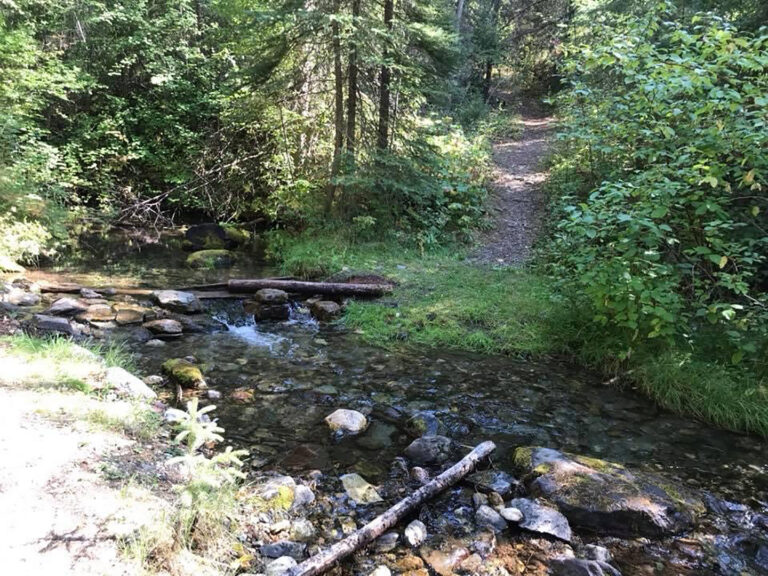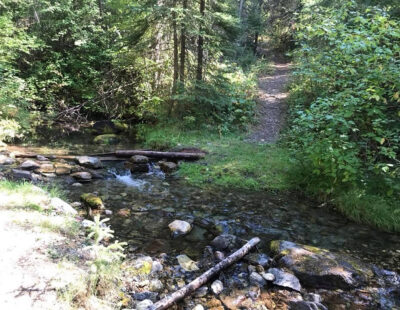 Balancing Rock Trail
Fern Forest Trail
Summit Creek Trail
Cornice Ridge
Grey Creek Pass Trails
Invermere Area:
Panorama Mountain Village Trails
Old Coach Road Loop
The Johnson
Deja View/Old Coach Trail Loop
Apple Pie Loop
Hoodoo Trail
Jumbo Pass Trail
Mount Swansea Tower
Golden Area: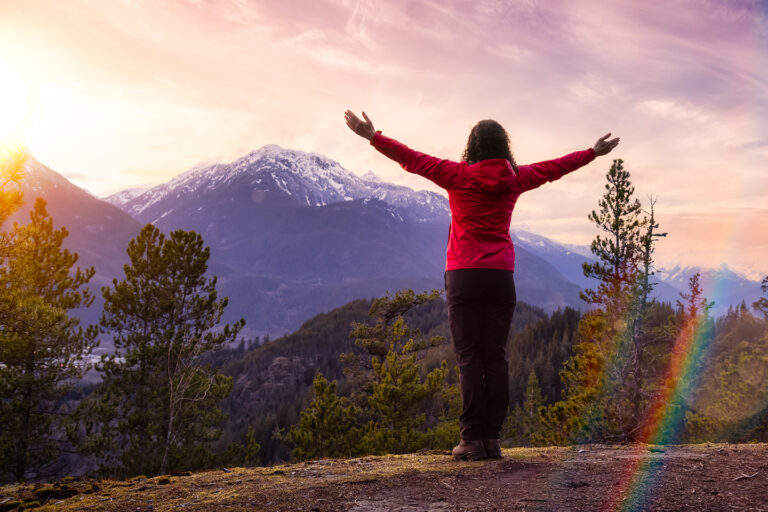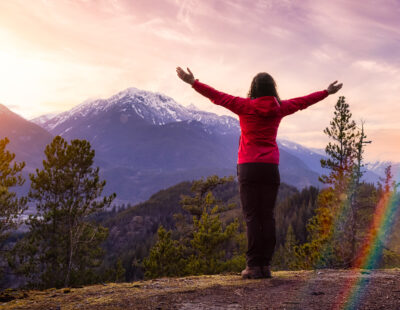 Canyon Creek
Certainty Mine Upper
Frenchman's Ridge
Gorman Lake
Holt Repeater
Mount 7
T1 (Terminator Peak)
T2 at KHMR
Twelve Mile Creek South Fork
Mummery Glacier
Wolverine Pass
For those who are looking for a hard-core adventure: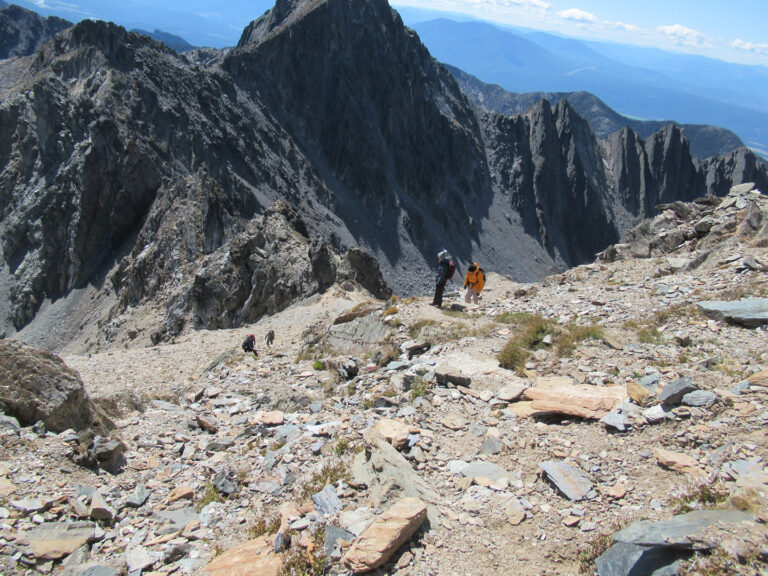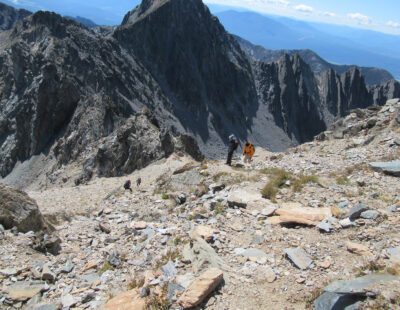 Cranbrook/Kimberley Area:

Fisher Peak
Mount Baker
Mount Evans
Pyramid Creek Loop
North Star Trail to Hoodoos
Lower Bootleg Mountain
St. Mary's Alpine Provincial Park
Fernie Area:
Heiko's Trail
Hyperventilation Viewpoint
Mt. Proctor Trail
Mt. Hosmer Trail (Ghostrider Mountain)
Three Sisters
Lizard Lake Trail
Creston Area:
Mt. Creston Trail
Billy Goat Bluffs
Corn Creek Falls
Haystack Mountain
Mount Loki
Invermere Area:
Golden Area:

Certainty Mine Lower
Hospital Peak
T4 at KHMR to Canyon Creek
Table Mountain
Whew! We've covered a lot but there is still so much to do outside in the summer (and spring and fall). Next week we'll go biking, golfing, and so much more. You can't say the Kootenay Lifestyle is dull!