As promised, here is Part 2 of What to do in the summer (spring or fall) on land.
This week, let's explore biking, golfing, and a variety of other fun things to do.
A Mountain Biker's Paradise

I'll try to keep this section a little shorter because many of the same trails used for hiking (last week's post), can also be used for biking.  There are a few additions of note, from the gentle to the gnarly:
Cranbrook/Kimberley Area
The Cranbrook Community Forest (including rejuvenated trails bordering College of the Rockies' Cranbrook Campus)
The Magic Line
Bootleg Mountain
Roller Coaster
Upper Coaster
Green Chicken
More Poultry
NIMBY
Purple People Pleaser
White Lightning
Those more comfortable on the road can enjoy North Star Rails to Trails.
Fernie Area
Dirt Jump Park
Cemetery Loop Trail
The Lazy Lizard
Guide's Hut Trail Recommendation
S-Bomb
Project 9
Straightline Recommendation
Trail to Ale Challenge
Though there isn't typically a lot of road biking in Fernie, The Fernie City Trail in Annex Park provides 15km of family-friendly trails.
Creston Area: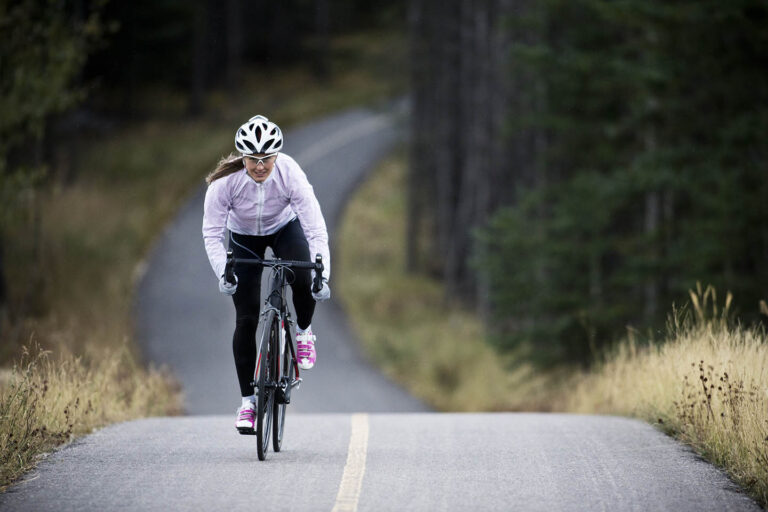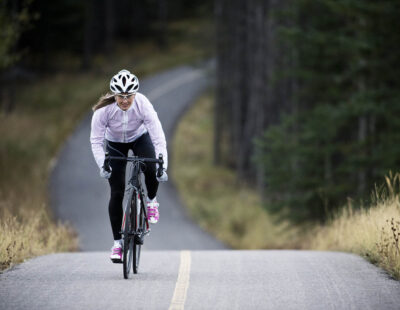 Creston Bike Park
Sullivan Creek Trail
Ladyslipper Trail
Thompson Pack Trail
Duck Lake Access Road
For those looking for a more leisurely bike ride, check out the Millennium Trail, Library Loop, and Steve's Ride on Creston.ca.
Invermere Area:
Mt Nelson Bike & Skateboard Park
Meat Grinder
Hula Girl
South Park
Beyond Beef
Moose Powder (Upper)
Those more comfortable on the road can enjoy the Markin-MacPhail Westside Legacy Trail.
Golden Area:
Kicking Horse Mountain Resort Bike Park
Moonraker Trails
Mountain Shadows
Mount 7
CBT
Road bikers rejoice, Confluence Park and the Rotary Trail provide level, graded community-built trails.
Golfing Galore
If you aren't dazzled already by all there is to do in the summer (well, spring/summer/fall, actually), how about some of the most beautiful and challenging 18-hole championship golf courses? (Don't worry, there are some less challenging ones too)
Cranbrook/Kimberley Area:
Wildstone Golf Course
Mission Hills Golf Course
Cranbrook Golf Club
Bootleg Gap Golf Course
Shadow Mountain Golf Course
Purcell Golf
St. Eugene Golf Resort
Trickle Creek Golf Resort
Fernie Area:
Fernie Golf & Country Club
Creston Area:
Invermere Area: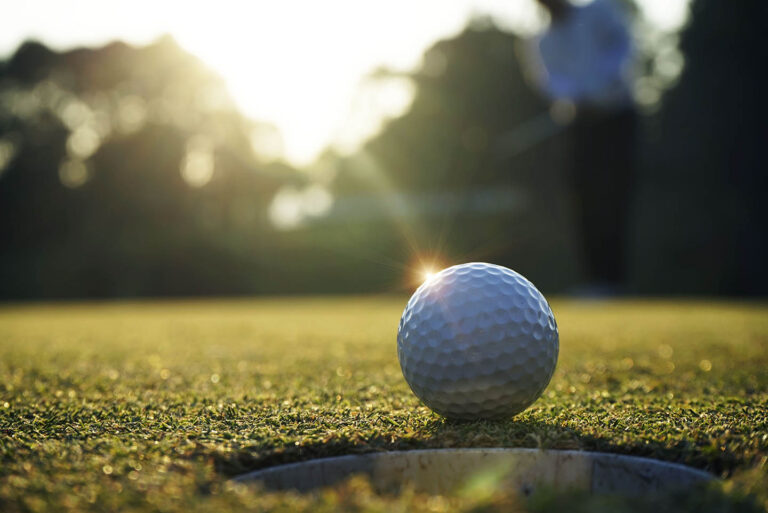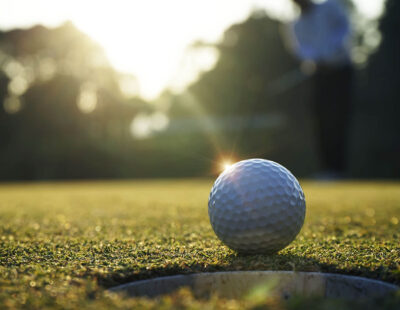 Eagle Ranch Resort
Greywolf Golf Course
Spur Valley Golf Resort
Riverside Golf Course
Mountainside Golf Course
Radium Course – Radium Resort
Springs Course – Radium Resort
Copper Point Golf Club
Windermere Valley Golf Course
Golden Area:
A Bit of This…A Bit of That.
Cranbrook/Kimberley Area: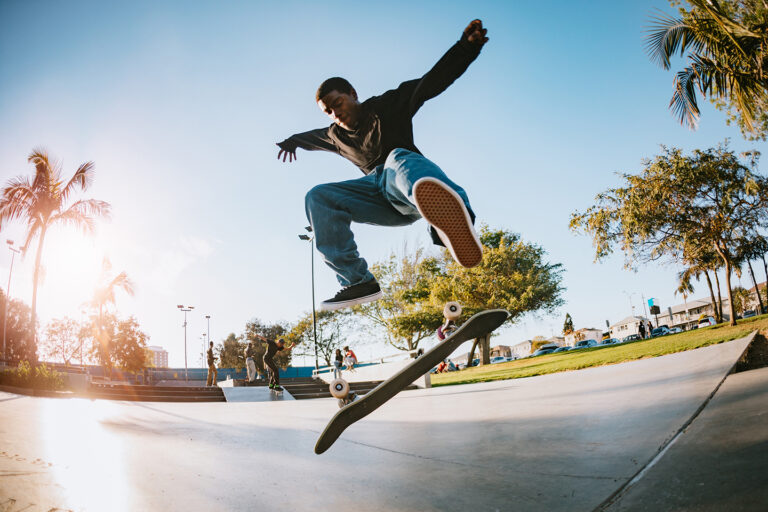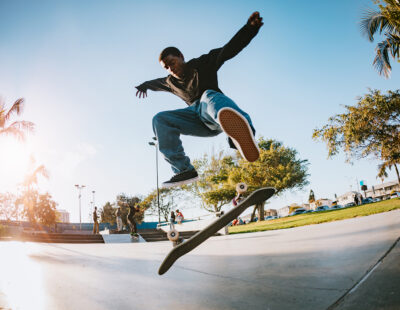 Viking Skatepark
Arq Mountain Centre (not outdoors but still awesome)
Disc Golf
Eclipse Helicopters Ltd.
Freedom Equine Association
GOT Adventure
Spur Valley Adventures
Wide Open Spaces
Windover Equestrian
Kootenay Rockies ATV Club
Motorized Off-Road Vehicle Trails
Wildlife Viewing
Wander Cominco Gardens
Explore the Kimberley Platzl
Spirit Rock Climbing Centre (also not outdoors)
Learn more about our backcountry through guided ATV rides by the Kootenay Rockies ATV Club and Backroads Adventures.
Fernie Area: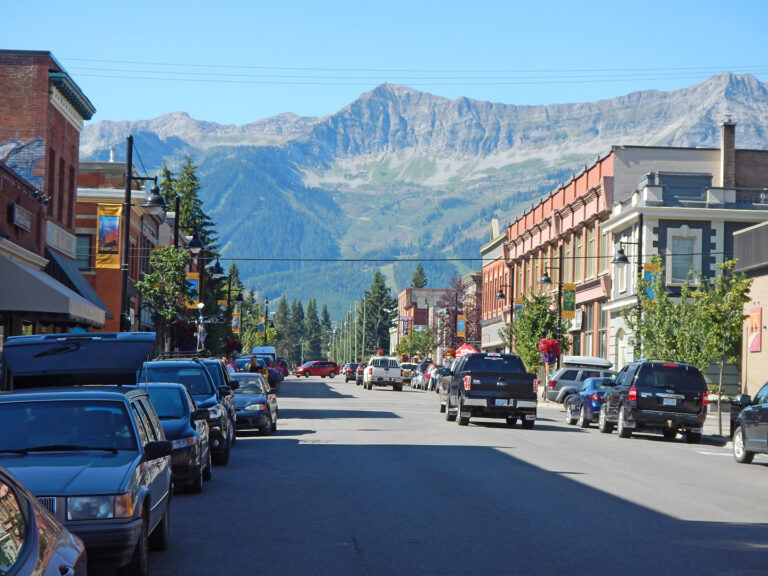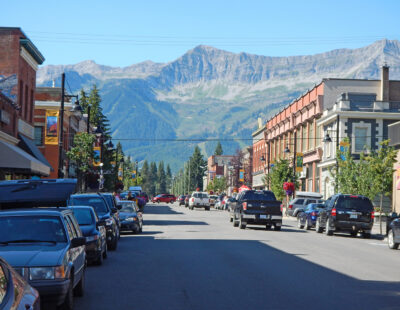 Scenic Summer Chairlift Rides
Wander Fernie's historic downtown
Ascent Helicopters
Visit Island Lake Lodge
Geocaching
Go on a Day Trip Adventure
Check out the Fernie Oil Derrick
The Miners Walk
Nature Bob's Interpretive Centre
Tennis
Fernie Skate Park
Creston Area:
Enjoy local food and drink (including wine tours)
Kootenay-Columbia Discovery Centre
International Selkirk Loop
Creston Skatepark
Get to know the Creston Valley better by going on a tour with Crest0n Valley Tour Company.
Invermere Area:
Glacier Helicopters Tours & Adventures
Babin Air
Invermere Soaring Centre
Parasailing/Hang Gliding
Pete's Marina Boat Rentals & Services
Mount Nelson Skatepark
Valley Zipline Adventures
Mineral Mountain Ziplines
Take part in rock climbing, mountaineering, and scrambling with East Kootenay Mountain Guides, or go hiking or backpacking with Playwest Mountain Experience.
Golden Area:
Visit the six nearby national parks (Banff, Glacier, Jasper, Kootenay, Mount Revelstoke, and Yoho)
Go climbing and/or mountaineering
Kicking Horse Aviation
Bear Corner Adventures Bed & Bale
Explore by ATV, quad, 4×4, or dirt bike
Go paragliding or sky diving
Golden Freeride Park
Soar to new heights at the Golden Skybridge
Go on a Wildlife Guided Tour (be sure to say hi to Boo)
BC Mountain Guides and Mountain Services, Flow Guiding Services, and All Aspects Alpine can help make your hiking adventures memorable (and safe).
As long as these last two posts have been, I feel like we've only scratched the surface of outdoor adventures available in the East Kootenay. I didn't even get to camping or hunting which are popular activities in our region and which could be whole blogs themselves. The Kootenay Lifestyle includes exploring, so who knows what else you'll discover.