COTR Museia Lecture Series: The Death of God and Modern Life
21 March 2024 @ 6:30 pm

-

8:00 pm
Please join us on Thursday, March 21, 2024 for the second public lecture in our three-part COTR Museia series, offered in partnership with the Cranbrook Public Library.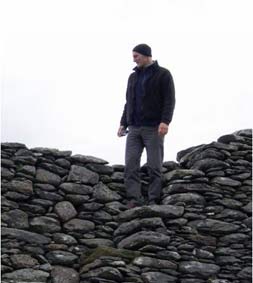 Leading this lecture is, Vance Mattson, Philosophy and Sociology instructor in the Department of Arts, Humanities, and Social Sciences at College of the Rockies.
In 1882 Friedrich Nietzsche proclaimed the "death of God".  What did Nietzsche mean by this provocative statement, and why did he consider it the greatest turning point in all of human history?  In this talk Vance Mattson (M.A.) will explain the significance of this 'event' for modern life, including its causes, consequences (including the onset of cultural nihilism), and the surprising alternatives it reveals for modern people in search of meaning in life.
Information regarding Arts and Science programs at College of the Rockies will be available.
This event is FREE to attend but we do ask you to complete our online registration form which will be available in January to help us manage numbers.