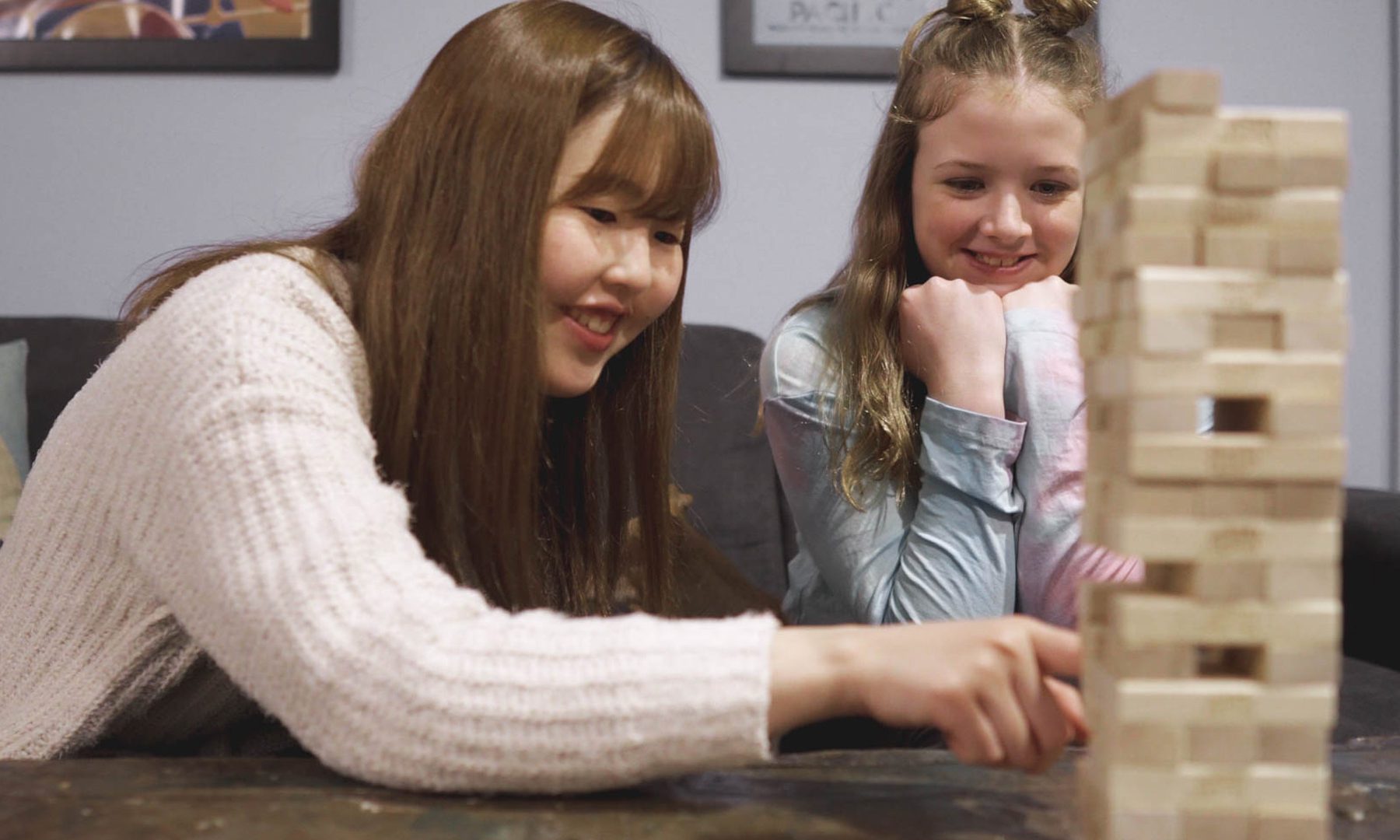 International Homestay
Experience Canadian life by living with a host family!
Our Homestay Program offers an excellent opportunity for international students to improve their English and learn about Canadian culture while living with a Canadian family in Cranbrook. For your safety, host families have been carefully screened and homes have been inspected by program staff.
Features of the Homestay Program:
You will be provided with your own private, furnished bedroom and access to bathroom and laundry facilities.
Three meals per day are included in the homestay fee. You may have to prepare your own breakfast and lunch. Dinner is usually a hot meal prepared by your host family.
You must be prepared to eat Canadian food, clean up after yourself, and follow the rules of your homestay family.
For your safety, all host families are visited and interviewed by the College before a student is placed with them.
---
Fees:
Currently, the homestay fee is CAD $825 per month, paid directly to the Homestay host.
There is a $50 non-refundable application fee.
---
How to Apply
Please apply at least two months before the start of the semester. Before applying, carefully review the terms of the Homestay Program outlined in the International Student Homestay Agreement and contact the International Office if you have any questions or concerns.
When you are ready to apply:
After we have received your completed application, we will try our best to find you a suitable homestay family. Please understand, however, that there are times when some of your preferences may not be met.
You will receive detailed information about your homestay family approximately one month before the semester begins. Students should notify the College well in advance of all arrival details (exact date, time, and flight number) so that we can arrange for the host family to welcome you at Cranbrook airport.
Interested in hosting an international student? Visit our Host Families section.