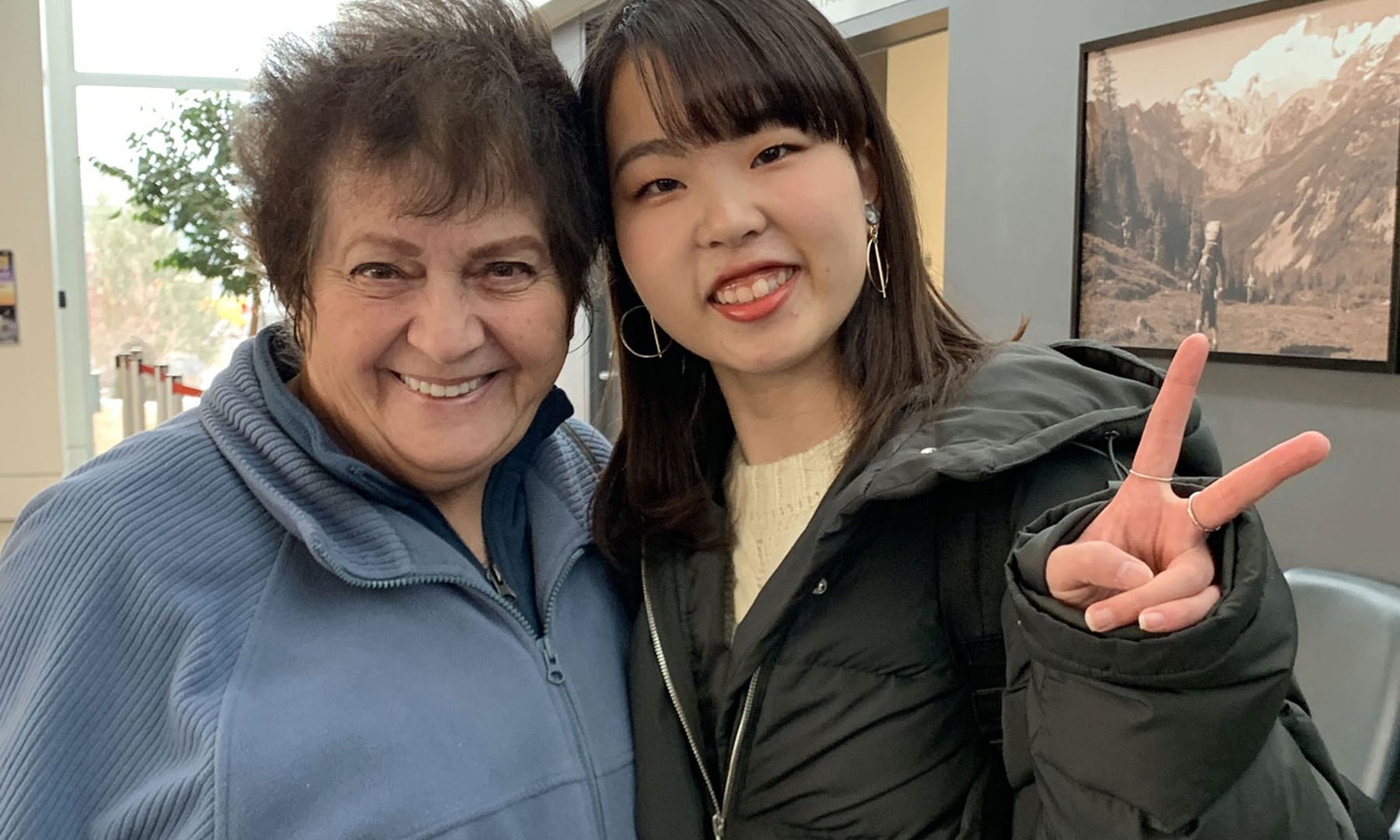 Host Families
Host an international student!
Welcoming an international student into your home can be a hugely rewarding experience for you and your family. Hosting is an opportunity to learn about other cultures and develop lifelong friendships, while making a difference in the lives of your students and the community.
To be eligible, hosts must be able to provide:
A safe, warm and welcoming environment
Easy access to a city bus stop
Private, furnished bedroom with access to bathroom, laundry and kitchen
Three nutritious meals per day
Use of household linens, miscellaneous items used by all members of the household (toilet paper, soap, detergent)
A key to the home and/or an access code for the door lock
Transportation to and from Cranbrook airport upon arrival and departure
Criminal Record Checks for all household members over the age of 19 (please wait for instructions before requesting CRCs)
If you are interested in applying, please complete and submit the following documents:
When we have a need for new host families, the homestay coordinator will contact applicants to set up a homestay visit and interview.
For further information, please contact the Homestay Coordinator by email or phone.