College of the Rockies Fire Services training programs provide flexible options to acquire training and certification in the fire service and related industry fields.
The Fire Training Certificate Program (Academy) offers full-time students a chance to jump start their career in fire and other related fields.
The Fire Innovation Training Program (FIT) enables Fire Departments and related Industries to self-establish appropriate training programs and certification for their needs.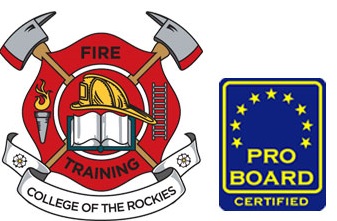 Proudly Pro Board Accredited
---
To explore your options, click on the selections below.
Fire Training Certificate Program
Academy – Creston Campus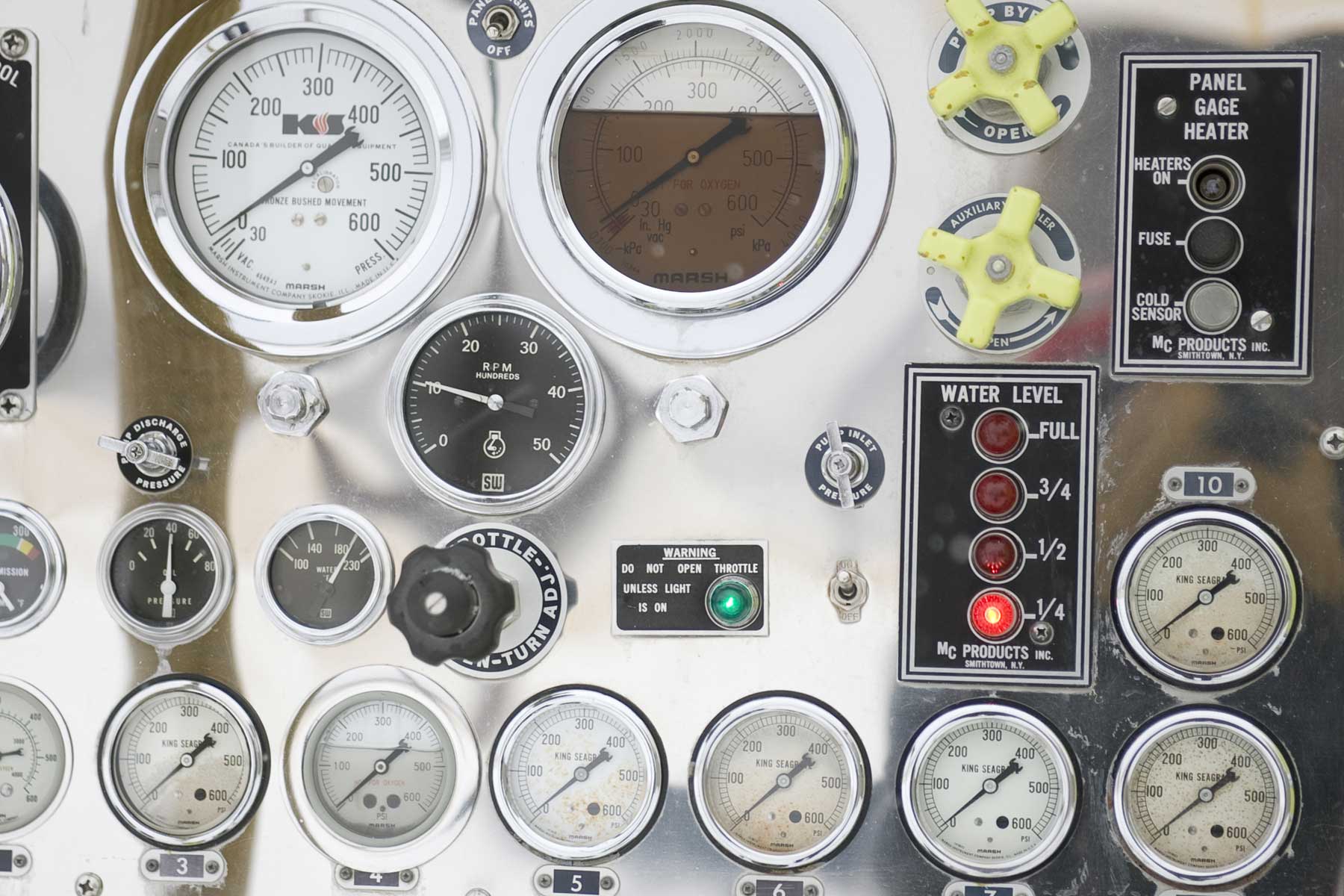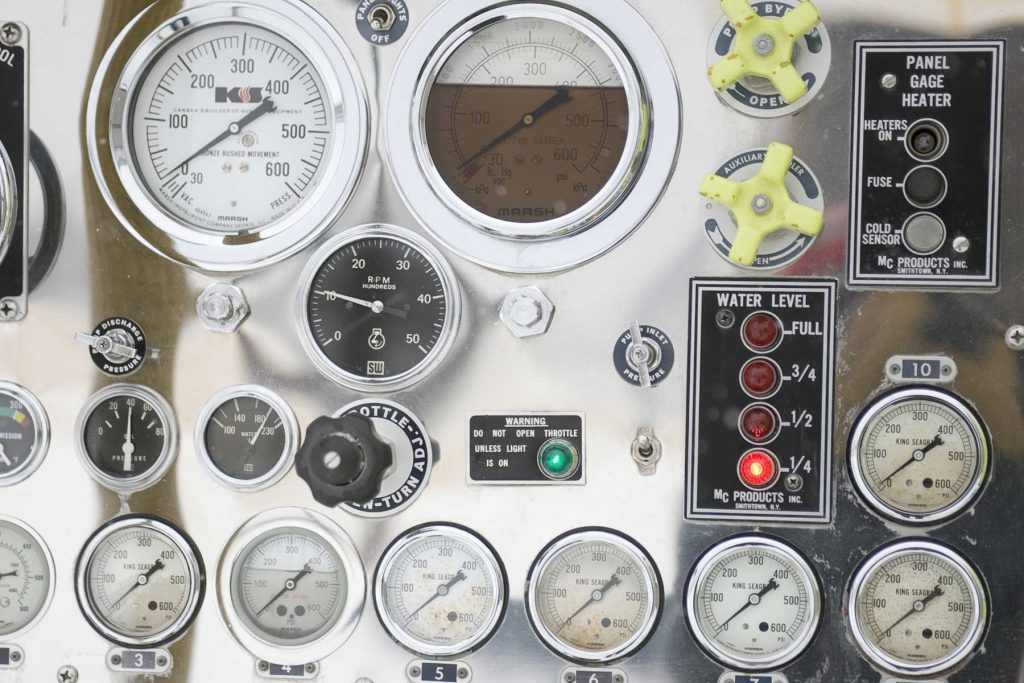 Fire Innovation Training Program
FIT – Kimberley Campus