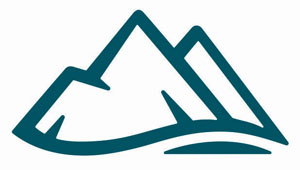 Explore. Inspire. Elevate.
Explore your potential and learn how to inspire, challenge and support your team to achieve peak performance and transform your organization.
The Summit Leadership Series cover critical skills to being successful when leading teams in today's organizational landscape.
This 36-hour program includes three levels (Peak One, Two and Three). Upon successful completion of all three Peaks, participants will receive a College of the Rockies CE Certificate of Achievement (non-credit).