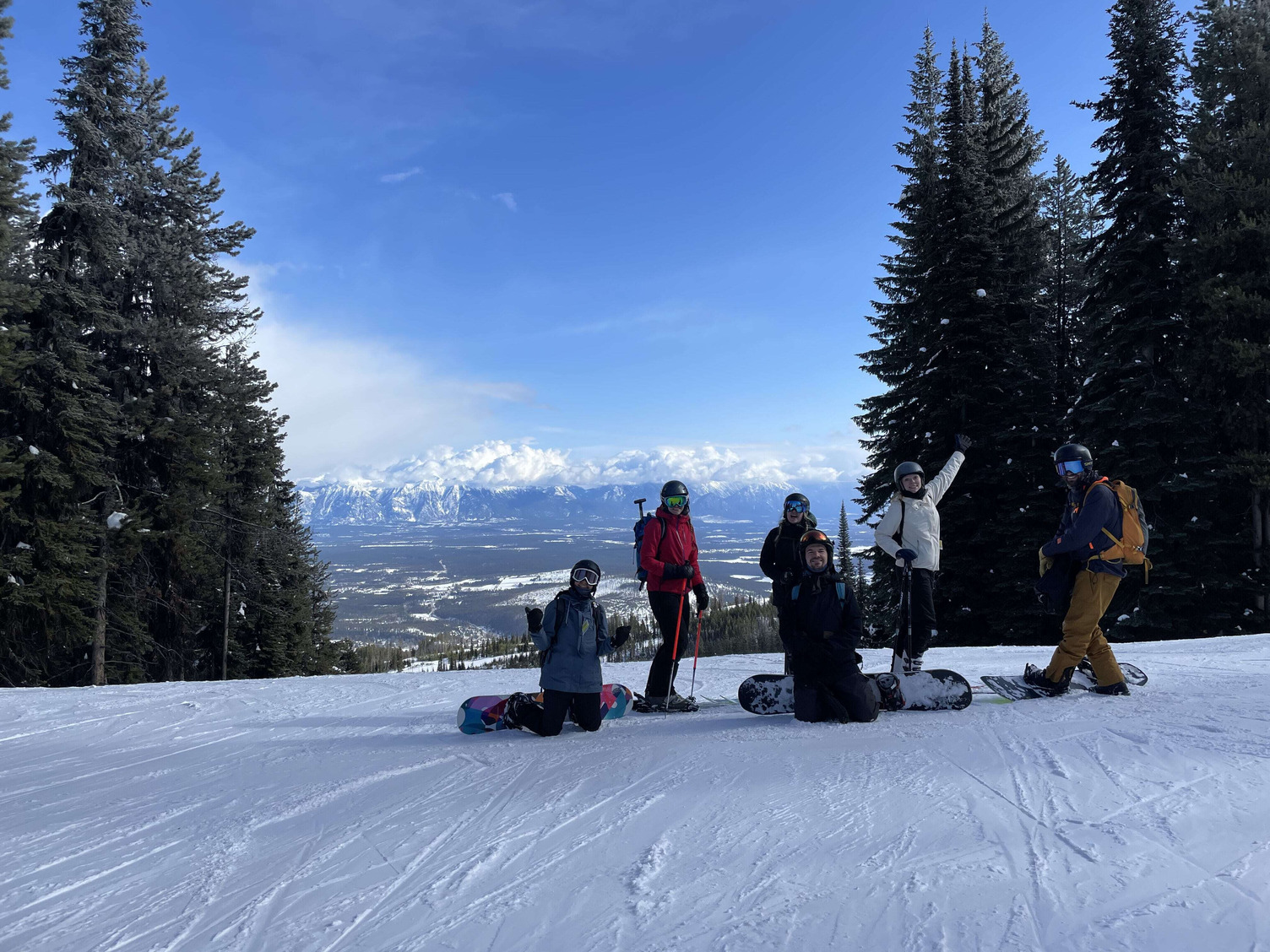 Think. Do. Become.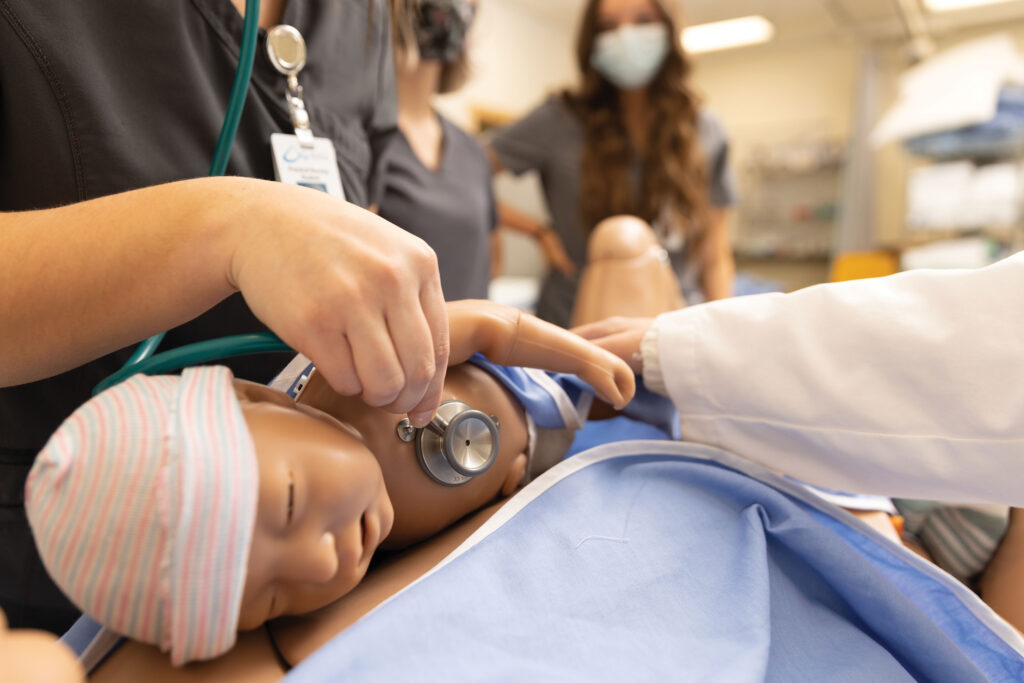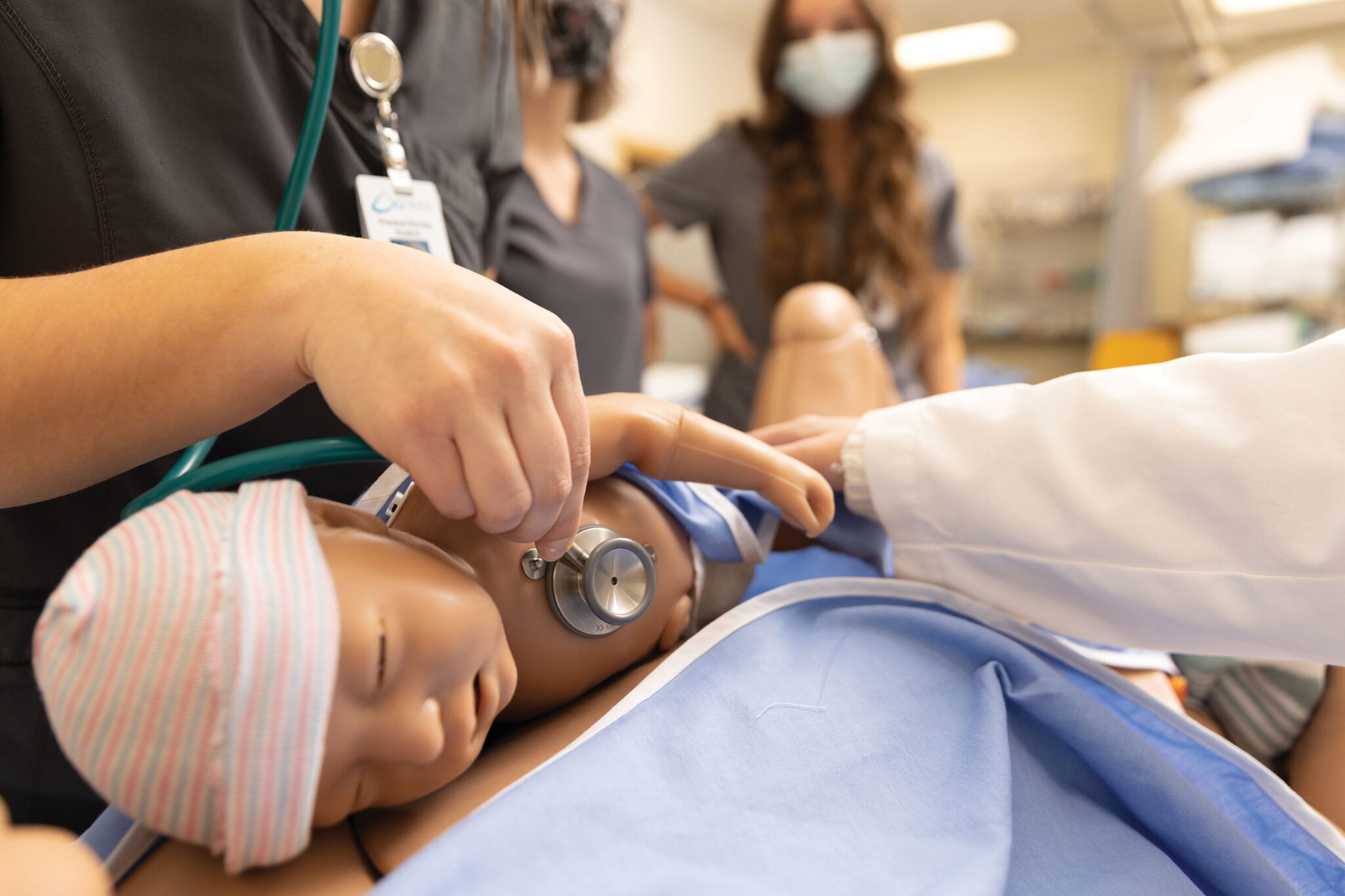 Programs
Learn more about our wide variety of programs.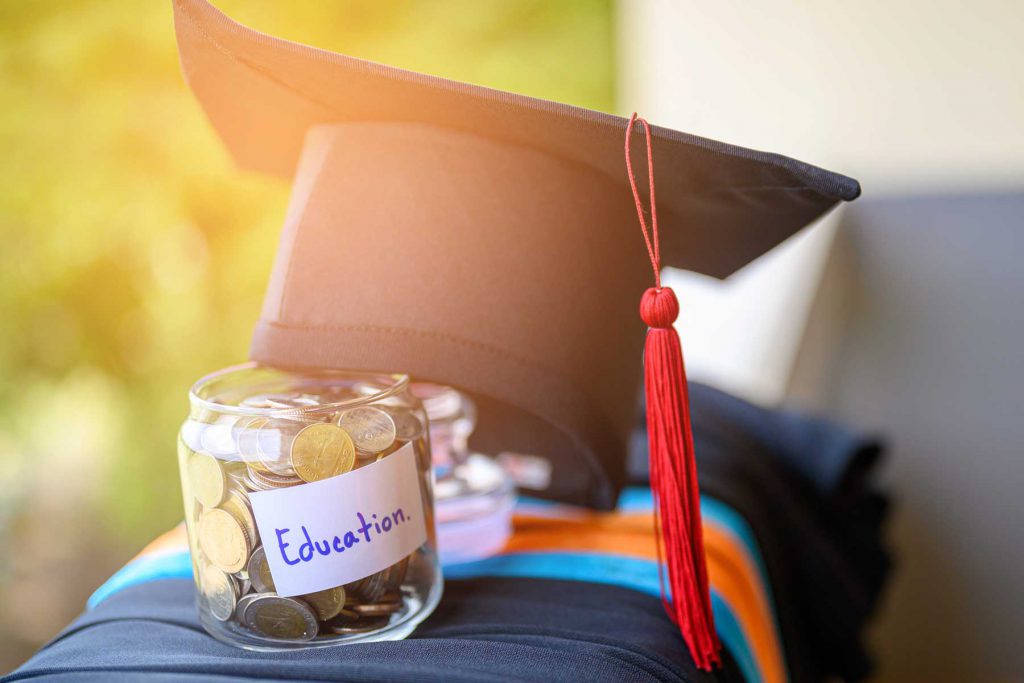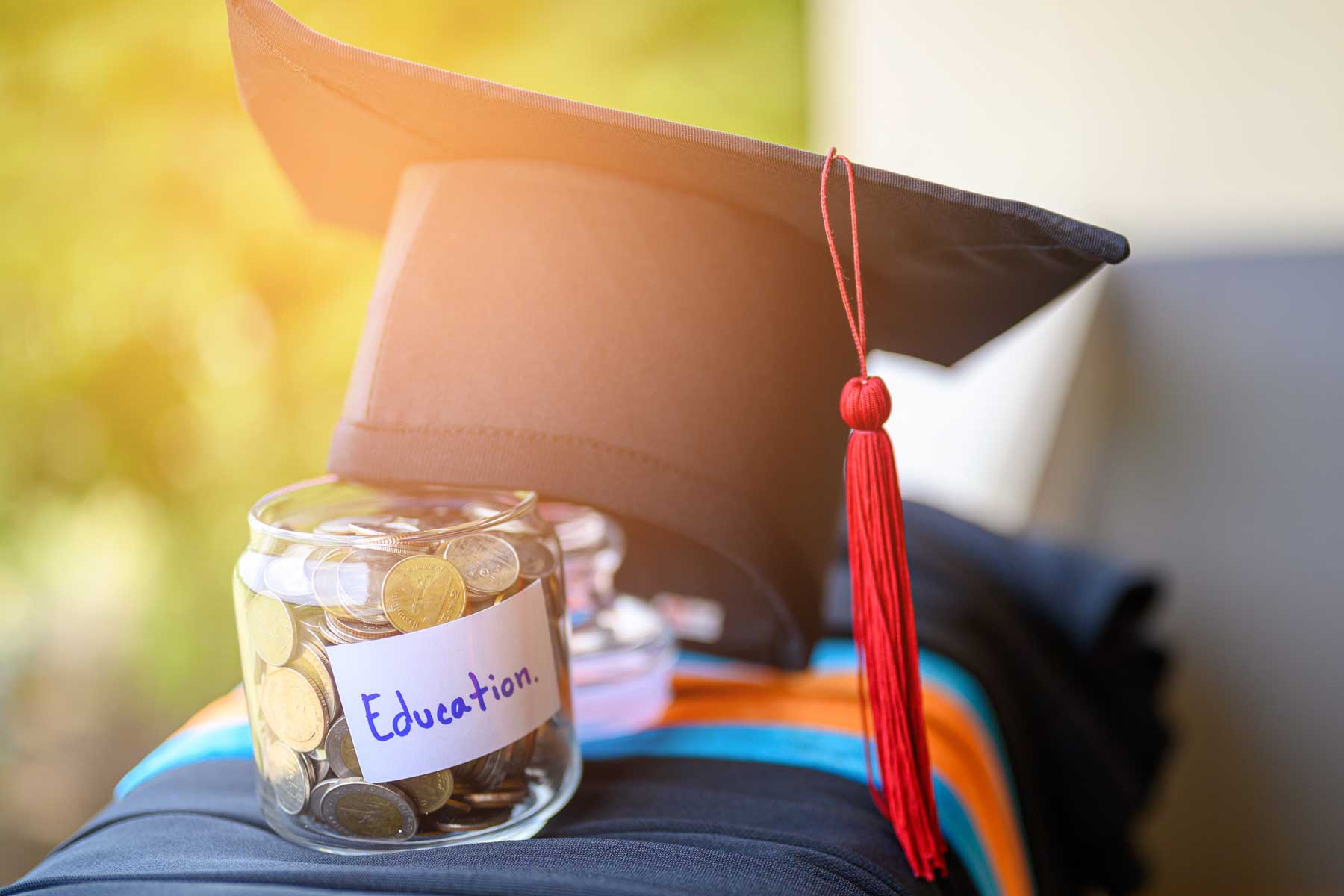 Financial Aid
Financial aid, scholarship & bursary, and Former Youth in Care information.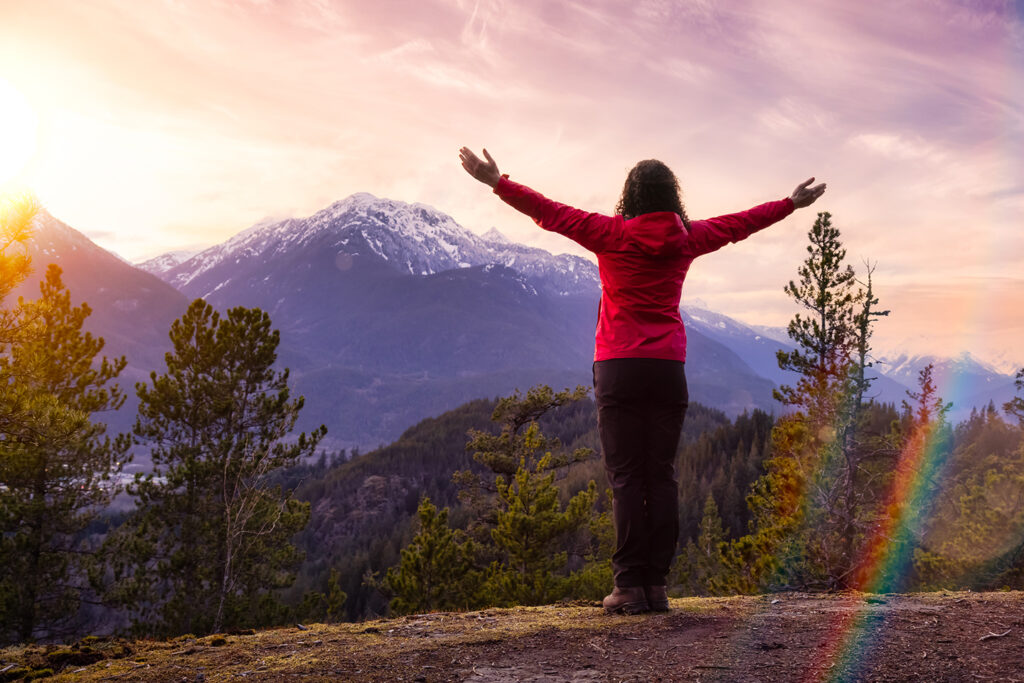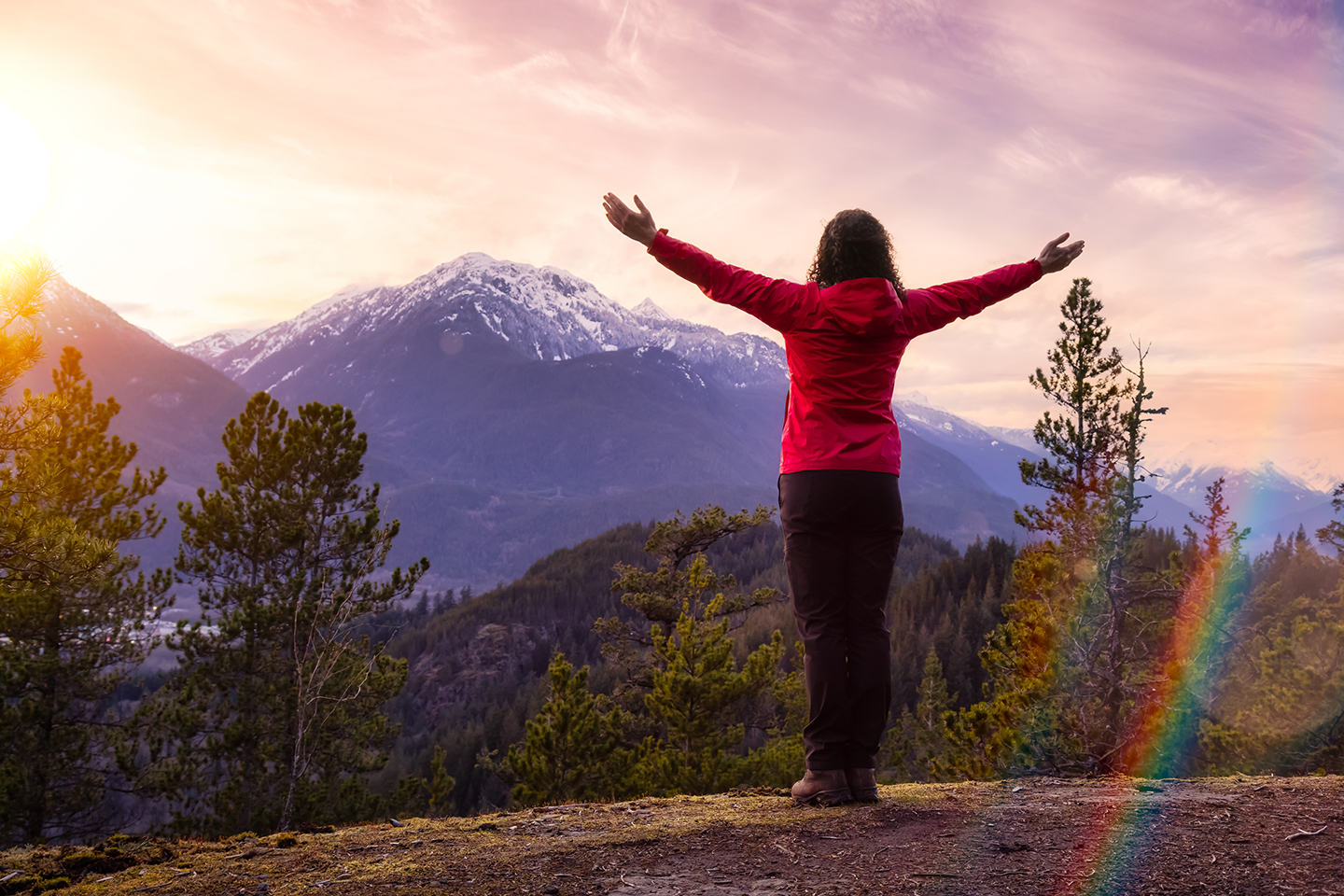 Why Choose Us?
Find out why we're a good choice for you.
Apply/Register
Your next steps to move forward.
We are #RockyMountainInspired #SmallCollegeProud
COTR Museia 2023/24 Public Lecture Series
Black Holes – the deepest darkness and the overpowering light featuring Dr. Ben Tippett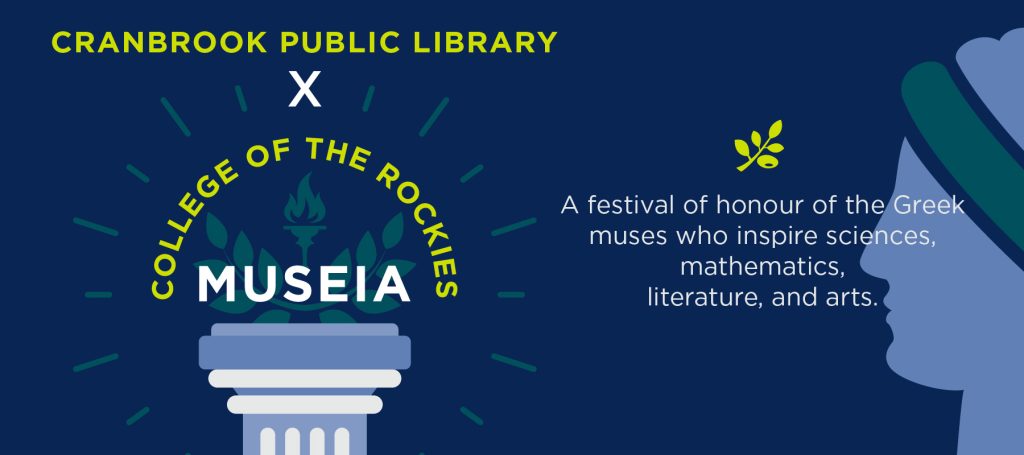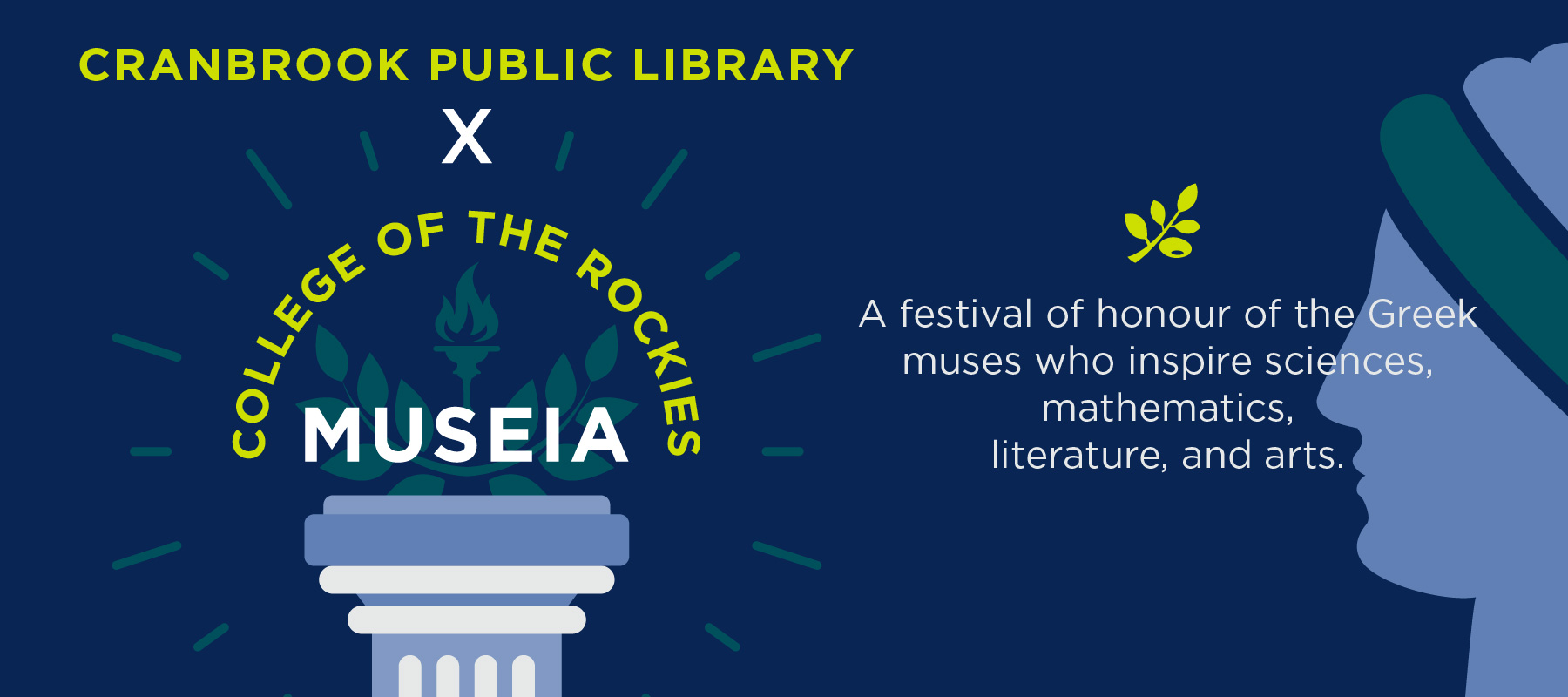 December 21 | 6:30 – 8:00 pm | Cranbrook Public Library
Learn more about COTR Museia and register for FREE
Tour our Cranbrook campus – virtually!
News and Events
Subscribe to "What's New" – College of the Rockies' Monthly Newsletter!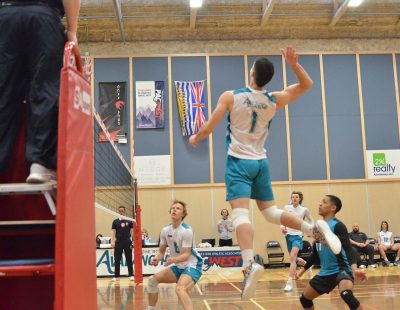 COTR Avs earn top spot in the country
Wednesday, November 29th, 2023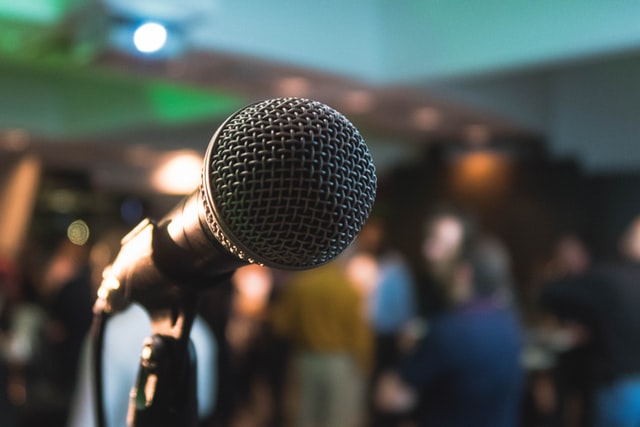 Events
Information on upcoming College events.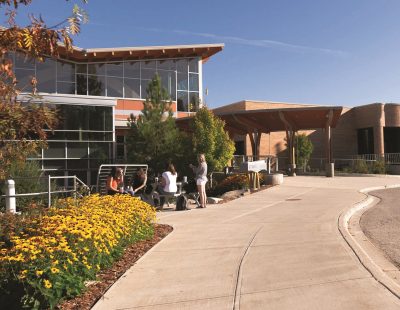 8 Tips to get the most out of Open House
Monday, October 30th, 2023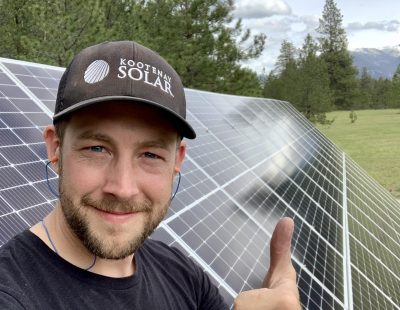 The making of an entrepreneur
Tuesday, November 28th, 2023