Adventure Tourism Business Operations
Take Your Education to New Heights!
The name says it all. Get out of the classroom for some real, hands-on experience in the Canadian Rocky Mountains. This program is big on adventure but also focuses on those business skills you need to work in the tourism industry or to start your own tourism business, including entrepreneurship, marketing, sustainability and business training.
Your ATBO instructors are highly skilled guides in avalanche safety, rock climbing, mountaineering, whitewater kayaking, backcountry skiing, backpacking, canoeing, and sea kayaking.
Program Overview
Opt for the one-year certificate or add on another 10 months to earn the diploma. Both options provide credits toward a tourism degree and include classroom sturdy, lab work, field trip experiences and a six-week practicum. No matter what option you choose, be ready for some serious fun.
Why Choose Adventure Tourism Business Operations as a Career?
The Kootenay region, a mountain playground which includes the Canadian Rocky Mountains, the Purcells, Selkirks and the Monashees, is surrounded by pristine lakes, whitewater rivers, world-class skiing, an abundance of mountain bike and hiking trails, and endless backcountry access, providing the ideal place to work in, or start your own, adventure tourism business.
Enjoy the lifestyle you love while working in your dream career.
The tourism industry is thriving, now is an ideal time to enter into this in-demand field.
Adventure Tourism Business Operations Information guide
Celebrating our Alumni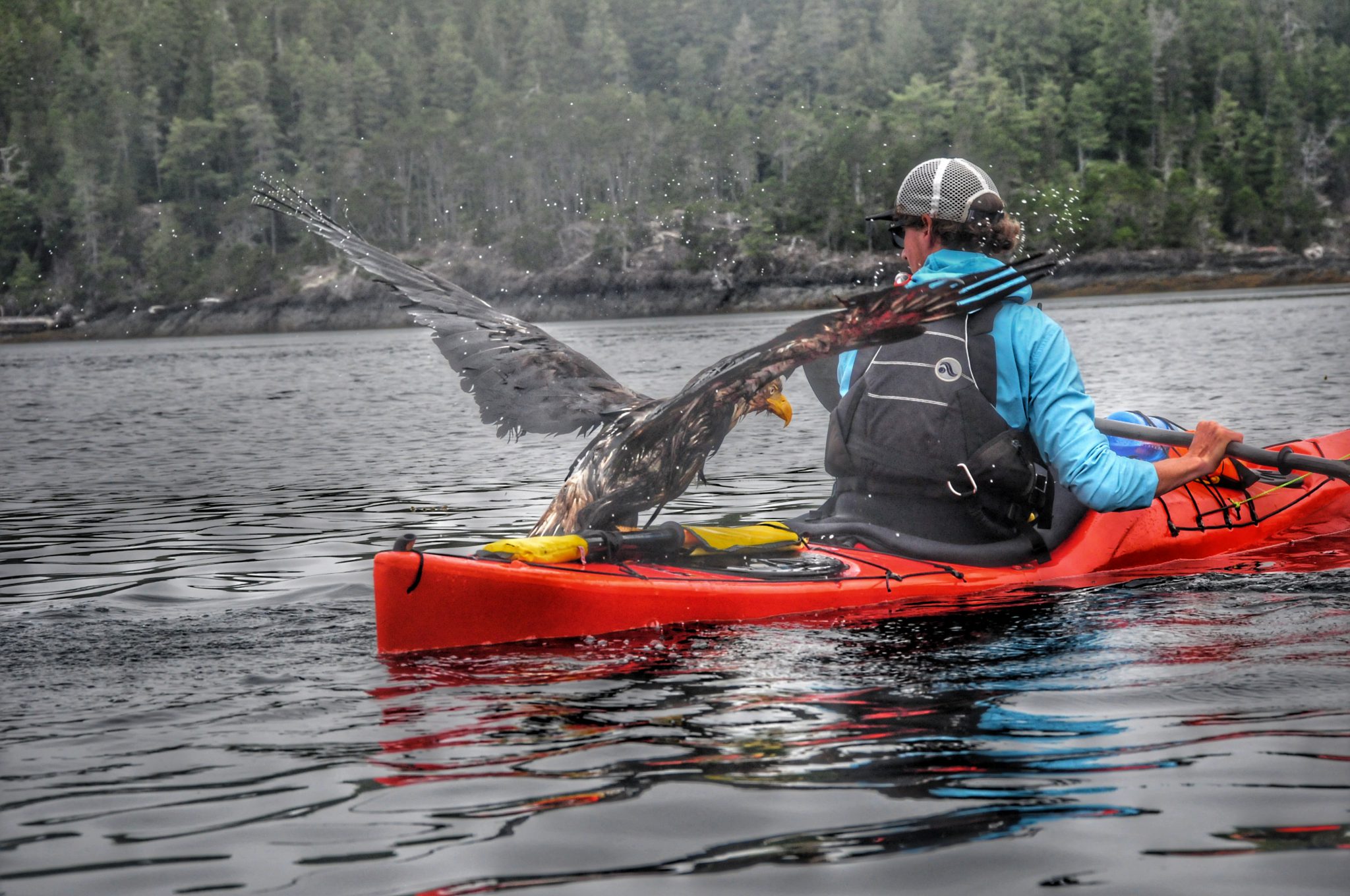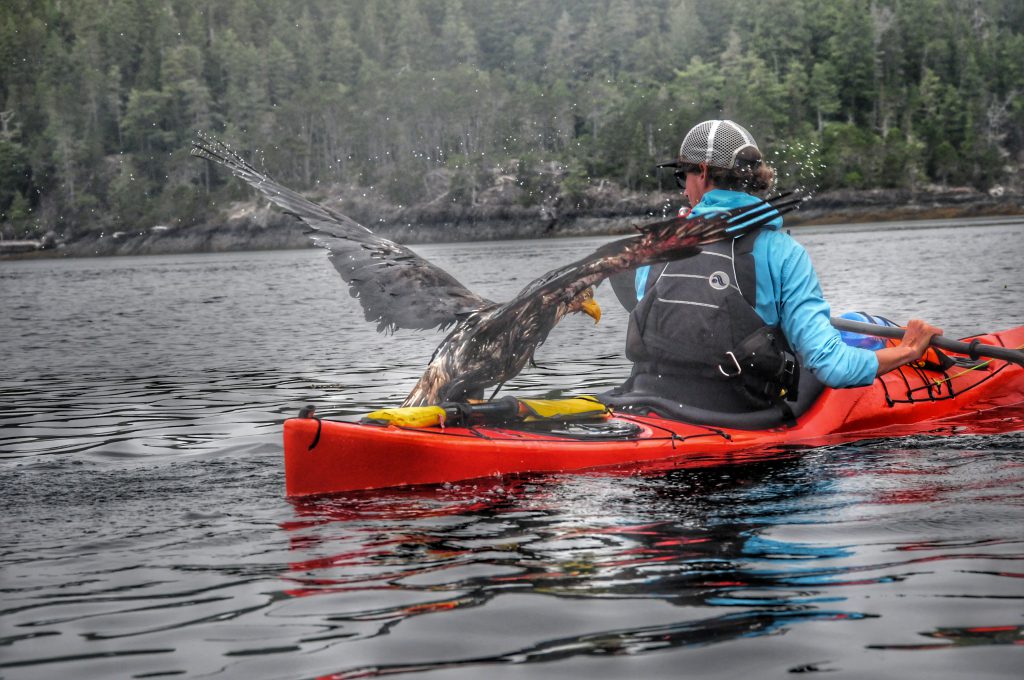 Primed for Success
Wesley Gibson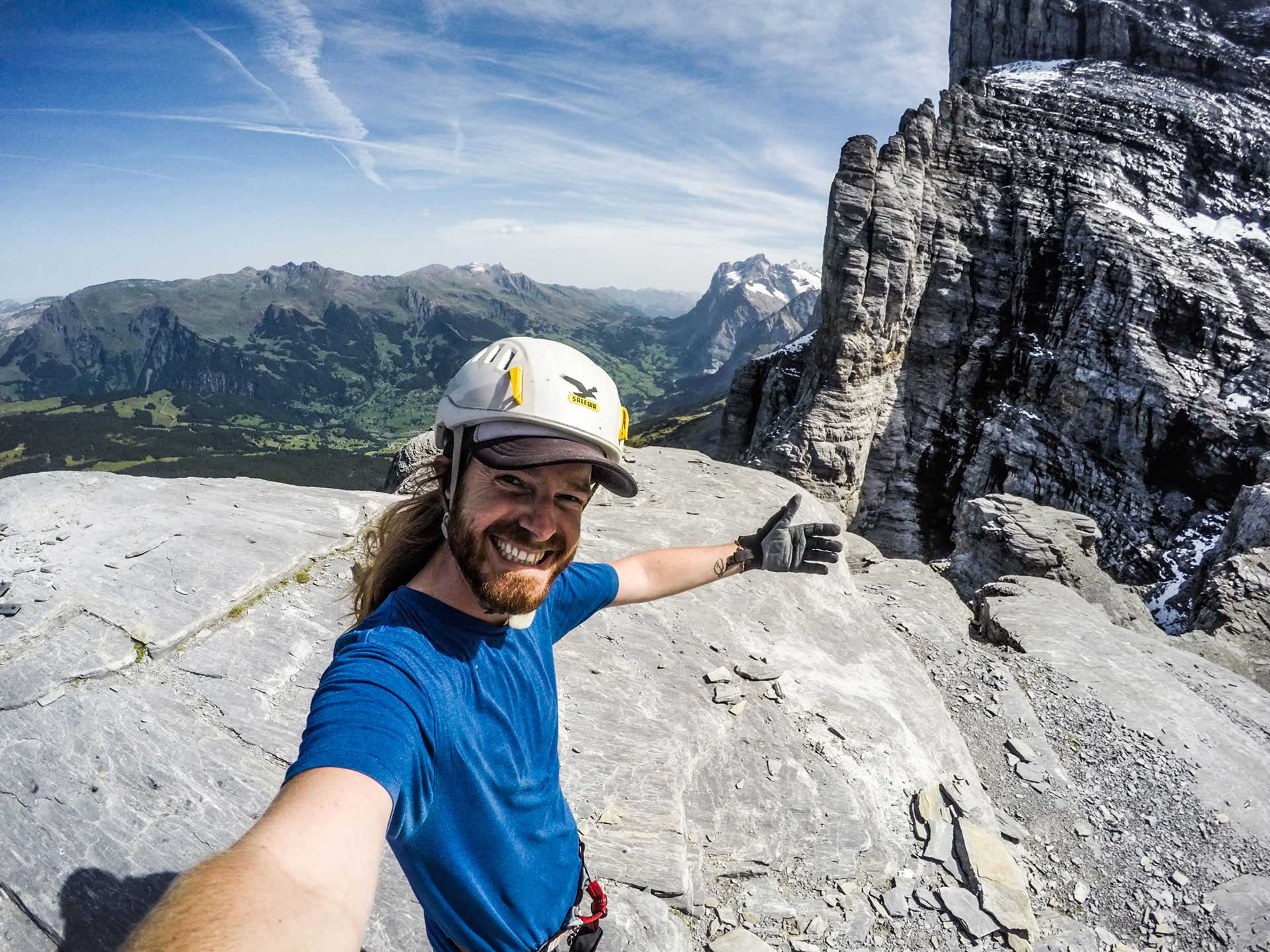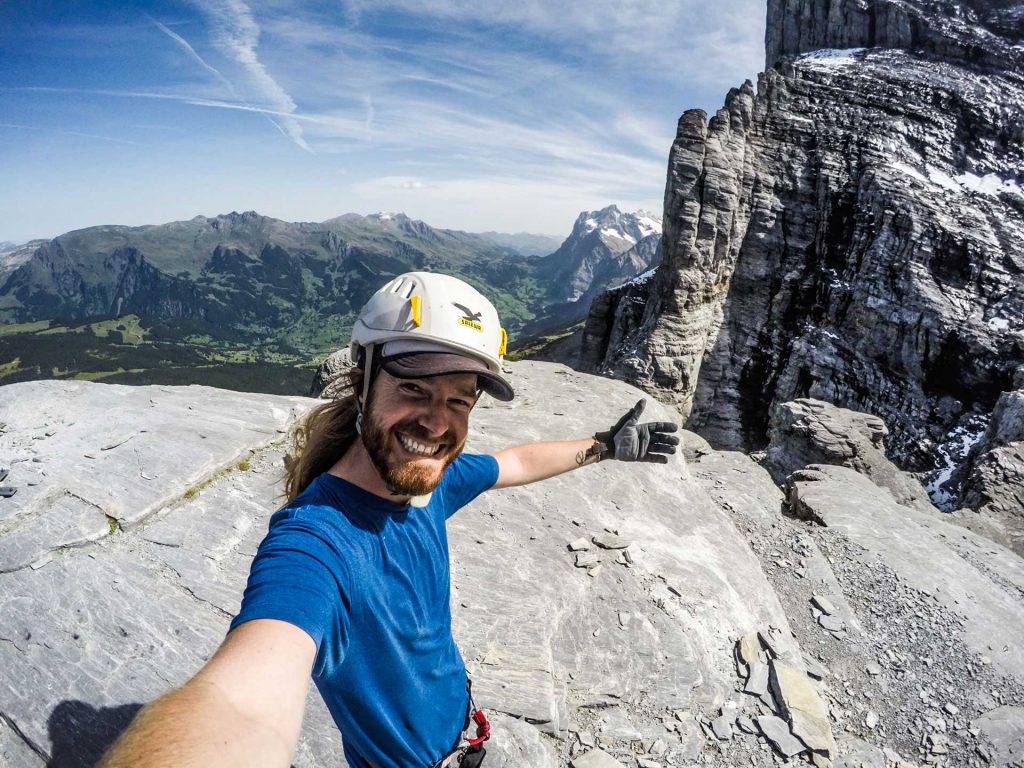 Unleashing His Wild Side
James Major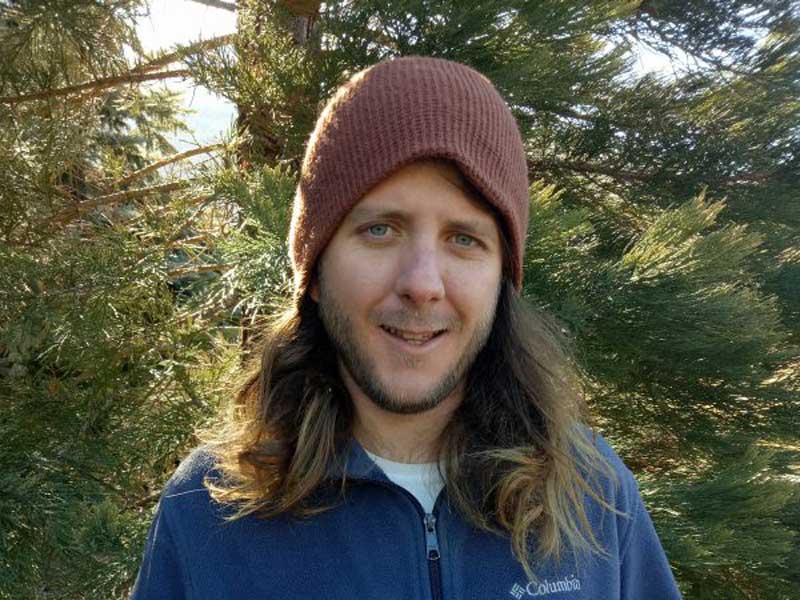 The Career of his Dreams
Kevin Ucci
Articles of Interest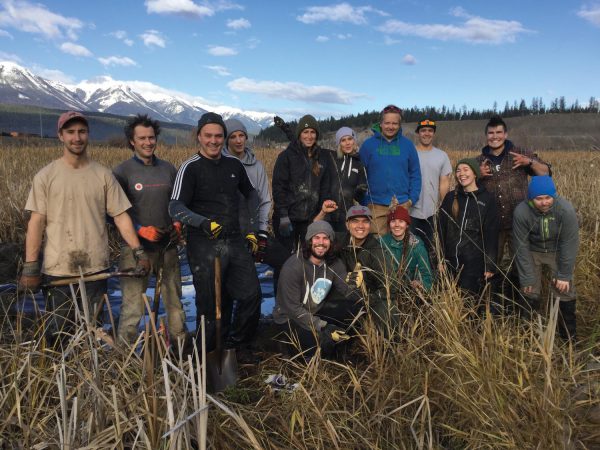 College of the Rockies' students assist on restoration project