Imagine moving to a new country for your post-secondary education, possibly a country with a different language than you typically use. Imagine your support system is very far away, you need to adapt to a different culture, different ways of doing things – and Canadian winters. Then imagine, despite all that, being highly successful in your studies.
College of the Rockies welcomes international students from 40 different countries. And despite the odds, at our 2023 commencement ceremony, the three academic medal winners were all international students. They described the College as being welcoming and supportive and expressed gratitude to their instructors and the entire College community.
We take pride in having the supports in place that our international students – and all our students – need to succeed. And these three students proved that despite everything, excelling in a country far from home is possible.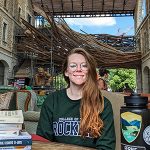 Sarah Massardier came to College of the Rockies from France and in her time here, earned a 9.8 GPA (out of 10) in the Environmental Studies program, volunteered with the Sustainability Committee, the Living Lab project, the Eco Club, and assisted with international events. As a result, she was awarded the Lieutenant Governor's Silver Medal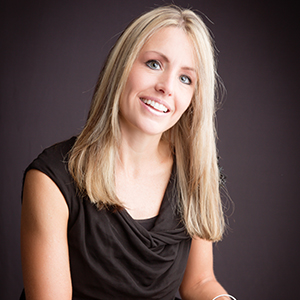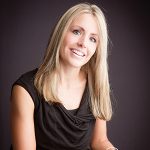 Michelle traveled from South Africa to pursue studies in Criminal and Social Justice as a means of healing and reconciliation following the traumatic murder of her father.
She was awarded the Governor General's Medal Collegiate Bronze, an honour she accepts with deep gratitude to her instructors, the College community, and her peers with whom many hours of laughs and toils were shared.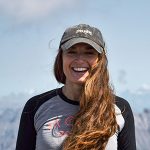 Emily joined us from Portishead, UK and in her first year of the Kinesiology program, earned an astonishing 9.9 GPA (out of 10), earning the President's Award of Excellence. She plans to incorporate the knowledge she has gained into her yoga business and plans to also work as a coach, having earned her certified weight trainer designation before returning to complete year two and earn her Kinesiology diploma.
Congratulations to Sarah, Michelle, and Emily – and to all our students who bravely travel from far away to study with us.