Are you passionate about exercise, sport, health, and human movement? Consider the Kinesiology program. Kinesiology is the study of the human body in motion and is a growing field that offers a variety of careers and educational opportunities.
A certificate or diploma in Kinesiology can start you on the path towards a career as a:
Physiotherapist
Kinesiologist
Exercise physiologist
Occupational therapist
Personal or athletic trainer
Coach or instructor
Health care consultant
Massage therapist
Sport psychologist or sociologist
Biomechanics specialist
Most Kinesiology courses are delivered in the classroom with some available online. You can choose to take either the one-year certificate or the two-year diploma – both of which transfer into Kinesiology degree programs throughout Western Canada (we recommend working with an Education Advisor for credit transfer).
As one of our instructors is a certified Canadian Society for Exercise Physiology (CSEP) Exercise Physiologist and Personal Trainer instructor/examiner, you can also be eligible for CSEP Personal Training certification at the end of your second year – a year ahead of students at many other institutions.
---
Why Consider a Kinesiology Career?
Have the ability to contribute to the health and well-being of others.
An education in Kinesiology can be applicable to a very wide variety of career options.
Great earning potential. Work BC lists the annual provincial median salary for massage therapists and coaches in the $42,000 range while physiotherapists and occupational therapists can earn an average of $75,000.00 – $80,000.00 annually.
---
Program Options:
Diploma:
The diploma is awarded to students who successfully complete the required courses in the Diploma program, with a total of 60 credits.
---
Certificate:
The Kinesiology certificate is awarded to students who successfully complete the required first year courses, with a total of 30 credits.
Meet Your Instructors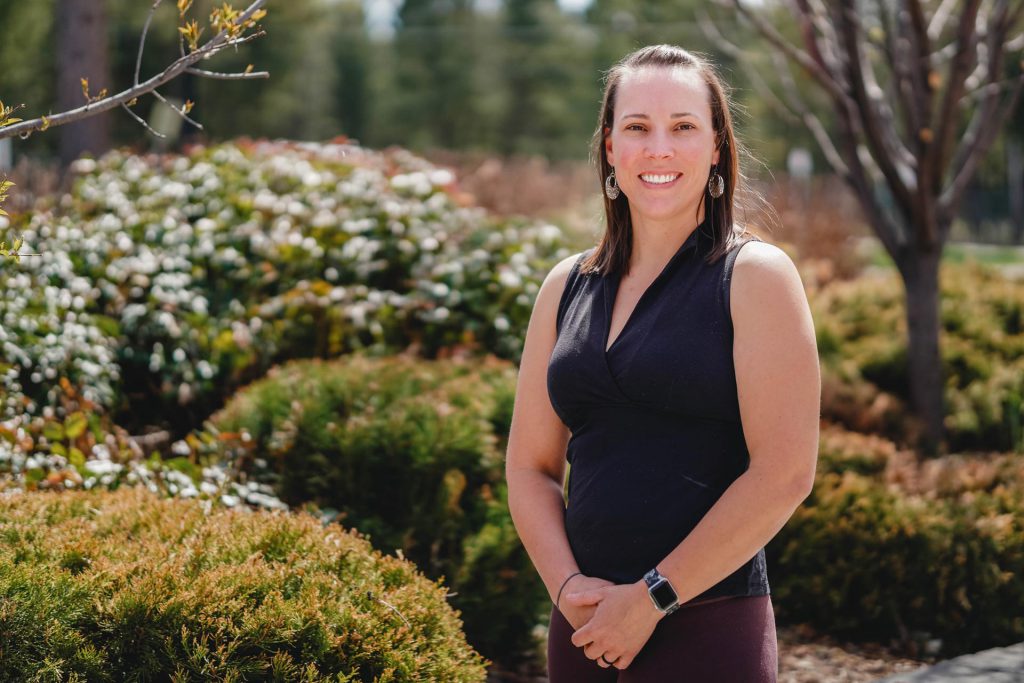 Jodie Pickering
Kinesiology
Steve Kamps
Tourism Management / Recreation Management / Kinesiology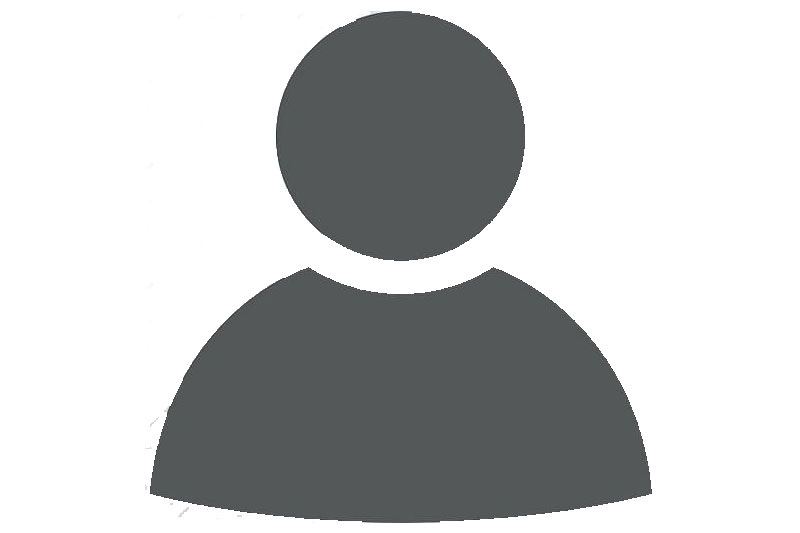 Ollie Blake
Kinesiology
Articles of Interest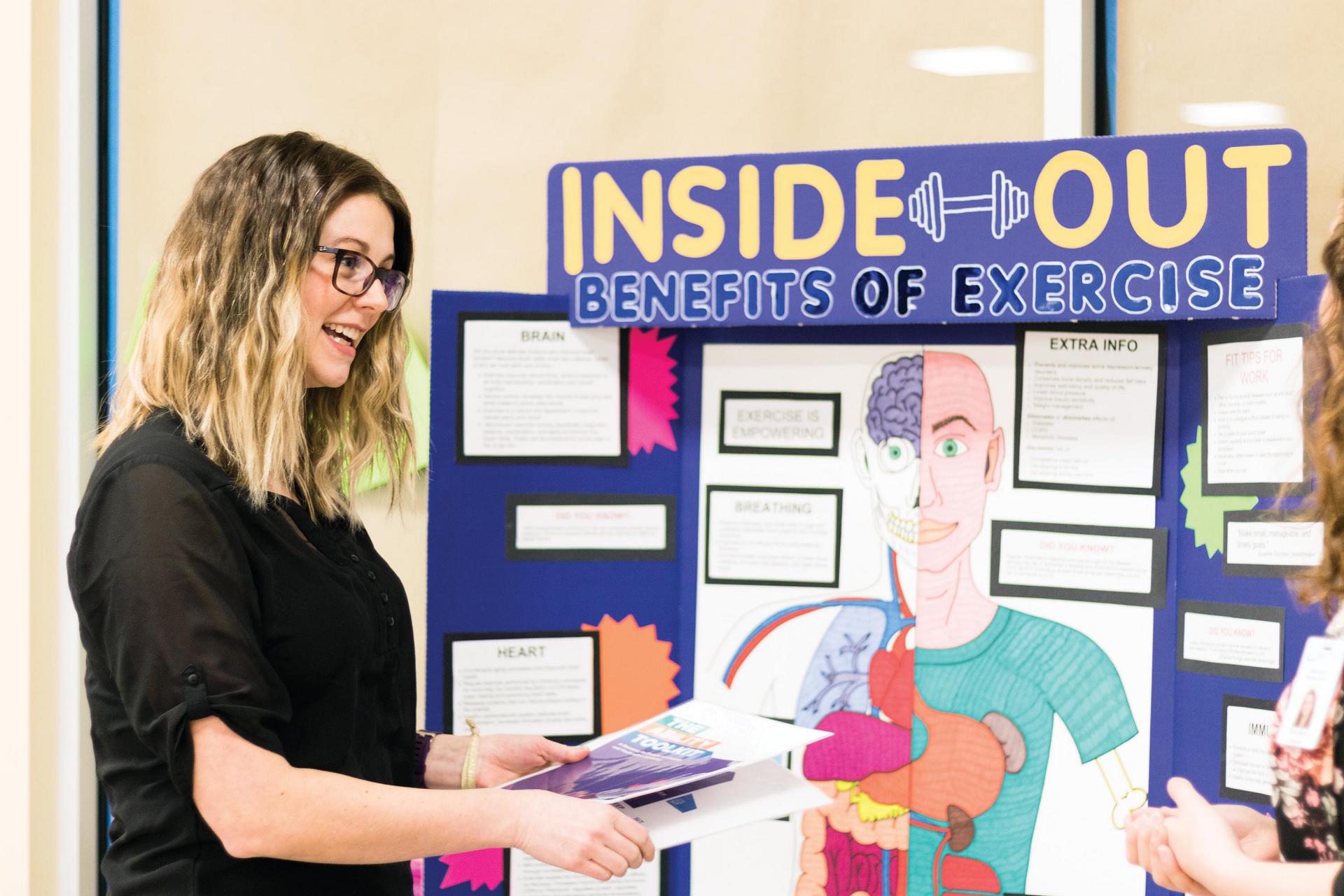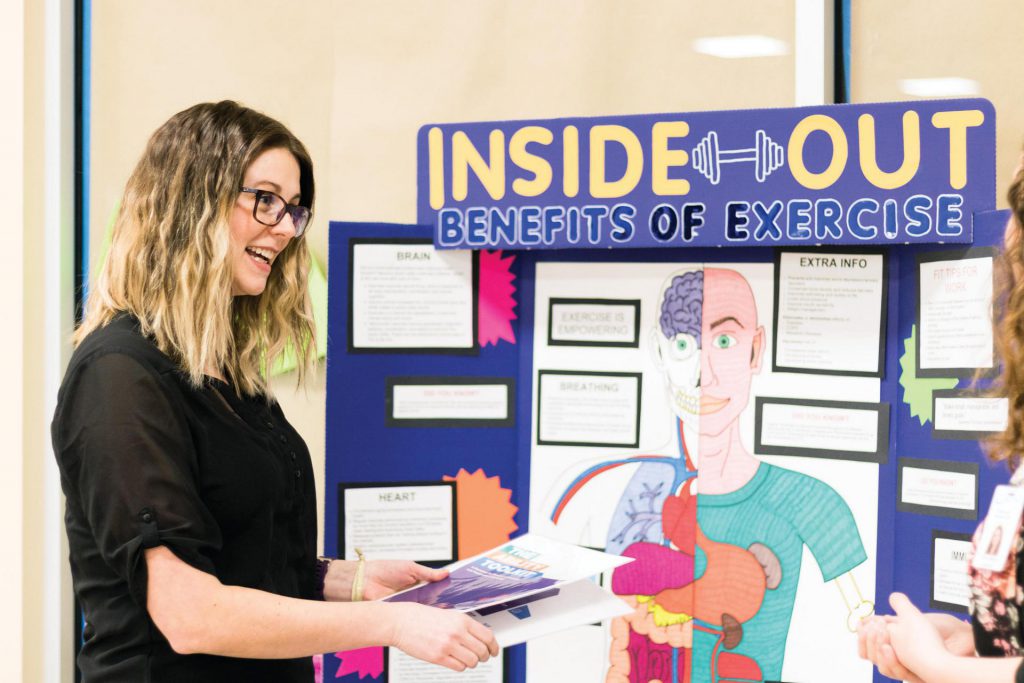 College of the Rockies Nursing and Kinesiology students holding health fair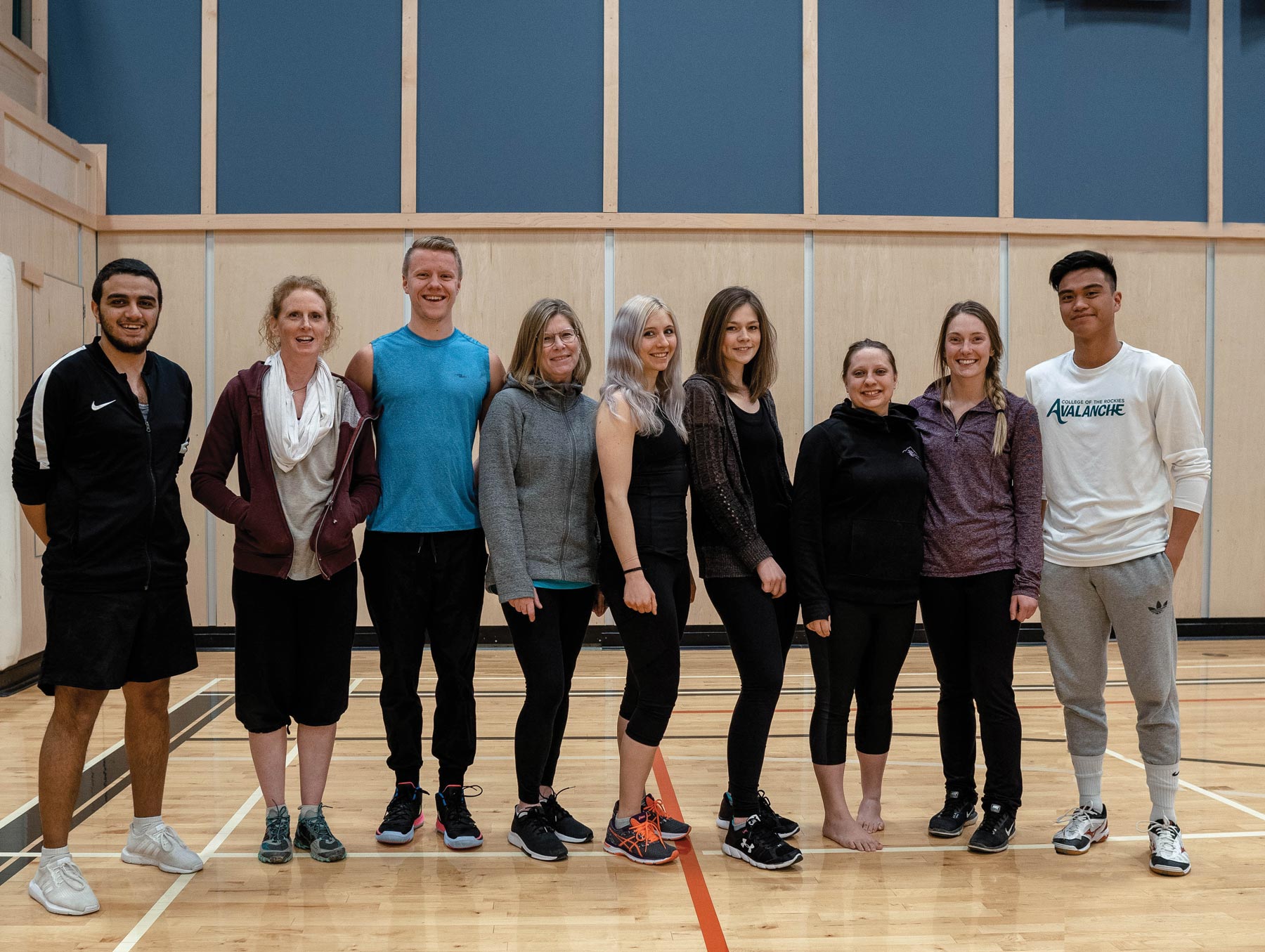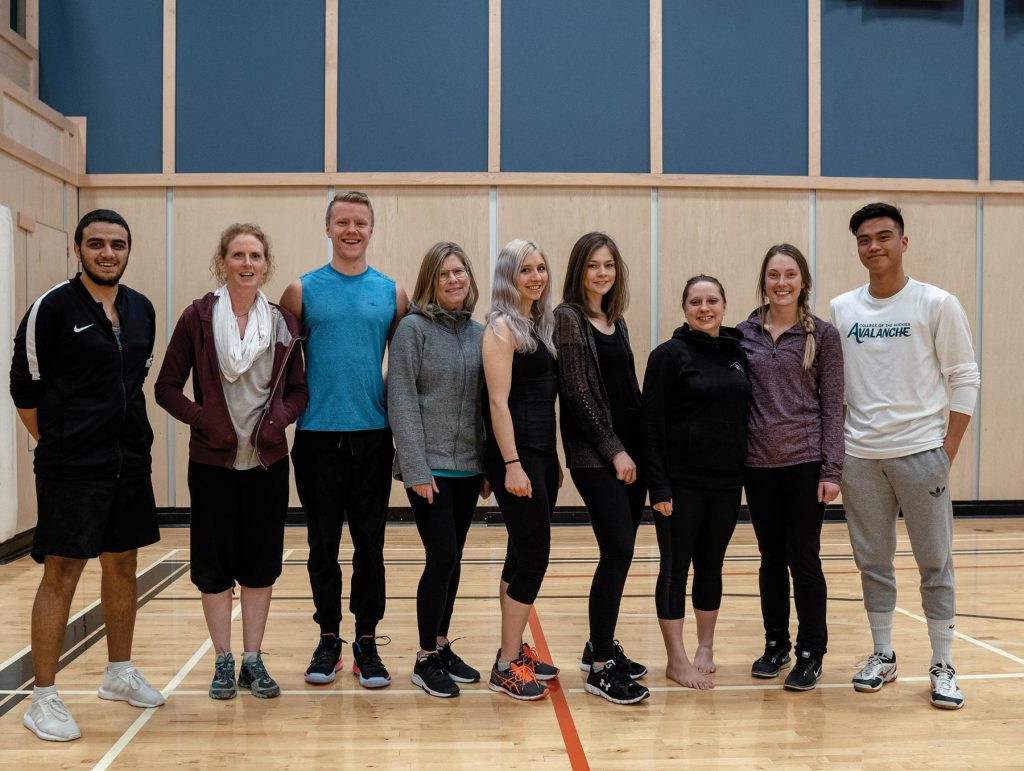 Eight Kinesiology students eligible for CSEP personal training certification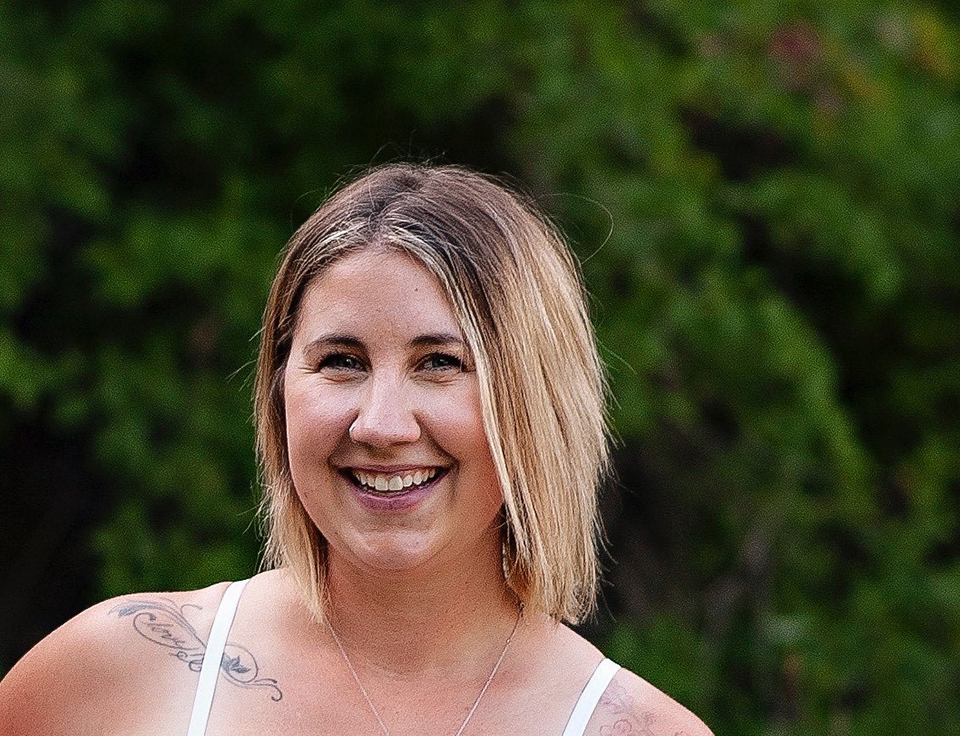 A pathway to success
Alumni Quotes
"Small class sizes meant I got to work closely and build relationships with my instructors and classmates. We got lots of hands-on time which was incredibly valuable in learning new skills."
---
"The ability to connect with peers and instructors because of small class sizes. Interactive and engaging lectures and labs and positive collaboration opportunities."
---
"Aside from the vast amount of knowledge and understanding gained in an area I love and find interesting, it has been connecting and networking with people with whom I share similar and different interests and perspectives. I have always found the content valuable and useful, even if it might not relate directly to my career path. I get to study what I am most passionate about. Also, the instructors at the college were extremely supportive and understanding, and very knowledgeable."
---
"The stand out to me is how devoted the faculty is in aiding my education. After attending both COTR and [university] I think I had a much better learning experience at COTR. It was vital to be able to have a personal connection with my professors and know that they truly care about my education and success."