Jack Moes is the Dean of an eclectic group of programs: Trades (yup, he's the Jack of all Trades), Office Administration (OFAD), Fire Training, Upgrading for Academic and Career Entry (UACE), English Language Program, Education and Skills for Employment (ESEP), and coming for fall 2024 – Computer Systems Technology.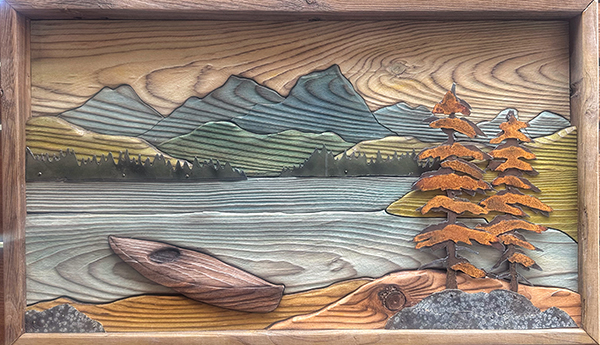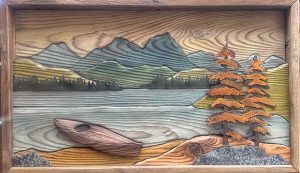 Jack grew up in Oshawa, Ontario and made his way to Cranbrook eight years ago, via Guelph, ON; Winnipeg, MB; and Brandon, MB. He holds a PhD in Plant Science from the University of Manitoba, and along with his wife Catherine, is a talented artist. (View their artwork at SecretArt.ca)
Catherine and Jack have five children between them, strewn across the country. They also (more importantly, Jack says 😉) have three young grandchildren, all under the age of 3. The two also have 14 ½ year old Pez, their Yorkie who, despite her age, still shrieks excessively to warn Jack and Catherine of company she considers sketchy.
As Dean, Jack appreciates the opportunity to work with a great team of instructors and staff, all dedicated to the cause of student success. He also loves to hear from students. If you would like to set up a meeting with Jack, you can do so through Anita at asylvestre@cotr.bc.ca.
His advice to students in his programs – and all College of the Rockies students is:
"If you want to really learn, you have to engage: read, respond, participate, do, collaborate, study, think. And while you're engaging in your studies, don't forget to also:
take care of yourself;
take care of your family, friends, and neighbours;
and take care of your planet."