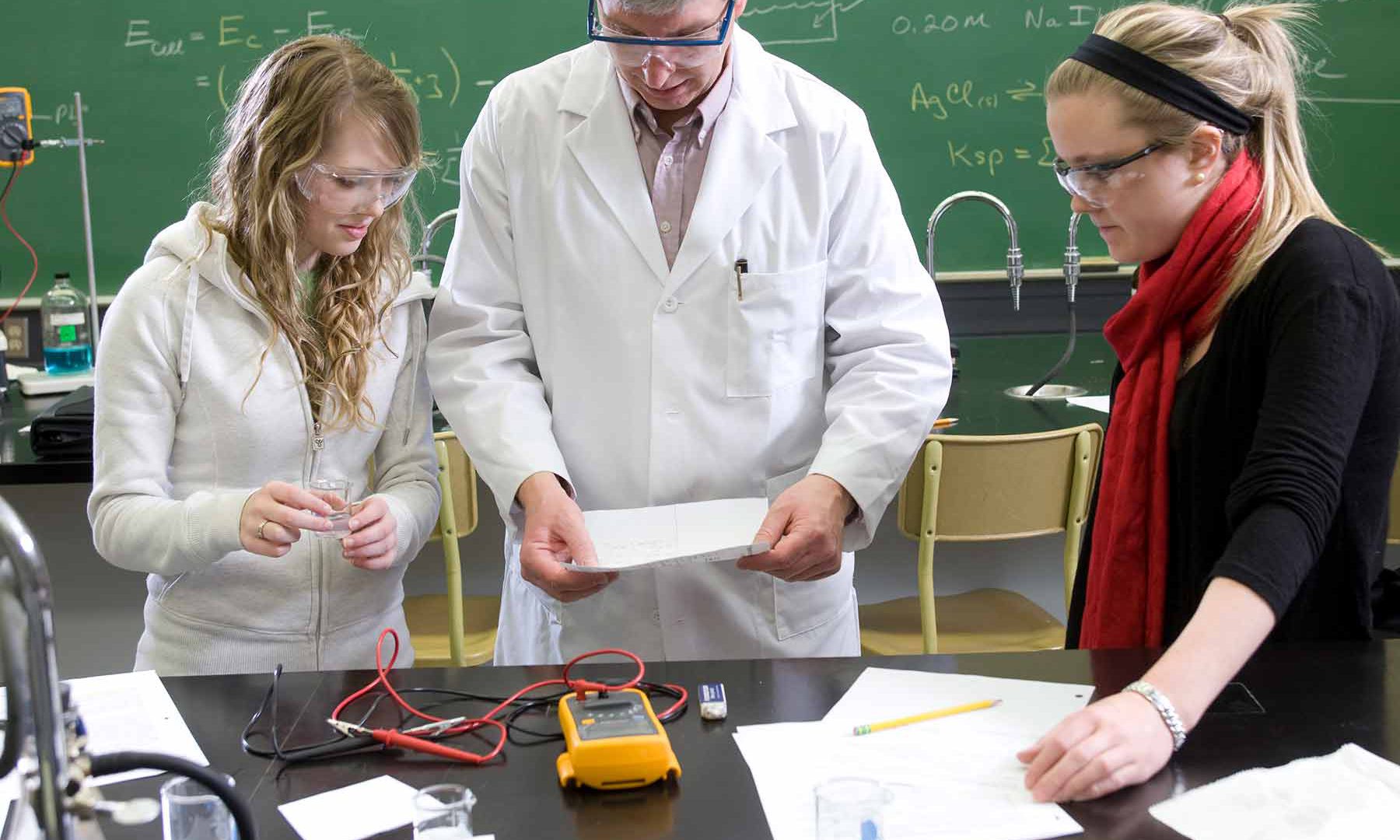 Student for a Day
Interested in a College of the Rockies program, and want to make sure it's right for you? Why not come to campus and be a student for a day…
Participate in a class, or classes, with current students and program faculty to explore your education and career options. One of our Recruitment Officers will give you a tour of campus and student housing and we'll even buy you lunch!
What you can expect:
A tour of the Cranbrook campus.
Participate in a regular class or classes of the program in which you are interested.
Meet and interact with current program students.
Meet with program instructors and college staff and have your questions answered.
Discover career options and determine if the program is the right fit for you.
Please note:
The, "Student for a Day" program is only offered during an active semester.
Some programs are only able to have Student for a Day visitors during the first semester as they are in a practicum location the second semester.
Contact us today to set up your student for a day experience!