Bachelor of Business Administration: Sustainable Business Practices
Prepare to succeed in the fast-paced, competitive business environment without compromising the needs of our future. The Bachelor of Business Administration: Sustainable Business Practices realizes that sustainability is the benchmark for businesses in the 21st century and can help prepare you for this new business environment.
Program Planning Forms – for COTR Diploma to BBA Degree
Articles of Interest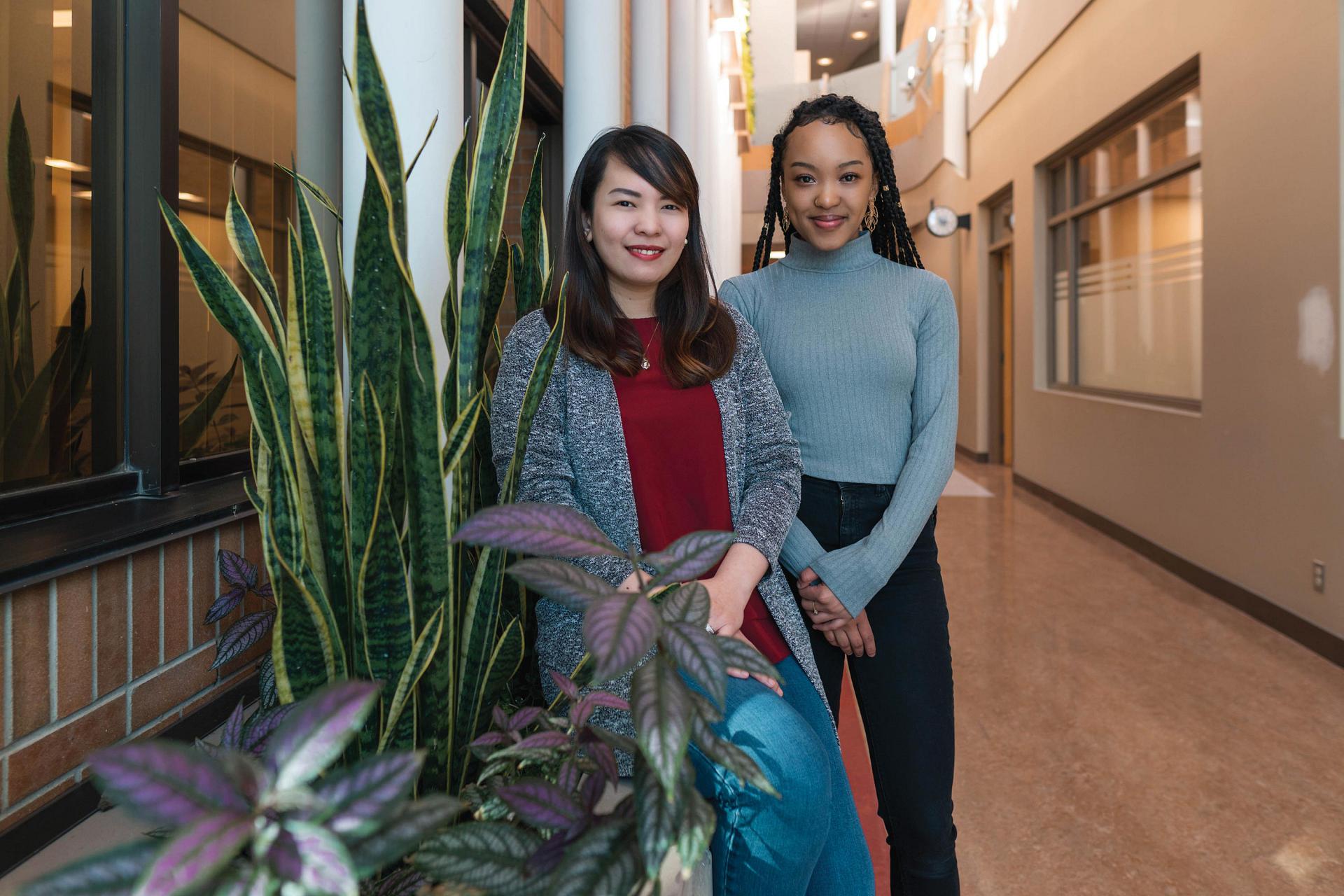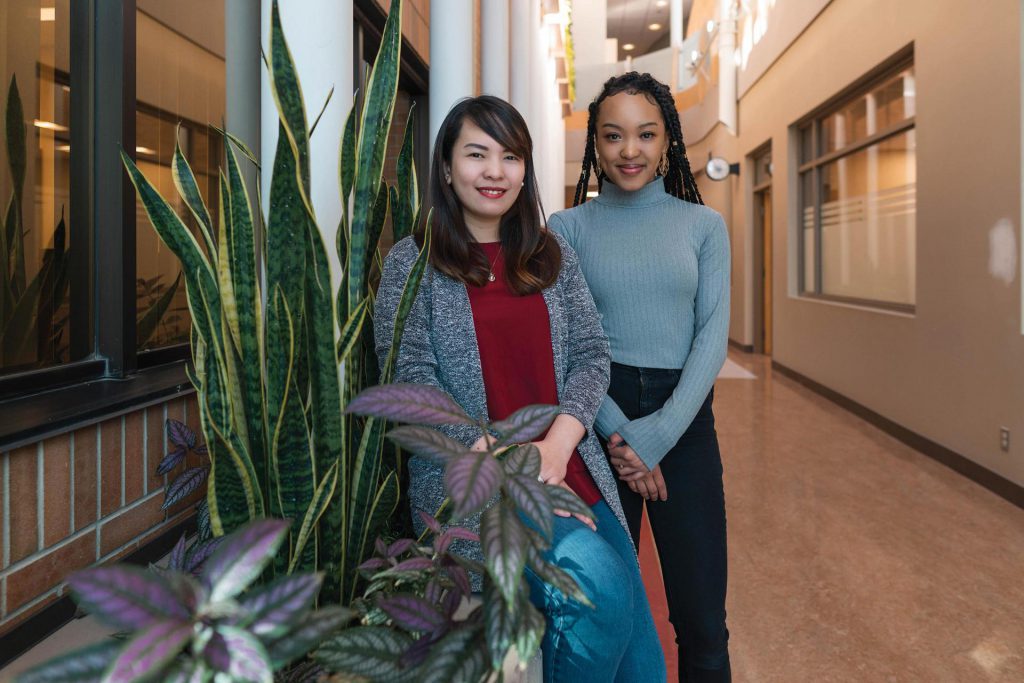 College of the Rockies students excel in nation-wide marketing simulation
Kathleen Faye Chu Nicdao & Michelle Chan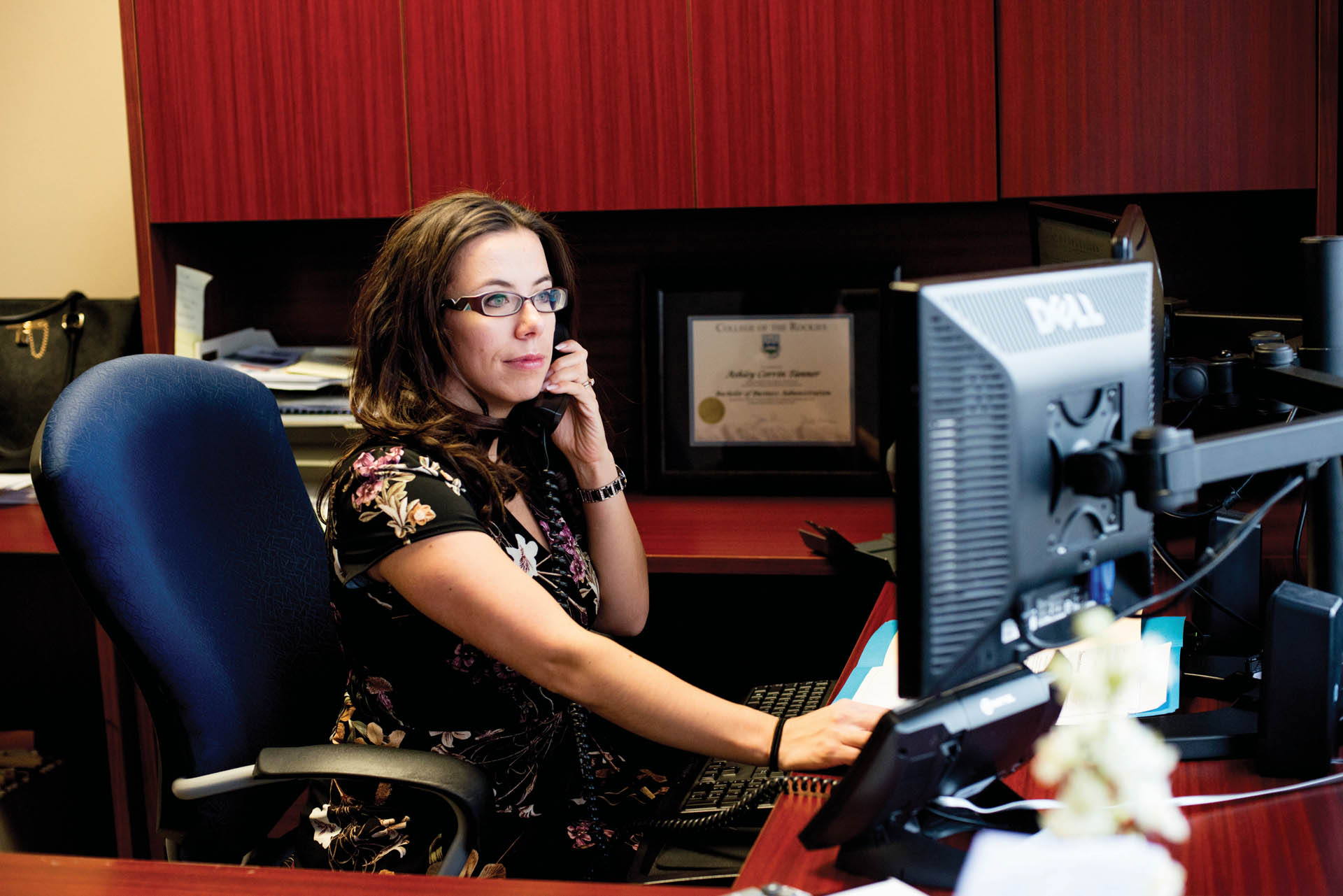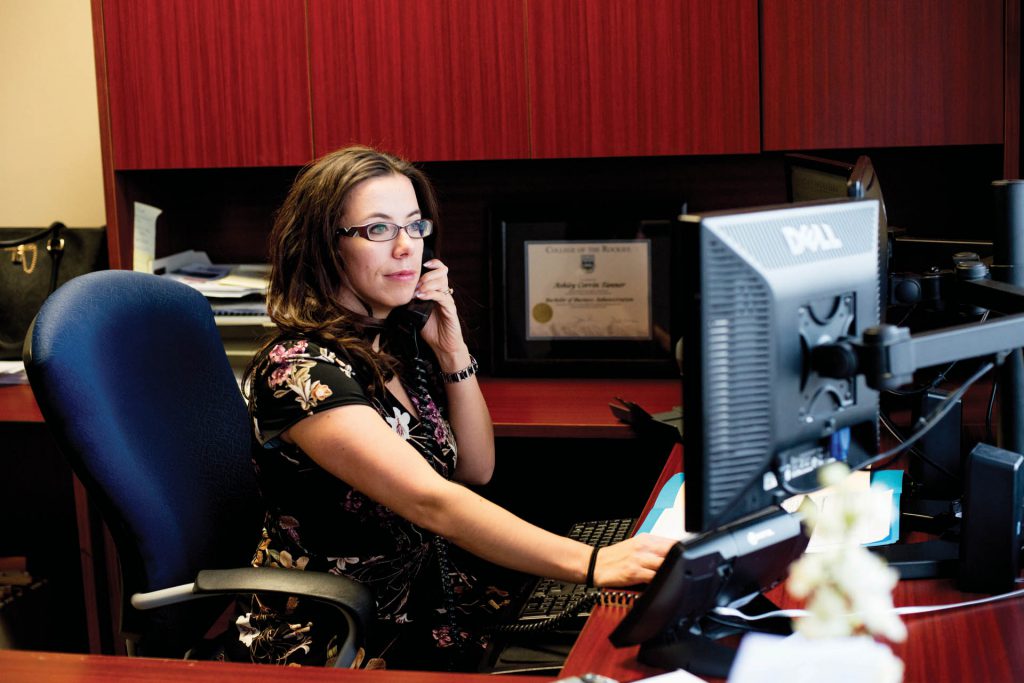 BBA 10 Year Celebration: Rising to the top
Ashley Tanner
Celebrating our Alumni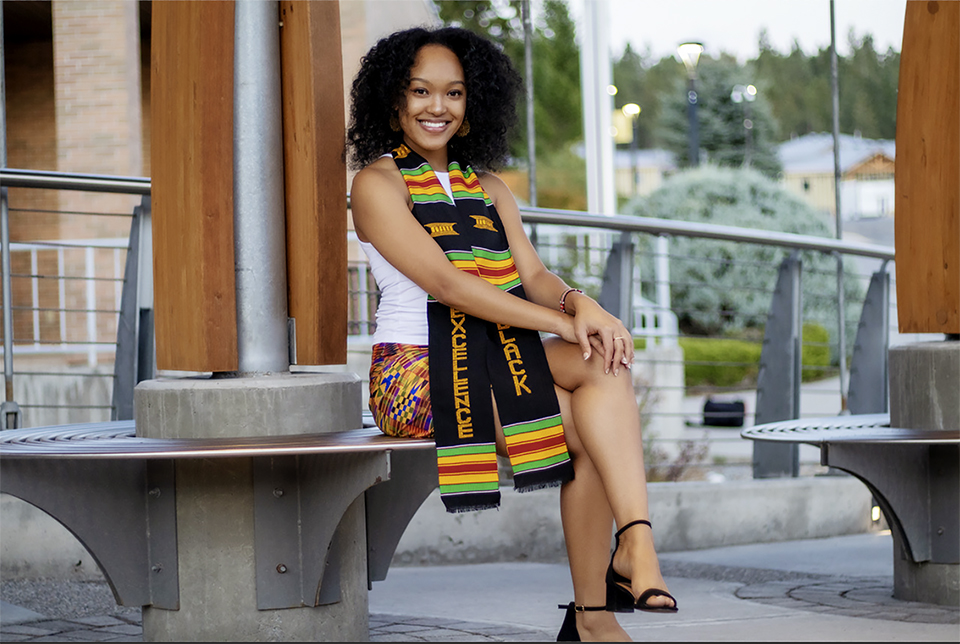 A leap-of-faith
Michelle Chan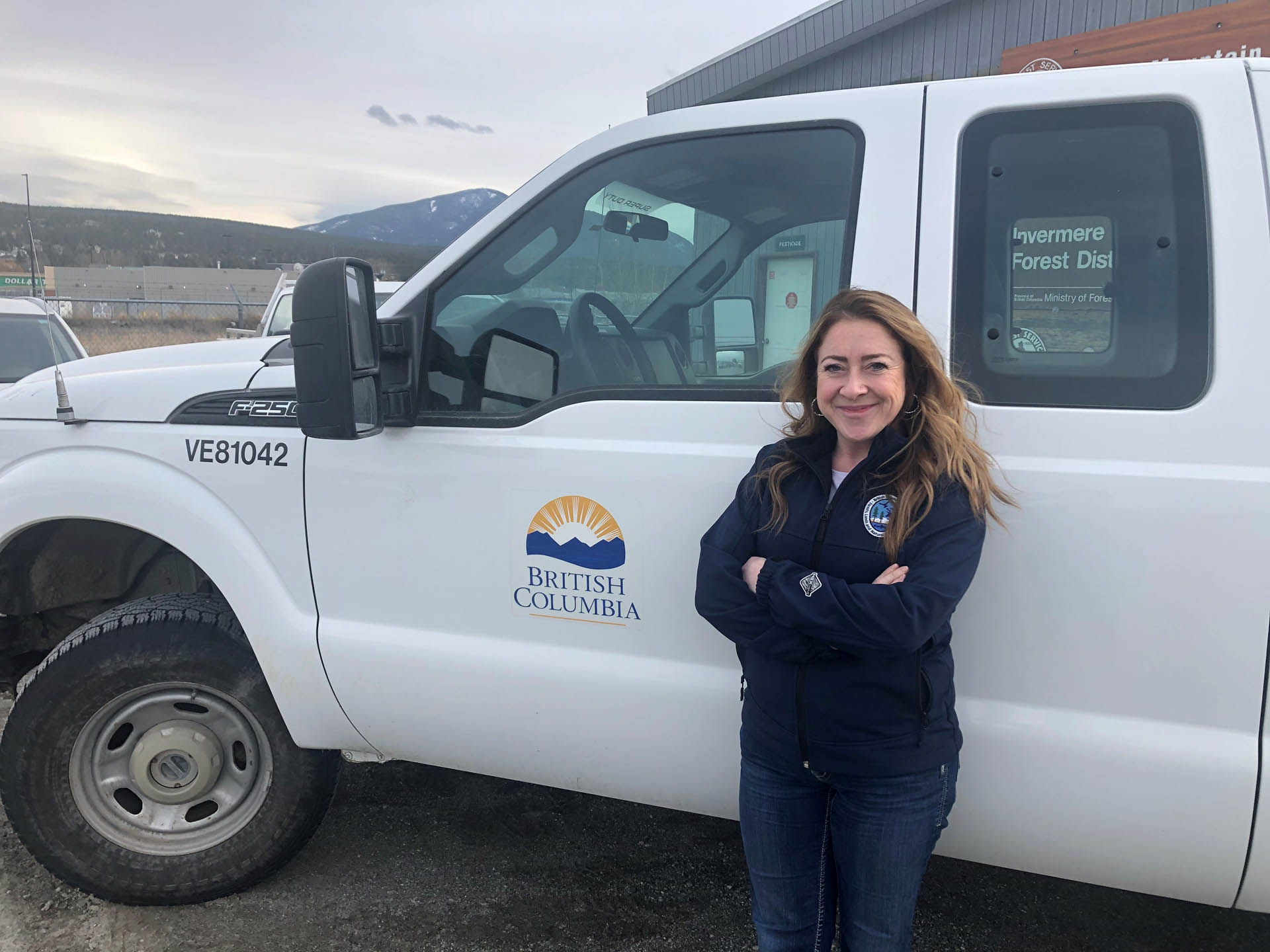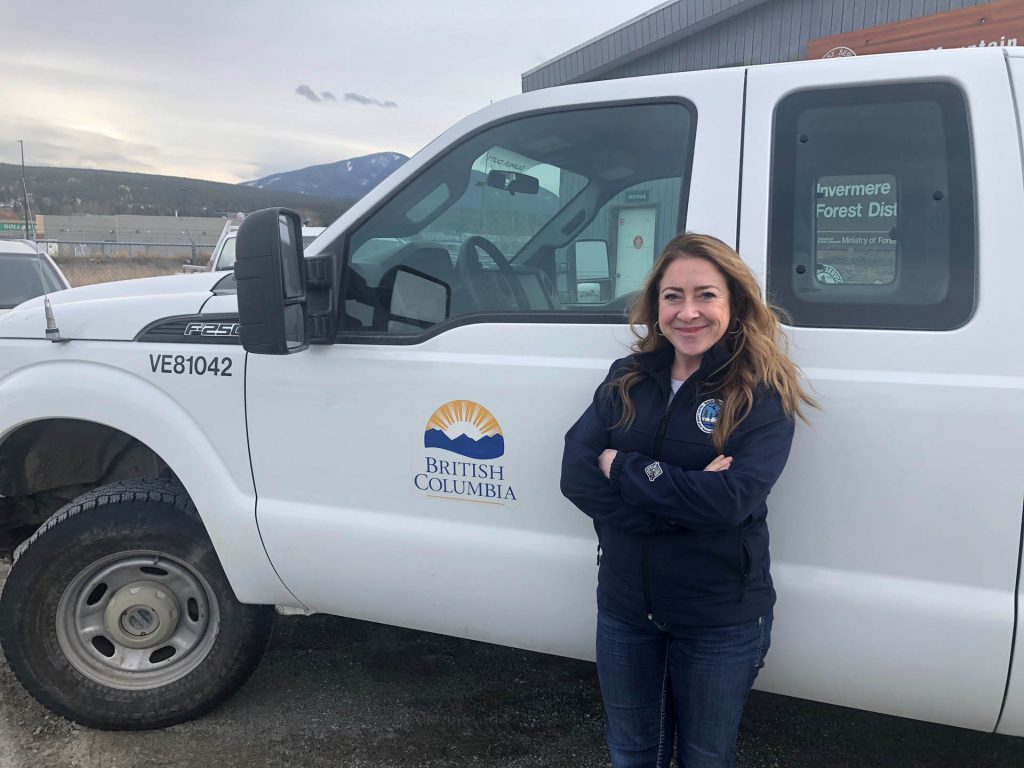 A supportive path to meaningful employment
Ursula McCulloch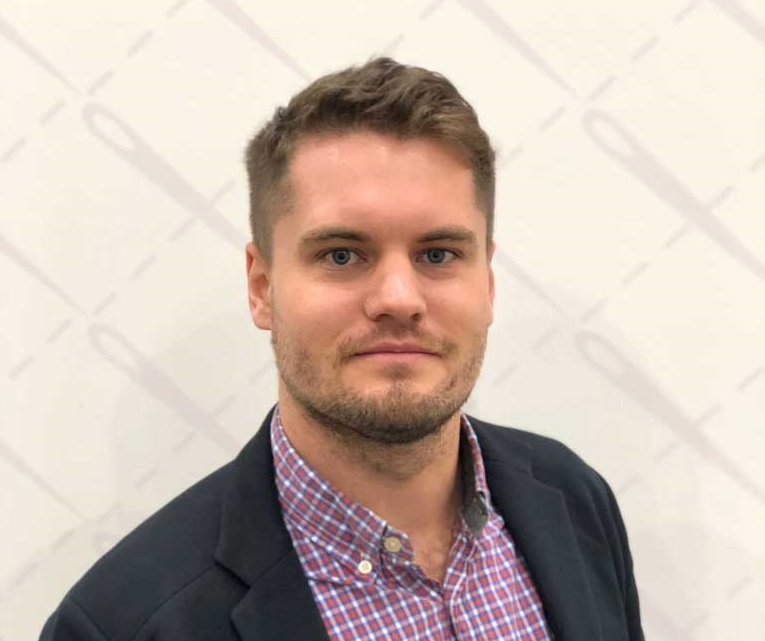 A Sustainable Career
Michael Savarie
Western Canada Business Competition Winners
The Western Canada Business Competition is a comprehensive undergraduate business competition that sees students contribute their knowledge and skills towards a simulated business scenario. The scenario is stretched out over a hypothetical multi-year timeline, and students are assigned sectors of the industry to manage. College of the Rockies' Business Management and Bachelor of Business Administration students working with Coach Butalid have consistently brought home awards each year that students attended the competition.
2023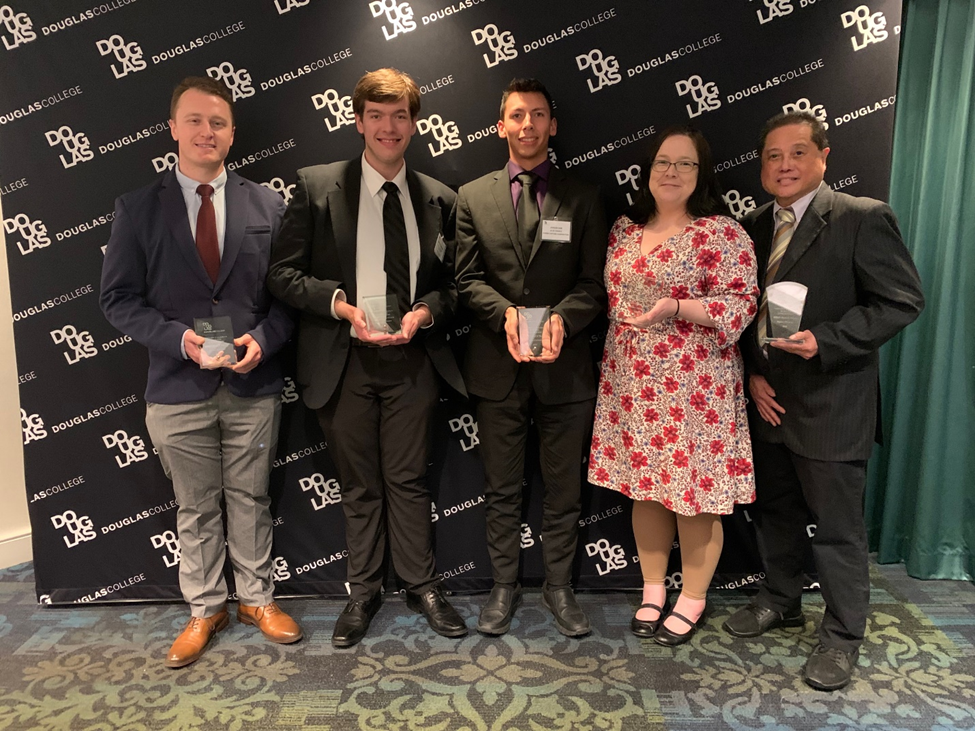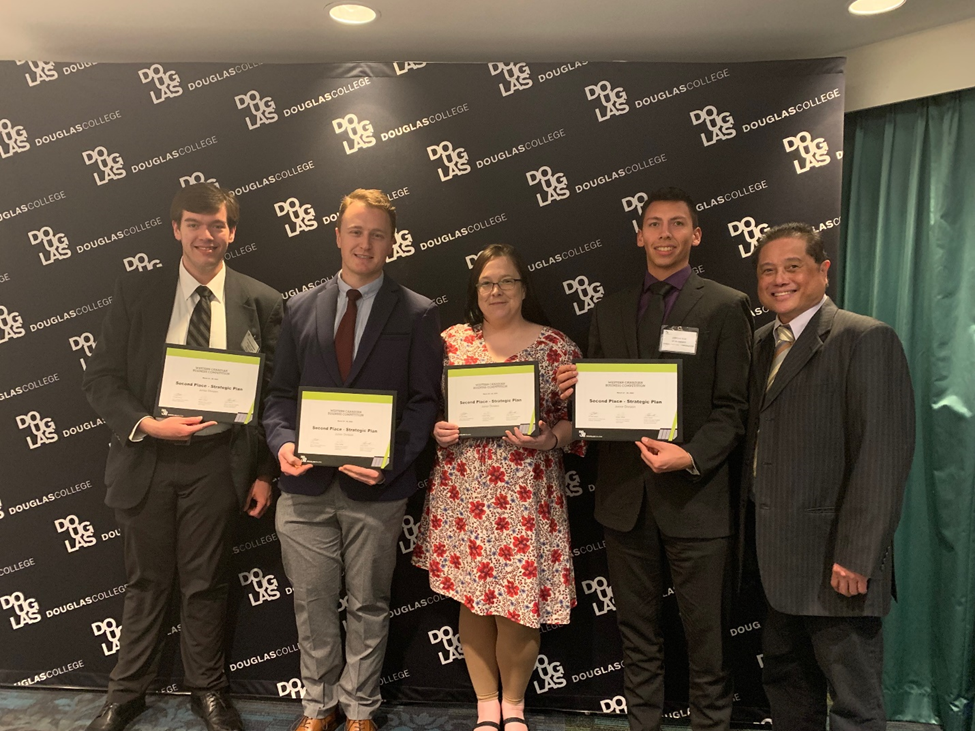 2023 Top Team
2nd Place Strategic Plan – Junior
2020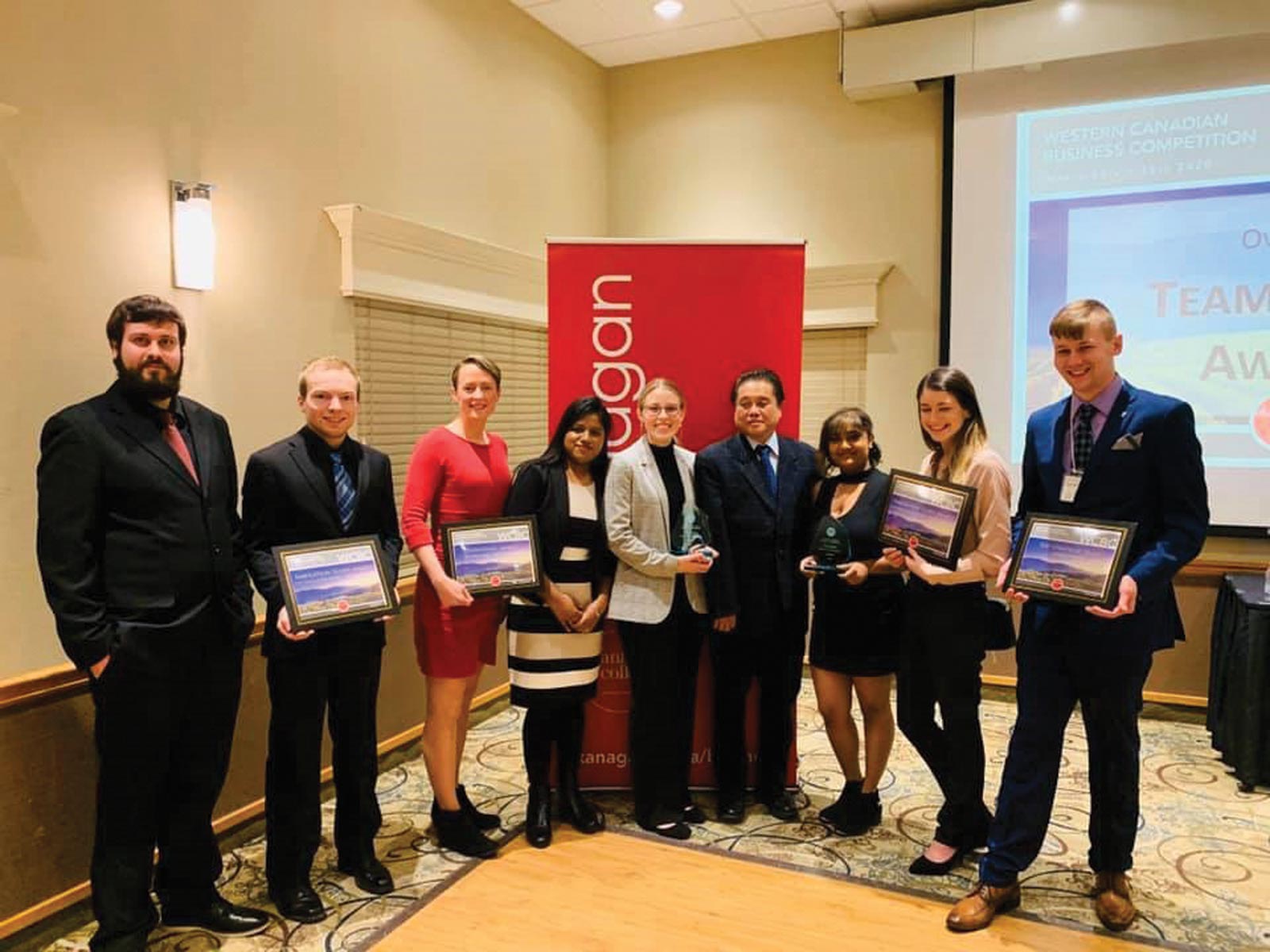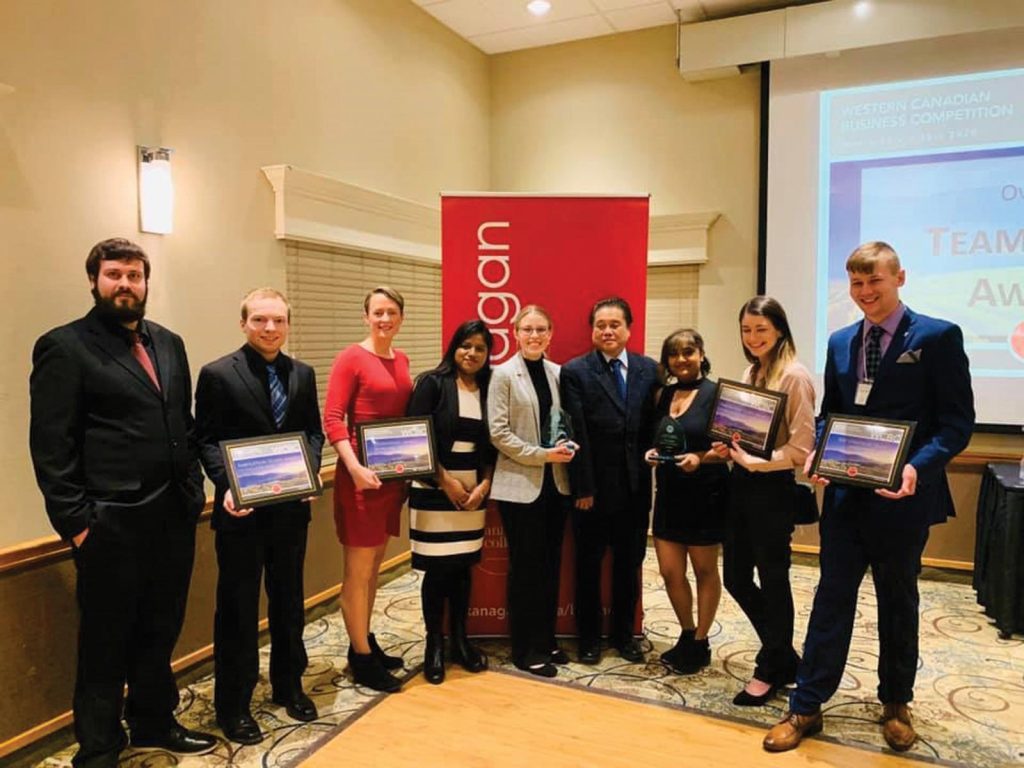 2020 Top Team
Top Simulation Score Award
Top Strategic Plan
2nd Place Individual Performance
2019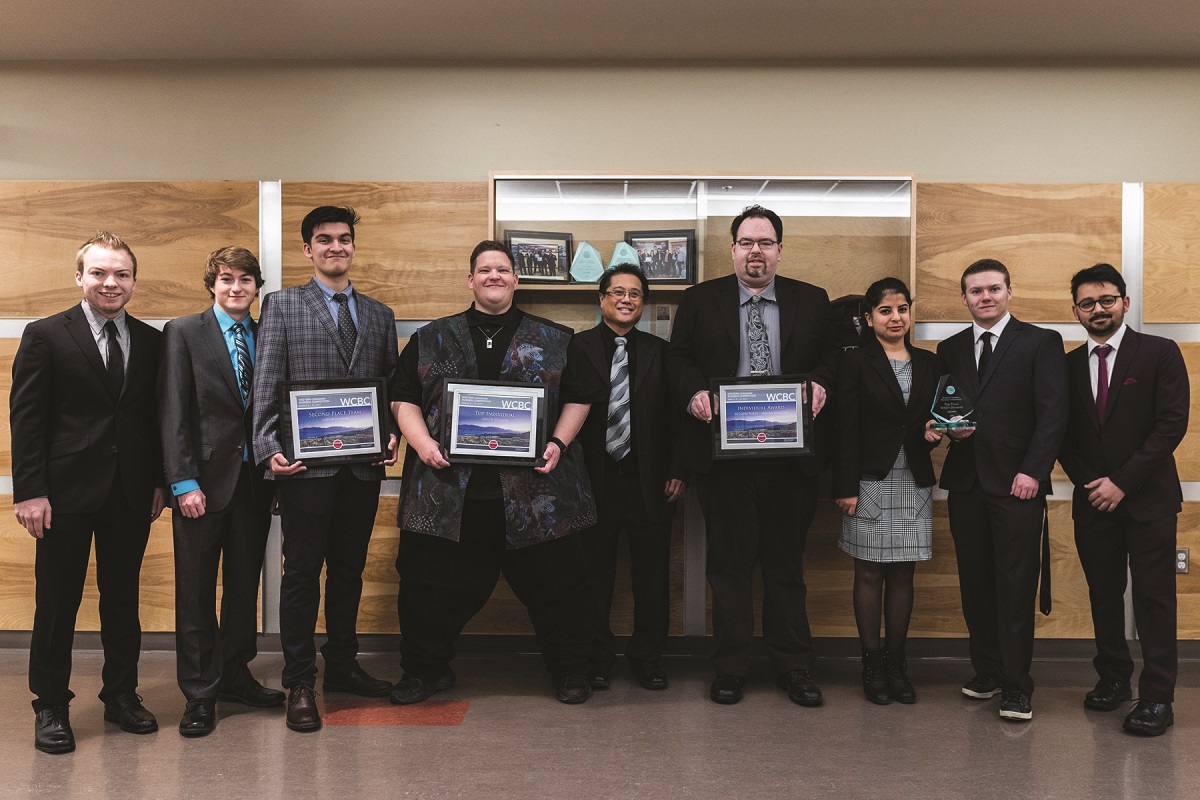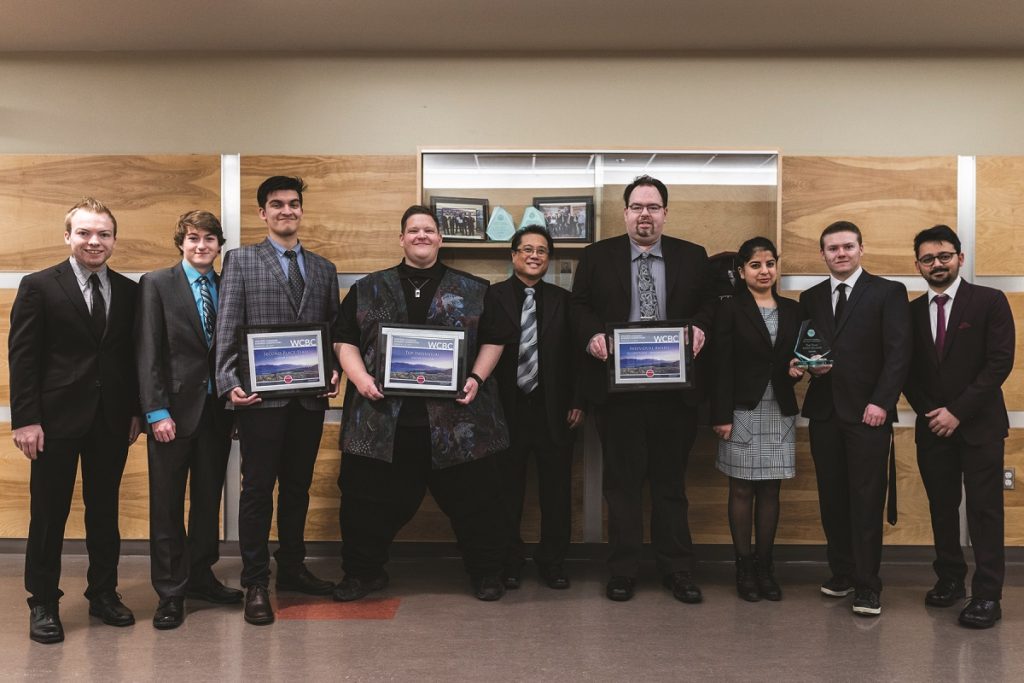 1st Place Overall Team Performance
2nd Place Individual Performance – Senior
2nd Place Overall Performance
Best Individual Performance – Junior
2018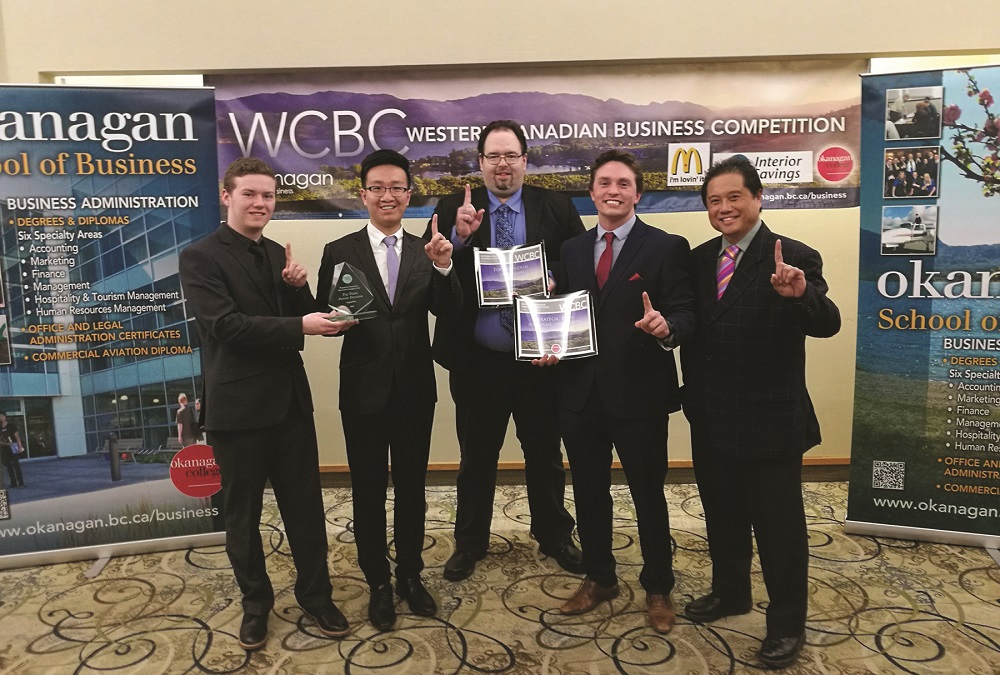 1st place Junior Team
2nd place Strategic Plan
Top Individual Junior Team