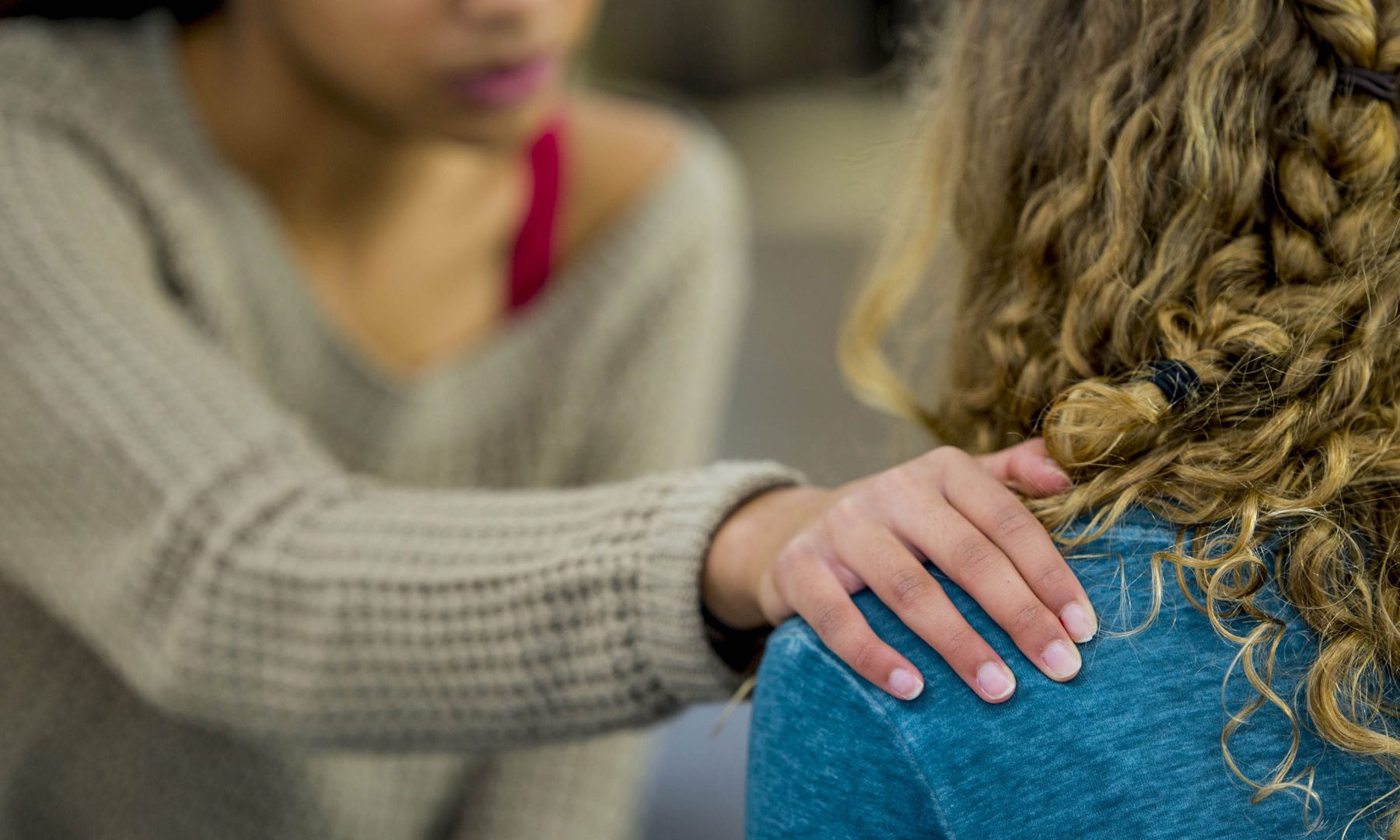 Campus Resources
Counselling and Wellness
The College of the Rockies Counselling Office provides free one-on-one counselling to support students who have been sexually assaulted and/or impacted by sexual abuse and other forms of sexualized violence.
Phone: 250-489-8243
Toll Free: 1-877-489-2687 x 3243
---
Cranbrook Campus Security Services
Security responds to a range of situations: suspicious activity, potentially dangerous conditions and emergencies, or threats to personal safety. They can help if you are in distress, feel unsafe, are worried about a student or have experienced or witnessed violence on campus. If you require assistance to the College parking lot or the College Residence front door between 5:00 pm and 10:00 pm dial 222 on any Emergency phone.
---
Health and Dental Plan
The Health and Dental Plan is designed specifically for students to cover many services not covered by BC MSP and other basic health care programs.
For information on the plan, please visit the StudentCare website.
---
keep.meSAFE (by guard.me) – International Students
Support program for international students that provides linguistically and culturally matched counselling resources. 24/7 support. 
Phone: 1-844-451-9700
Visit the keep.meSAFE website