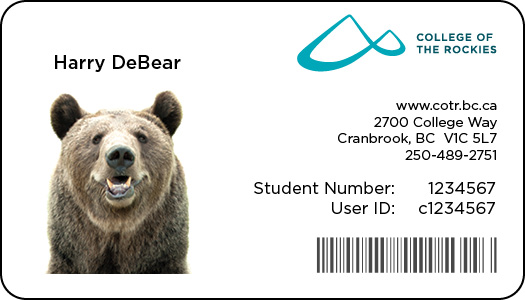 Research Help
Research help is available for all COTR students.
Face-to-Face
Monday – Thursday: 11:00 am to 3:00 pm
Email: library@cotr.bc.ca
Phone: 250-489-8292
You can also use AskAway Live Chat for online research help.
AskAway Live Chat
AskAway is open from Monday, January 16th to Friday, April 14th, 2023
AskAway hours:
Monday – Thursday 10am-10pm
Friday 10am-6pm
Saturday 12pm-6pm
Sunday 11am-10pm
Chat loading…
Need research or citation help? Chat online with a Librarian
Fall/Winter Hours of Operation
Effective January 3, 2022
Library
Monday – Thursday
8:00 am – 8:00 pm
Friday
8:00 am – 5:00 pm
Saturday
10:00 am – 4:00 pm
Sunday
12:00 pm – 4:00 pm
---
Closed all statutory holidays. Please note: The Library doors are closed 10 minutes prior to closing time.
---
Computer Lab (KC131)
Monday – Friday
7:00 am – 10:00 pm
Saturday
9:00 am – 4:00 pm
Sunday
12:00 pm – 4:00 pm