Recreation Management Diploma
Recreation is the heart of a community and you can make a positive impact!
Recreation programs create opportunities for people to be active, offering communities many enjoyable ways to stay healthy. Individuals, communities and government organizations are all focusing on ways to help provide healthier choices, so now is the time to get involved and learn the skills to excel in the recreation and leisure services industry.
Loving what you're learning? Take your diploma and turn it into a degree by laddering into our Bachelor of Business in Sustainable Business Practices program. With the additional flexibility of part-time, full-time, face to face, or online, your career can continue to grow. At this level you work on industry projects, conduct research and deepen your knowledge of sustainability practices desired of businesses.
Have you been working in a Municipal Recreation Department and feeling that formal education will enhance your career goals? If so, this program is your ideal solution!
Tourism or Recreation Management Diploma – Block Transfer Agreements
Meet Your Instructors
Steve Kamps
Recreation Management Program Coordinator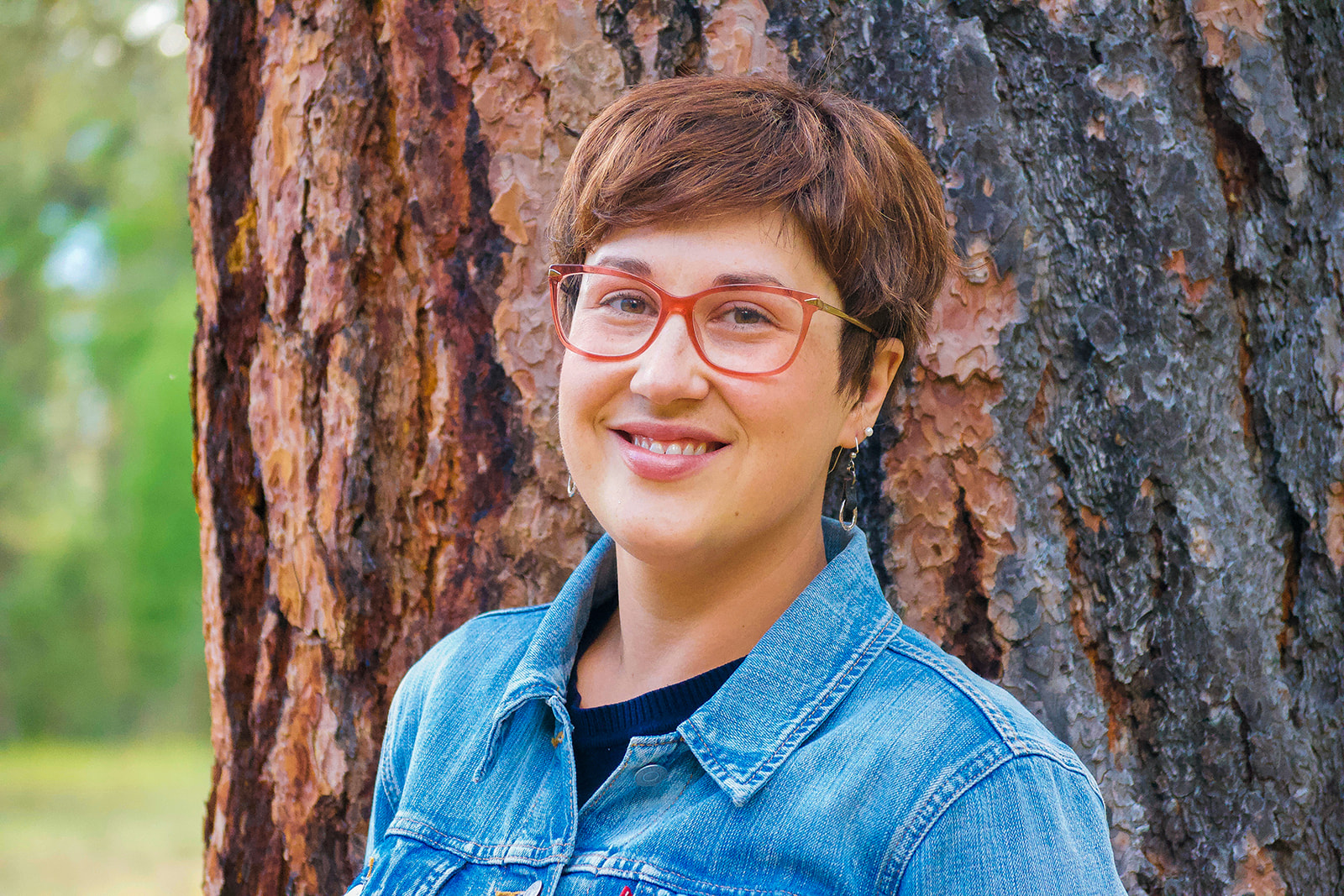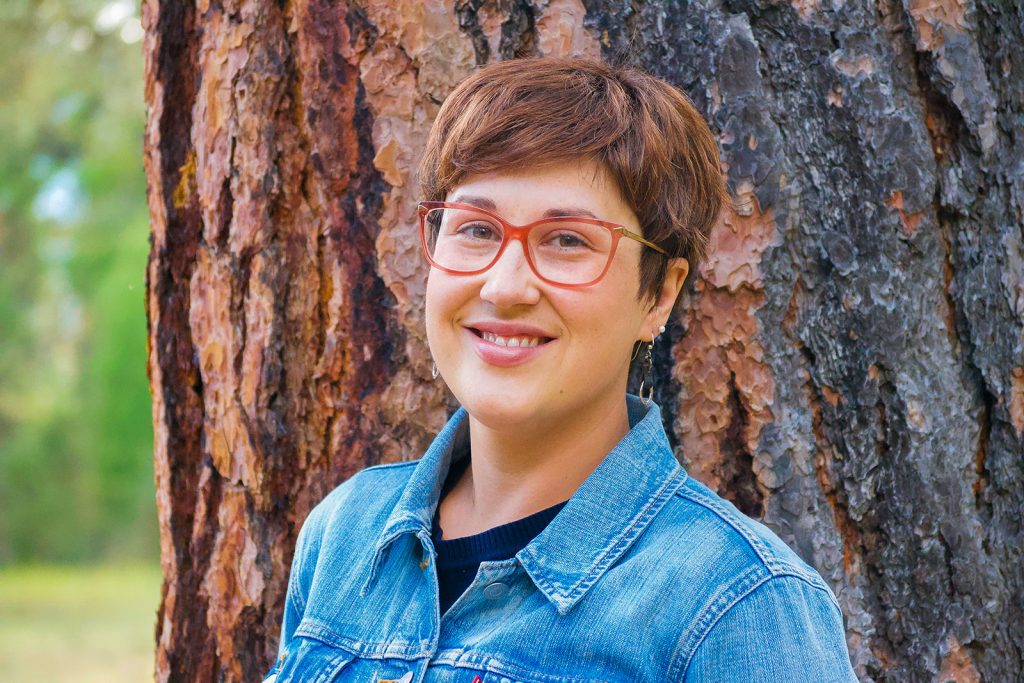 Becky Pelkonen
Recreation Management Instructor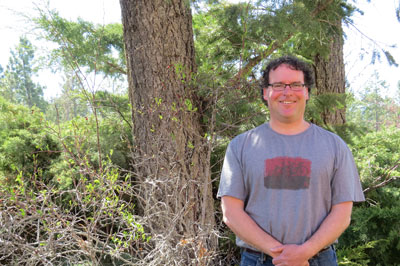 Grant Unger
Recreation Management Instructor
Celebrating Our Alumni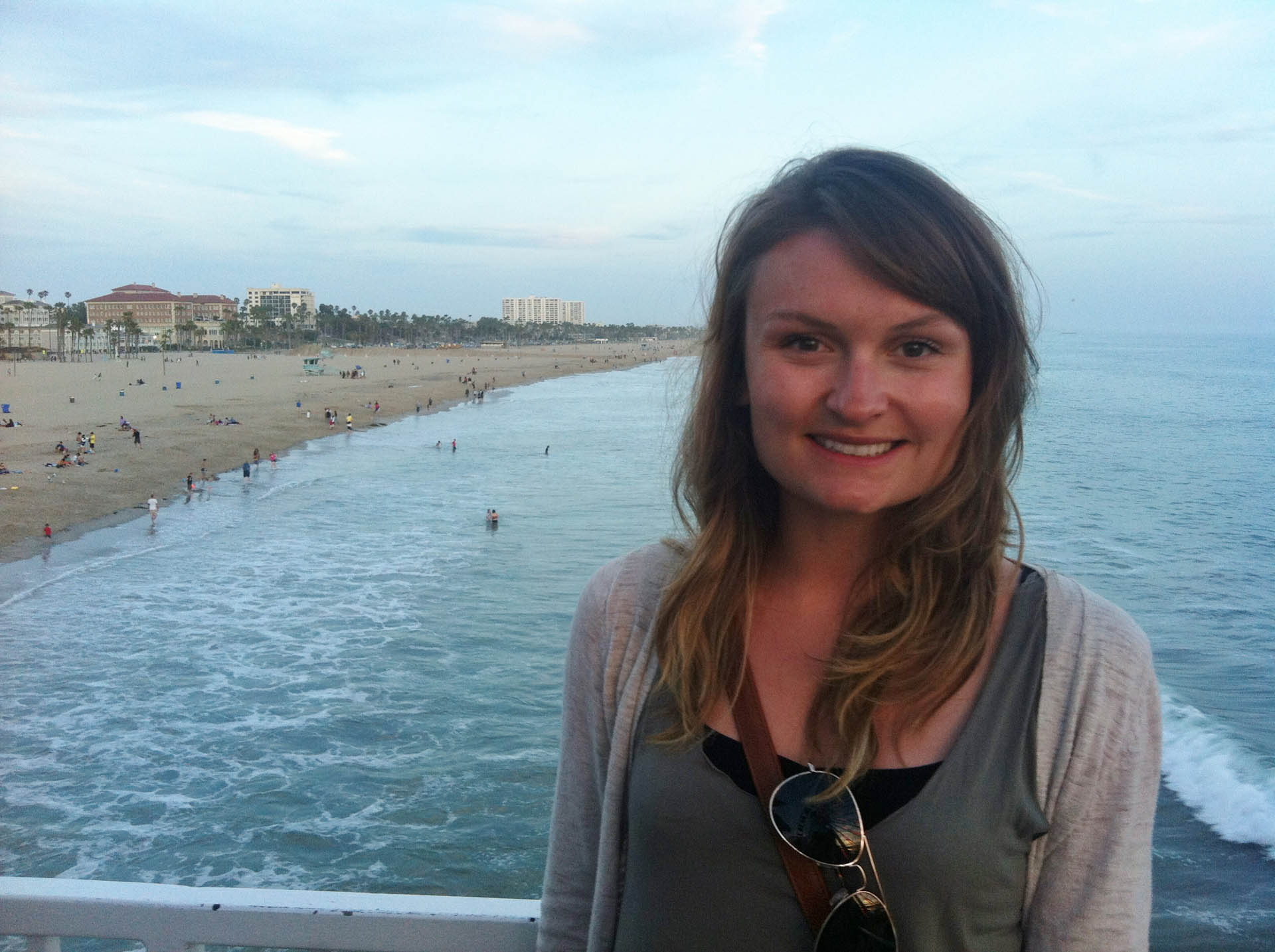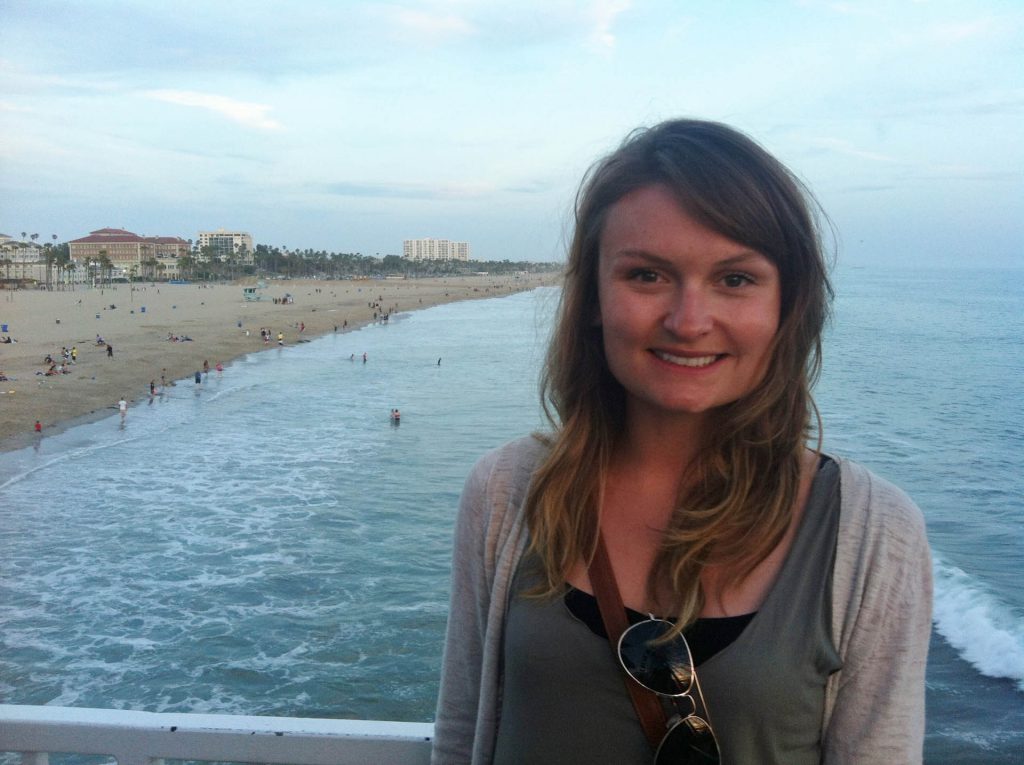 A Sustainable Future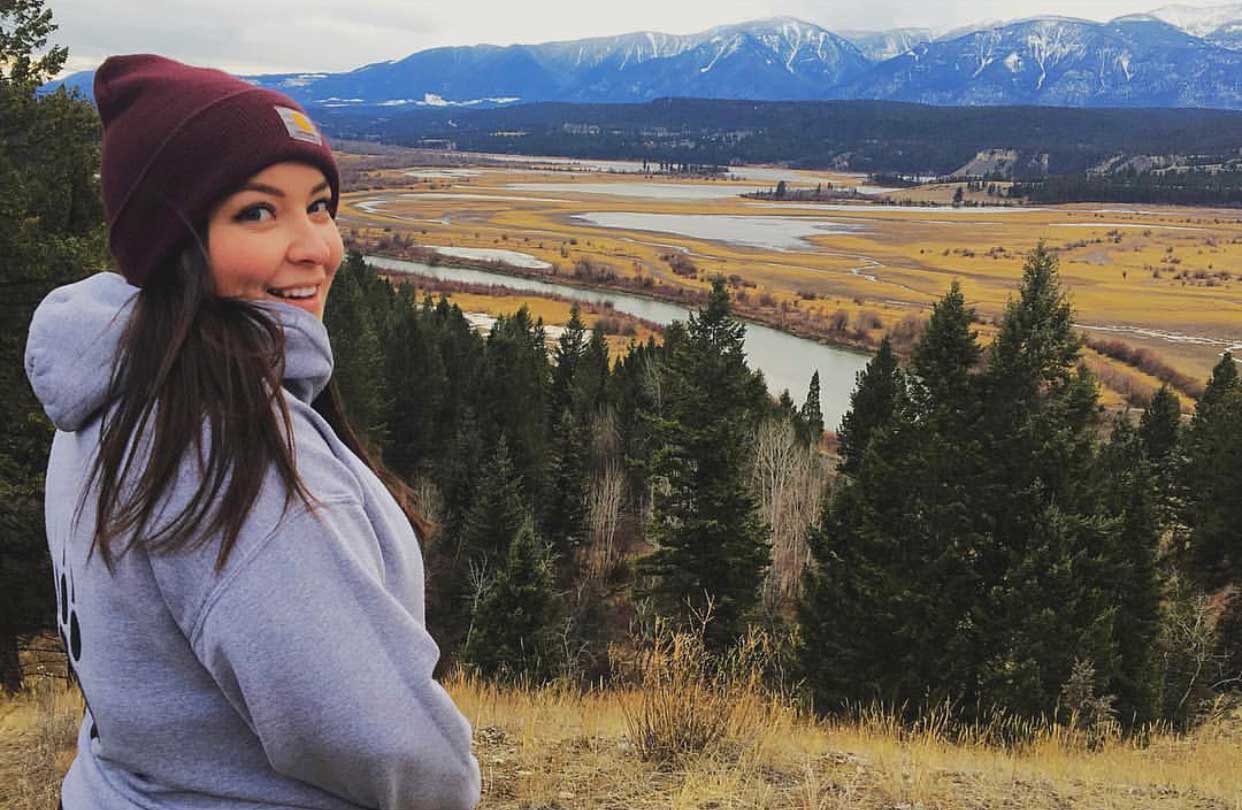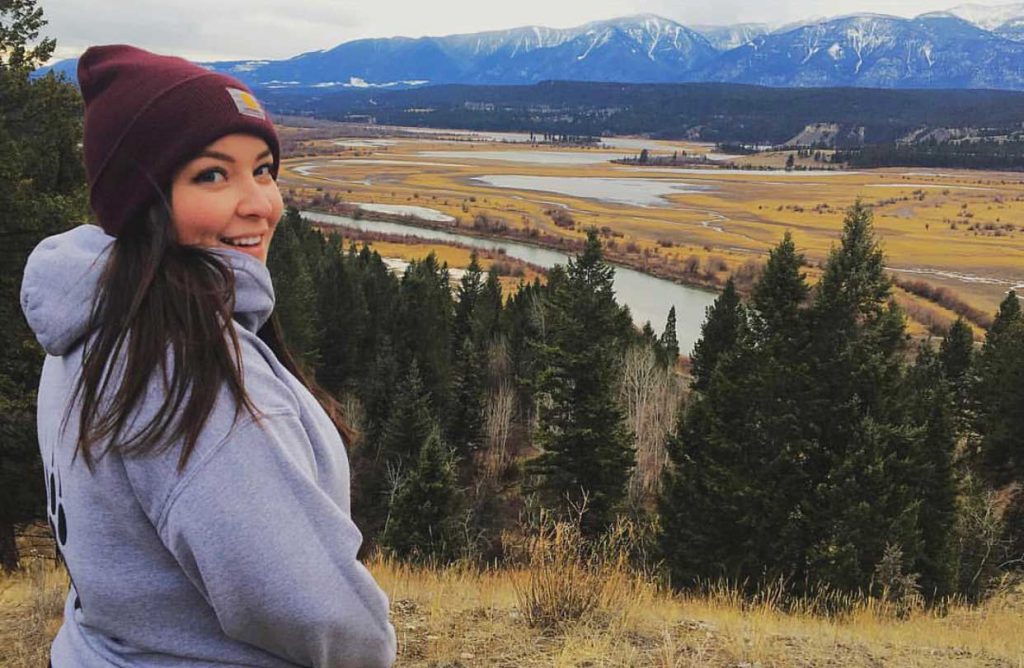 Finding her work/life balance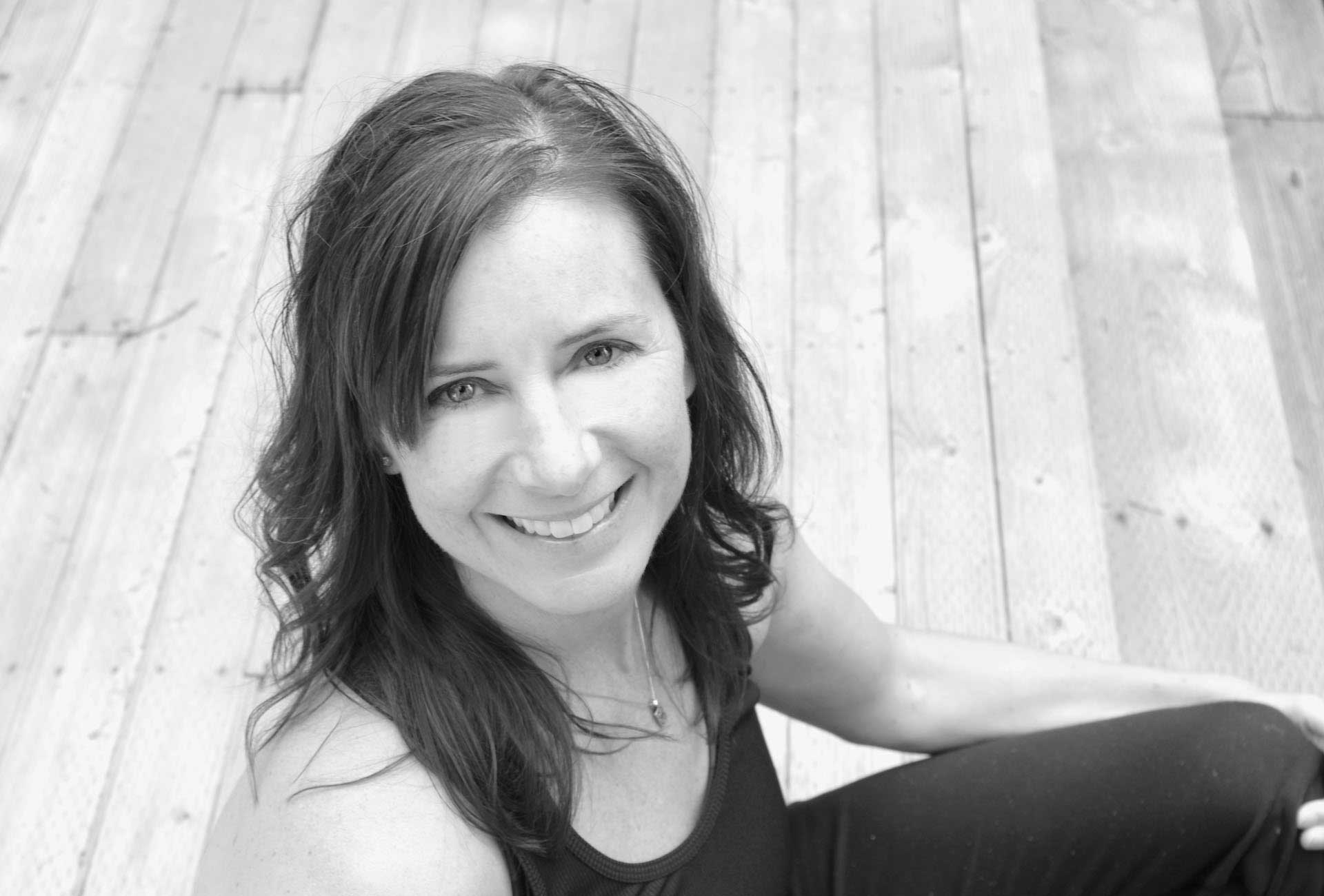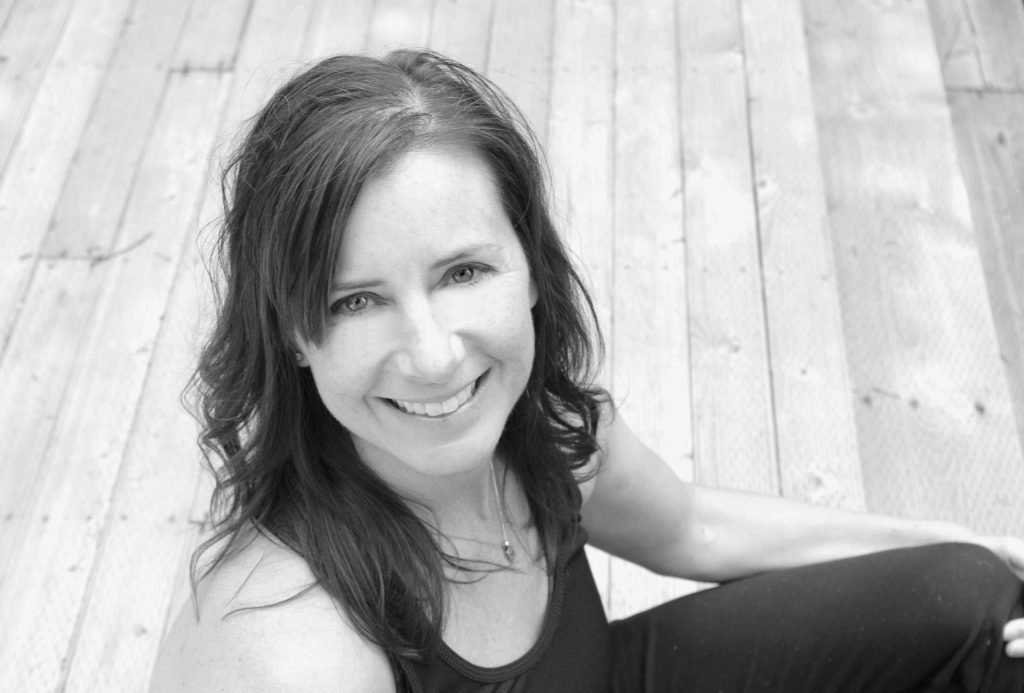 A Place To Find Herself