If you have questions about any aspect of our world, the sciences have the answer! Discovery is the key to a career in the sciences and an Associate of Science degree enables you to build out the first two years of a bachelor's degree that meet your interests and education goals.
Through courses in biology, math, physics, physical geography, computer science, and chemistry you will build lab skills, field techniques, and scientific reasoning that helps you to analyze and present data in a factual manner.
Don't stop there though, many students choose to continue their studies by pursuing a 4-year Bachelor of Science degree through one of our partner institutions or a Business Administration in Sustainable Business Practices (BBA) right here at College of the Rockies.
Associate of Science (ASC) Degree – Block Transfer Agreements
Celebrating our Alumni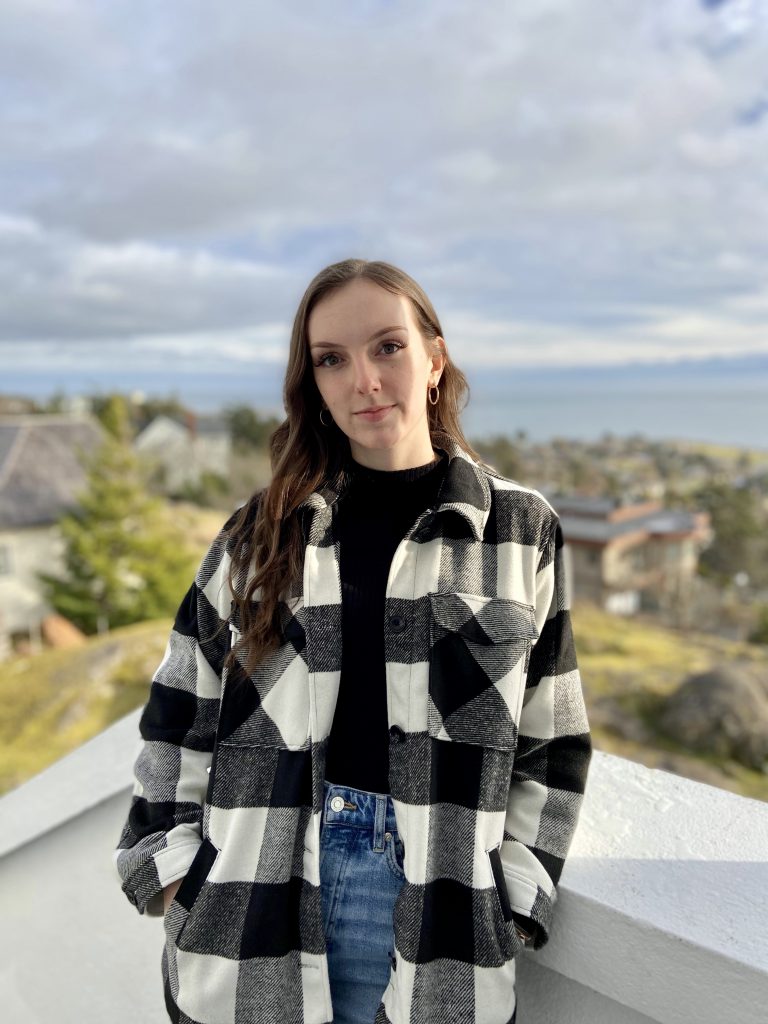 From inspired to inspiration
Shamaya Blanchette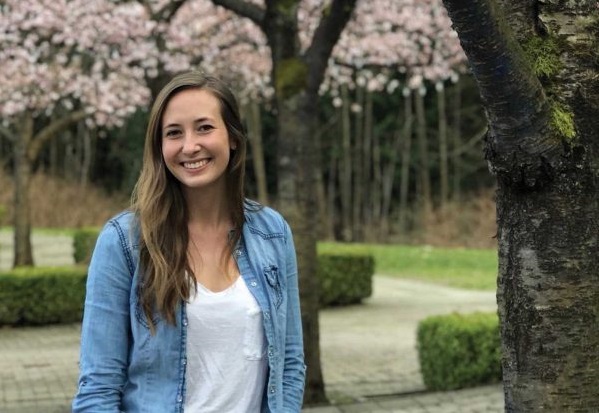 Pursuing a passion
Hanna Hofmeister