Mountain Adventure Skills Training
Did we get you at Mountain Adventure? Push your personal boundaries in this truly adventurous program. Imagine your stunning BC Rocky Mountain classroom where you'll spend time hiking, rock climbing, mountaineering, skiing, canoeing, whitewater rafting while also earning the certifications and training that employers want. That's MAST!
Now accepting applications for September 2024!
Why Consider a Mountain Adventure Career?
Why wouldn't you? It's a career that involves having adventures in the mountains!
Employment opportunities abound: whether you are on a river or a mountain, there are many guiding and other careers waiting for you.
Be prepared to work in your home province, across Canada, or even internationally.
Why Choose Our Program?
The most comprehensive skills course list – all included in one tuition
Our nine-month program prepares you to work or play in the backcountry or sidecountry
Learn to be a professional from our highly skilled professional instructors
Earn industry certifications
Gain university credits towards a degree in Adventure Tourism
Season pass at Fernie Alpine Resort included in tuition
Enjoy the Canadian Rocky Mountain lifestyle in Fernie BC
No fees for electives – 14 skills courses included in tuition
No fees for textbooks
Mountain Adventure Skills Training Certificate – Block Transfer Agreements
Articles of Interest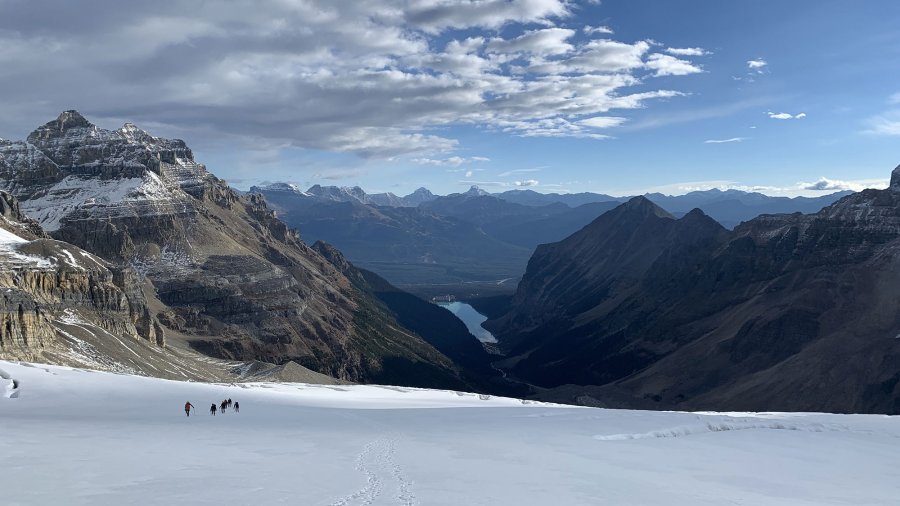 Highlights of the MAST Program
by Jenna Aldus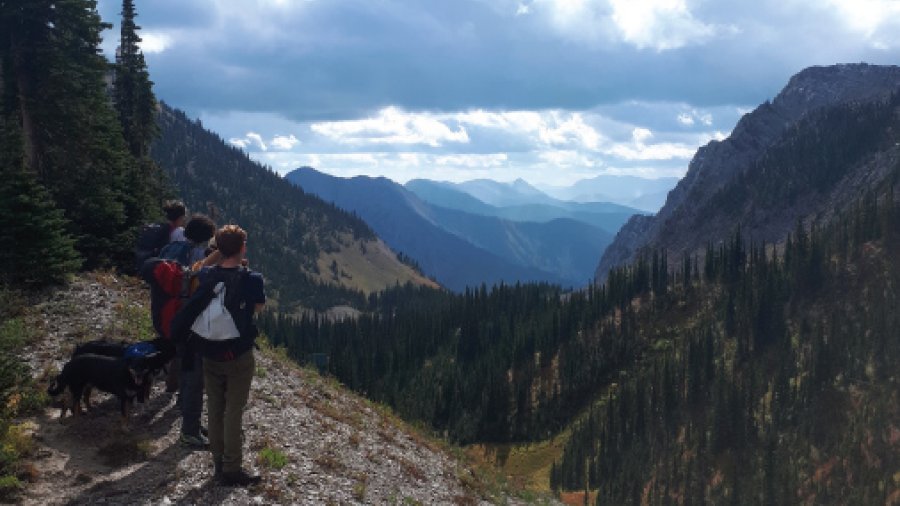 Meet the MAST Program
by Charlie Osborne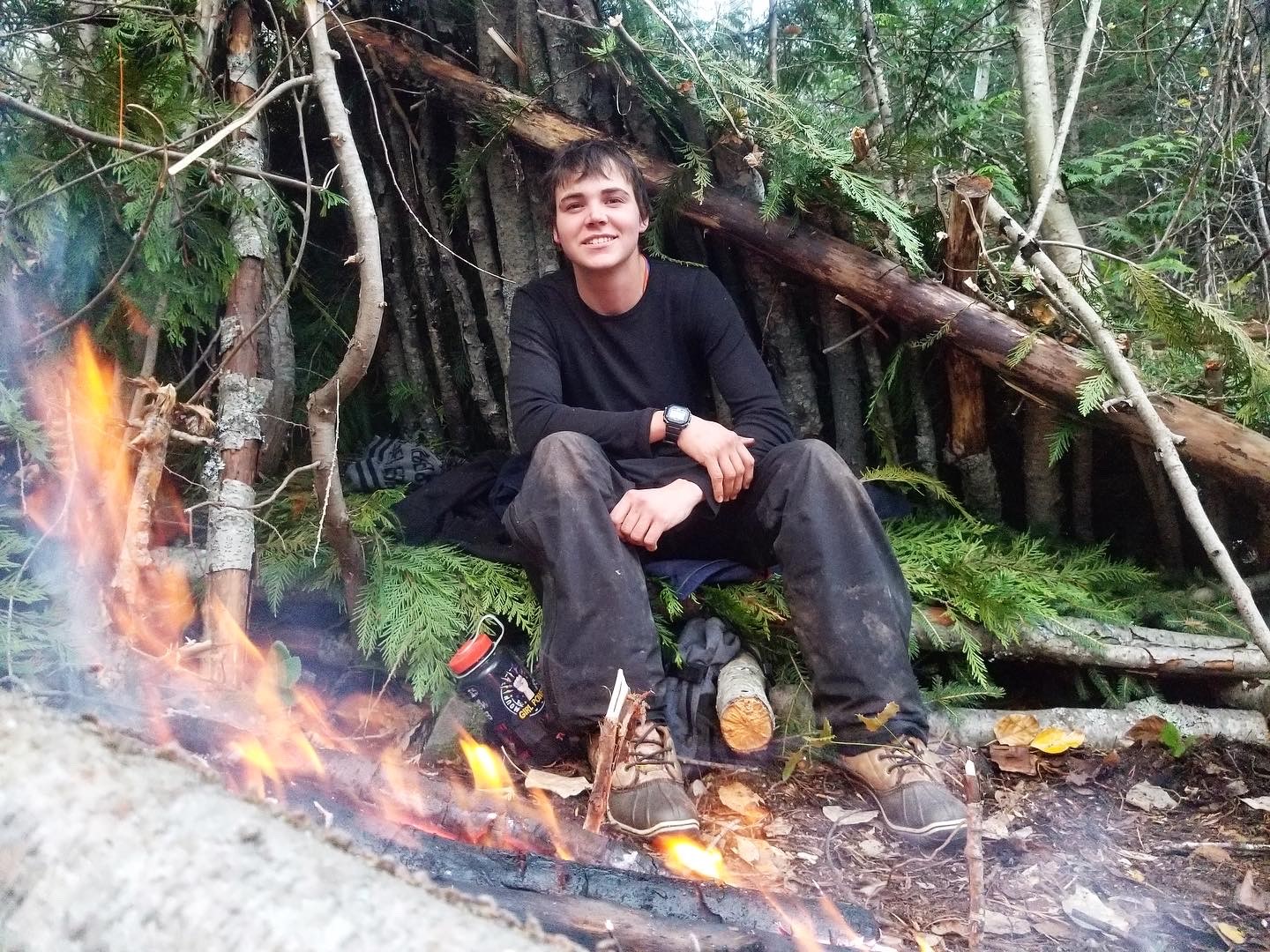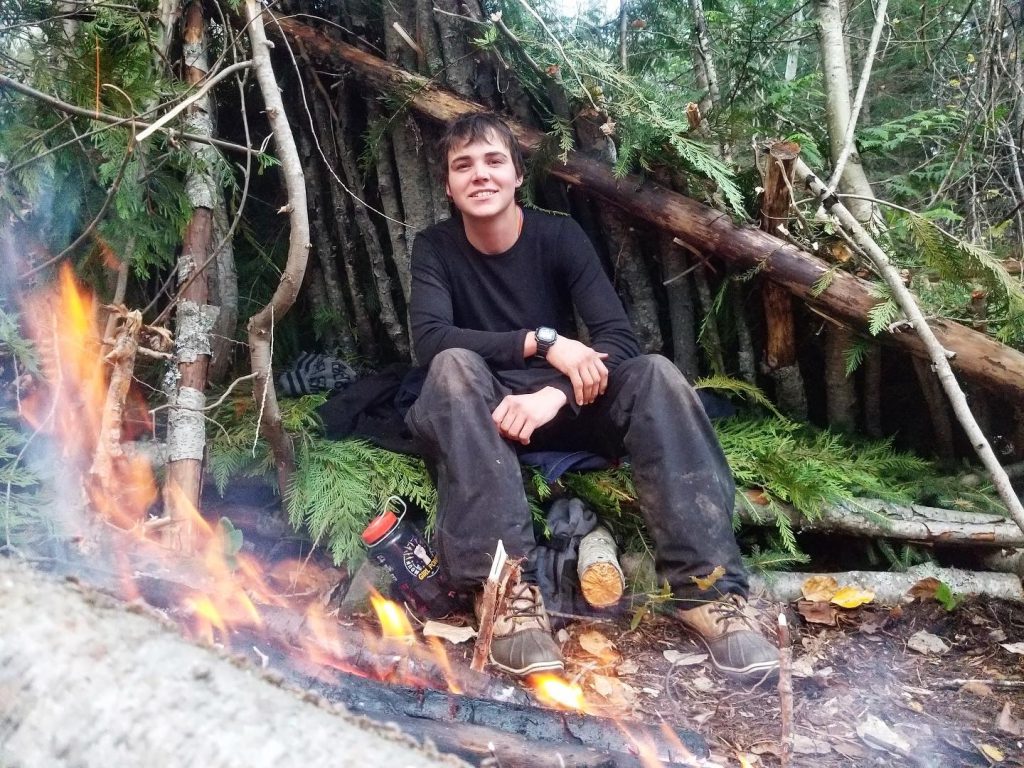 5 Day Survival
by Josie Hartlin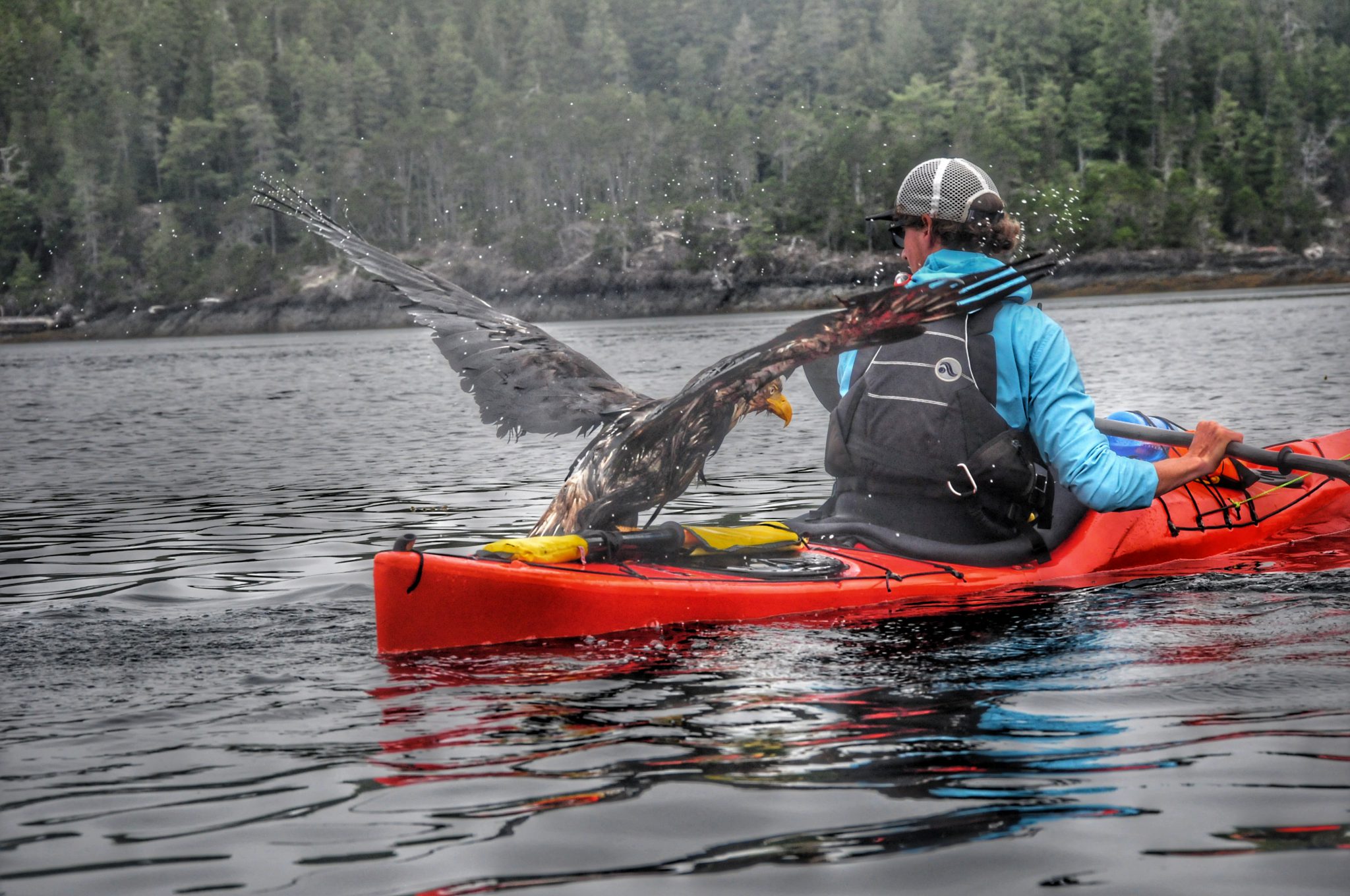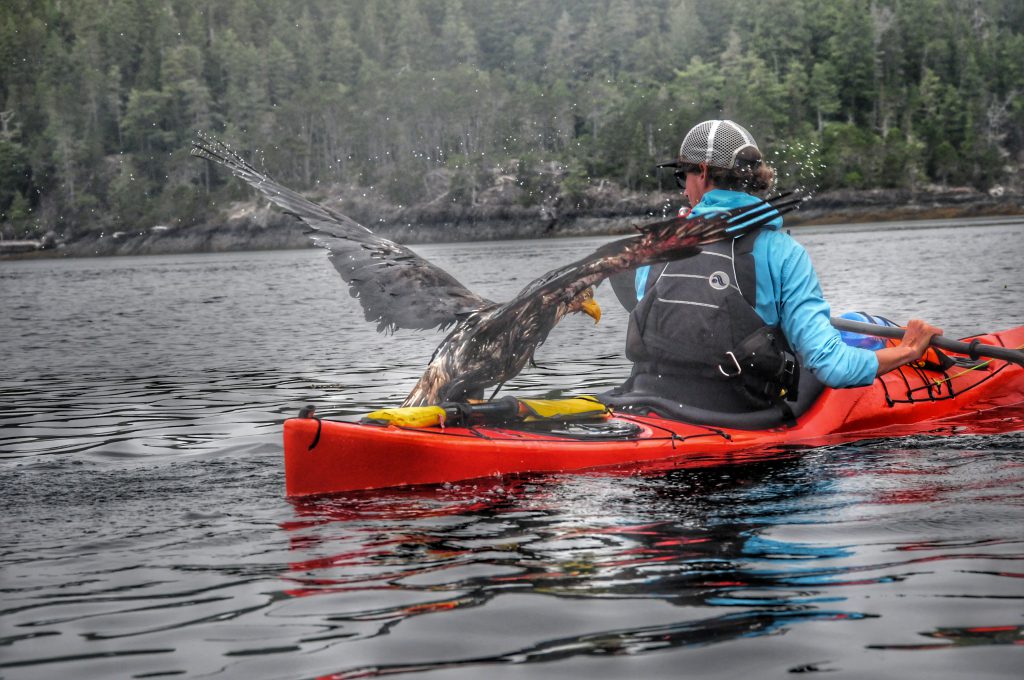 Primed for Success
Meet a MAST Alumnus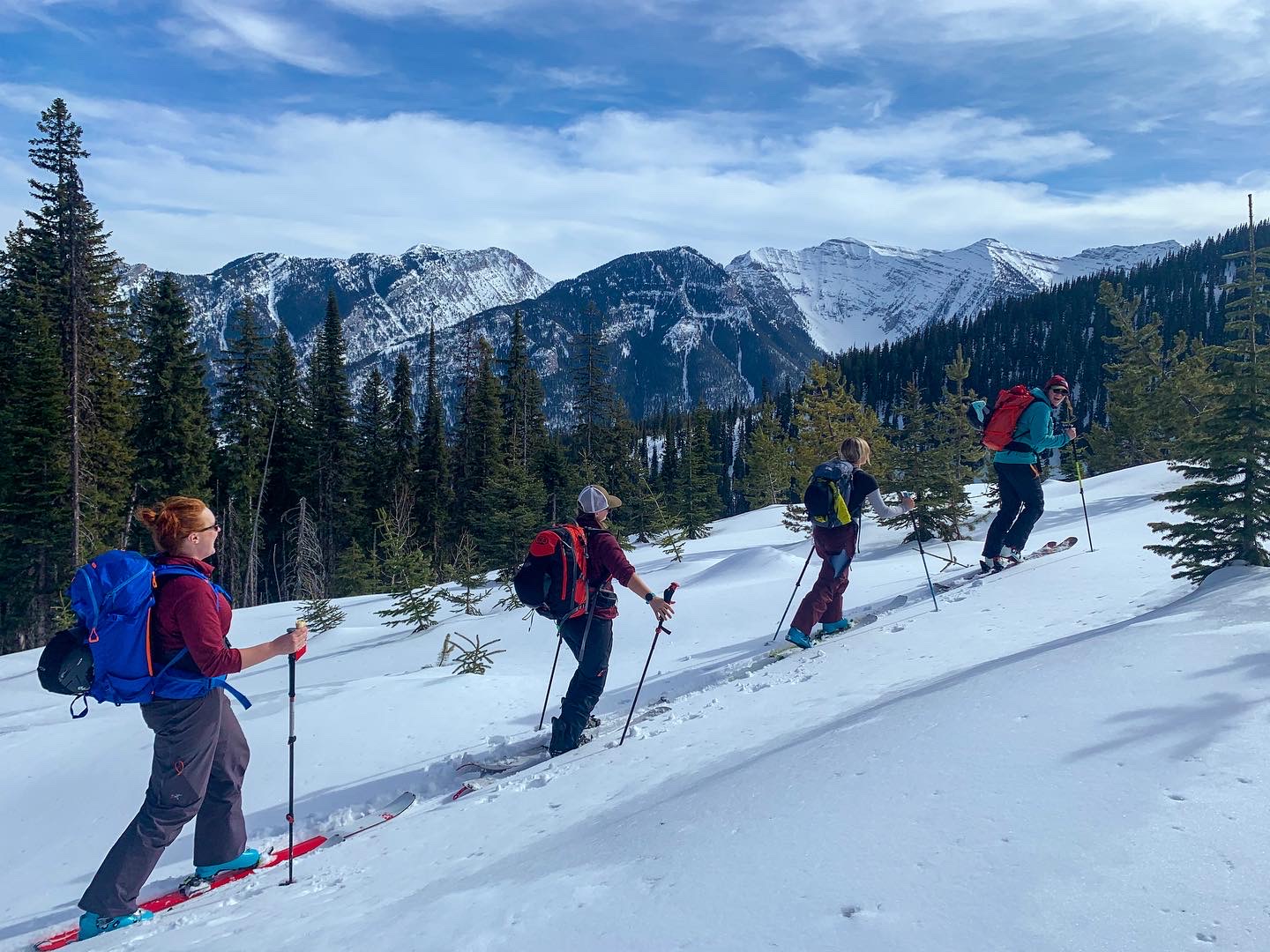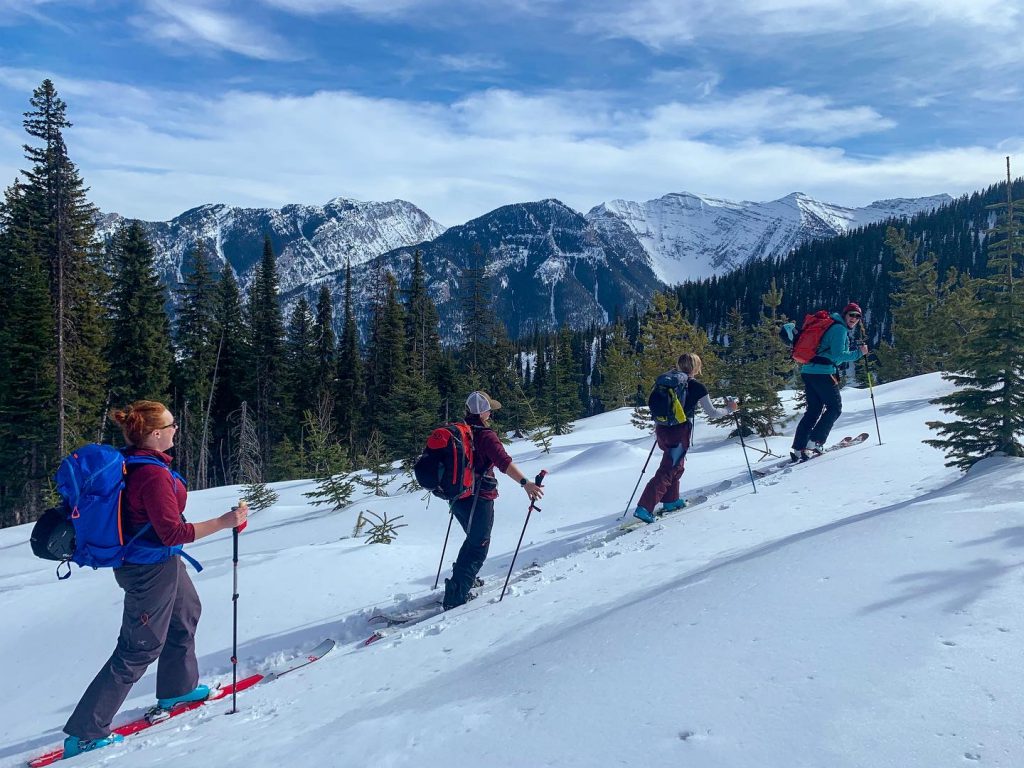 MAST Certifications
by Josie Hartlin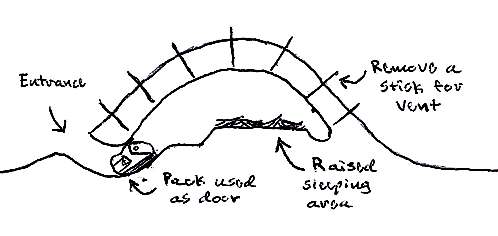 Winter Overnight Shelter Building
by Josie Hartlin