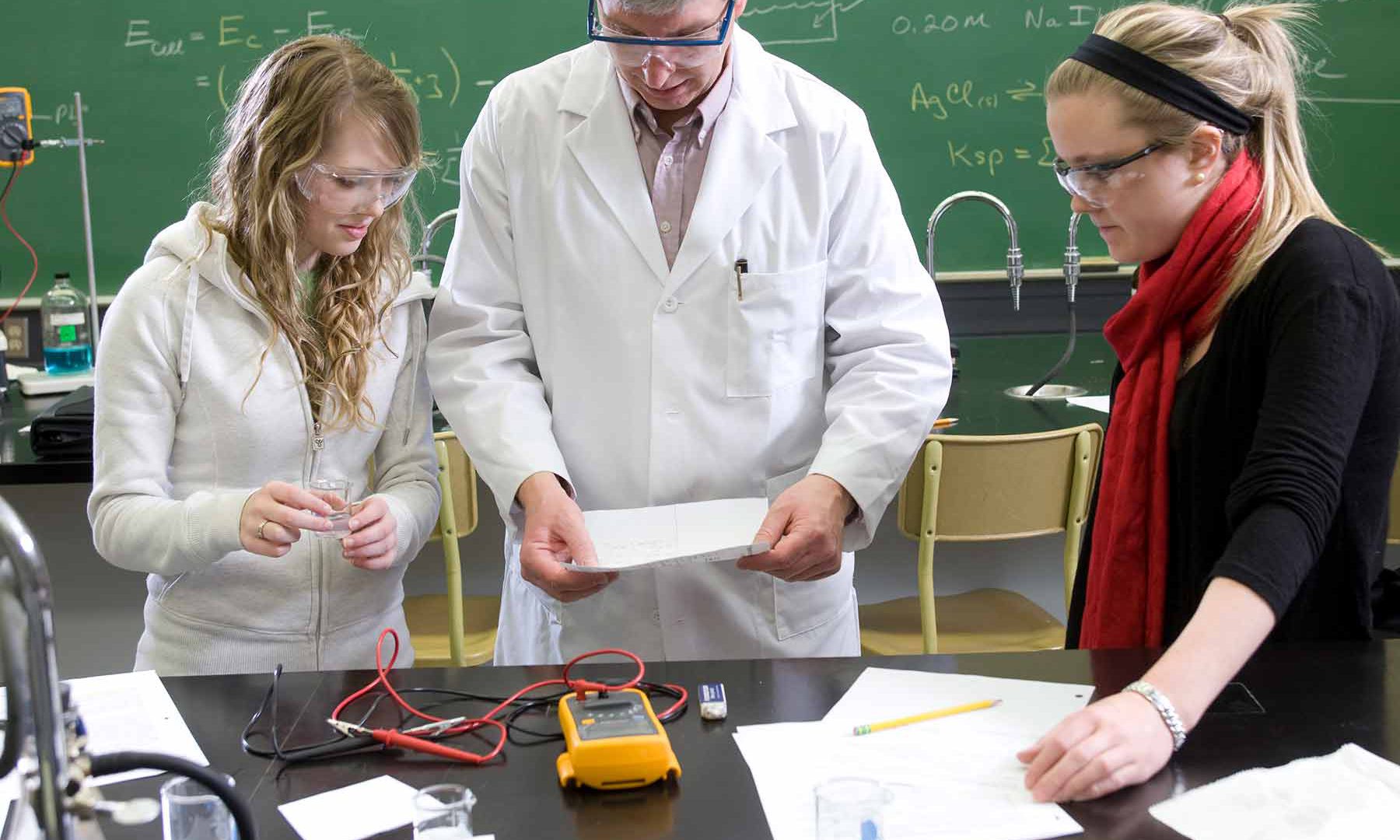 Rocky Mountain Inspired | Small College Proud
From your very first semester at College of the Rockies, you'll be surrounded by faculty and staff who collaborate with you to design an academic journey to help you achieve successful and fulfilling careers.
Our professional and dedicated faculty are a diverse and talented group with extensive experience. Our smaller class sizes allow our instructors to really get to know their students and lend additional support to help you achieve your goals and ambitions.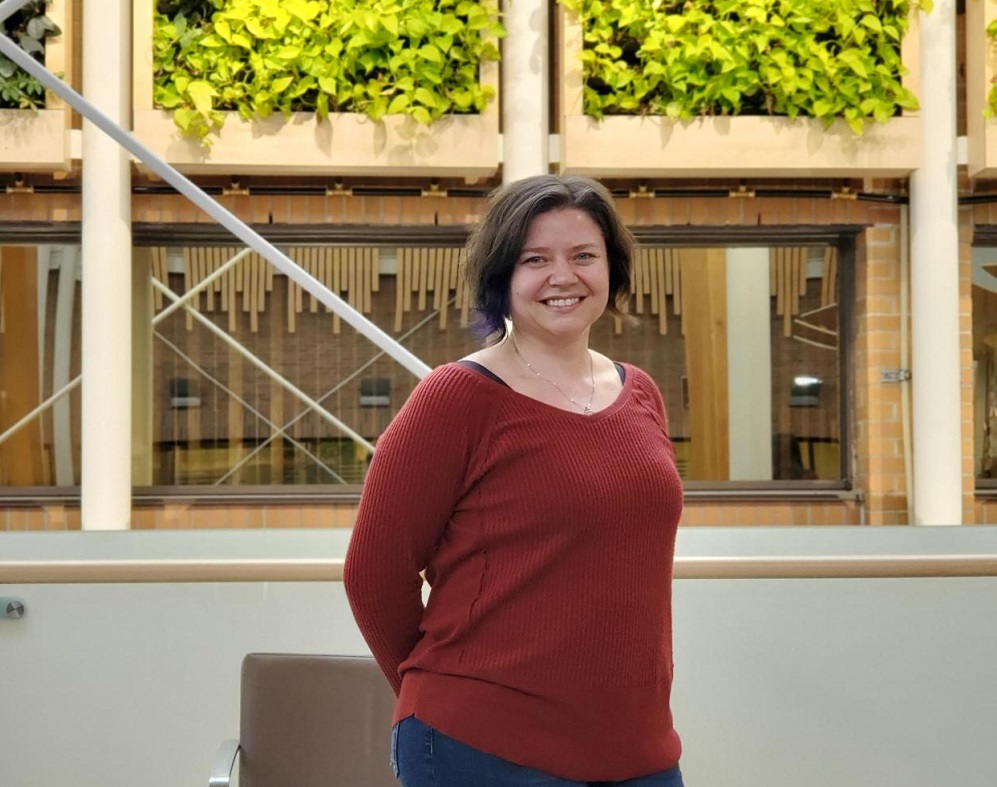 Andrea Hyde
Mathematics / Statistics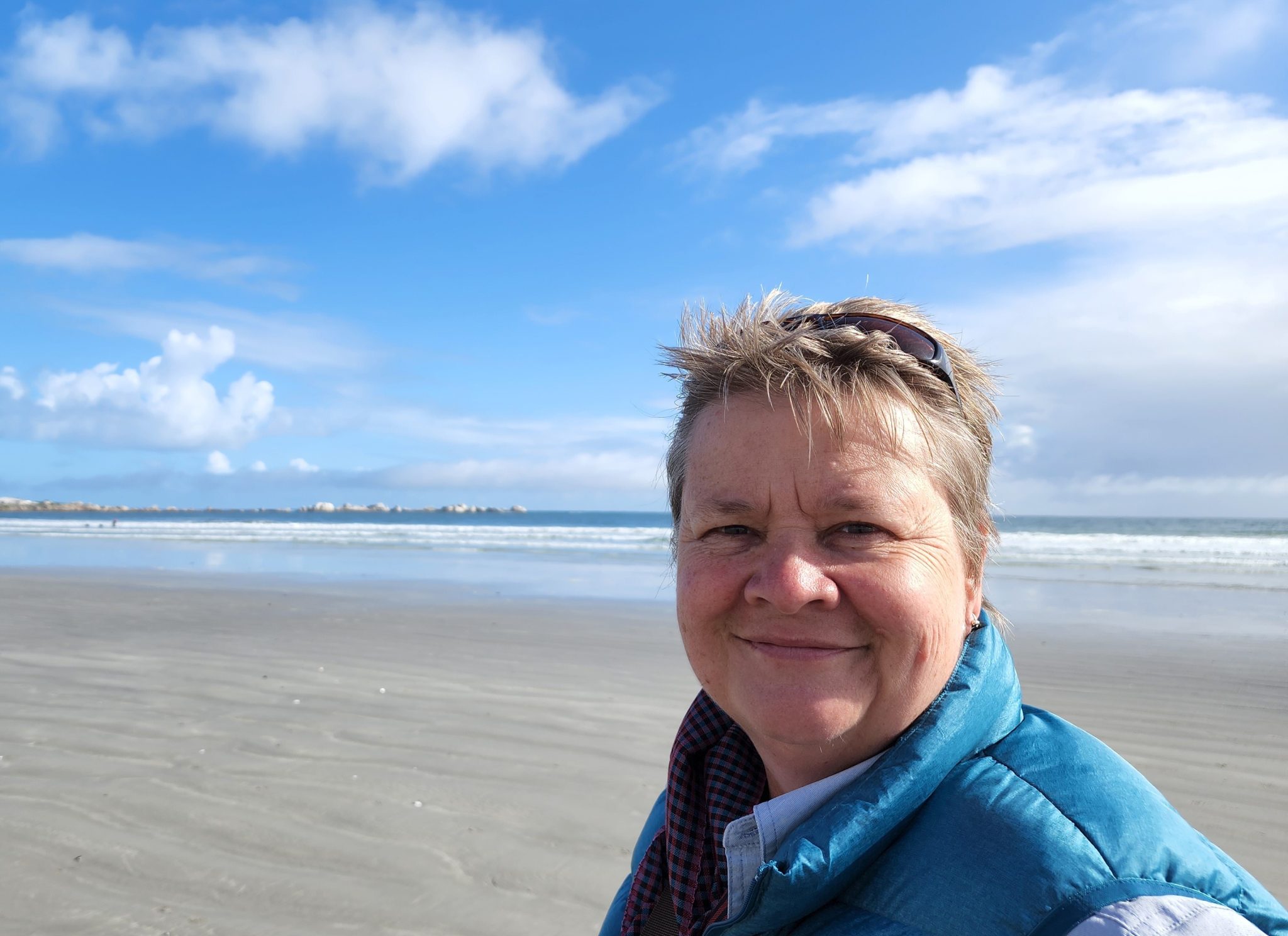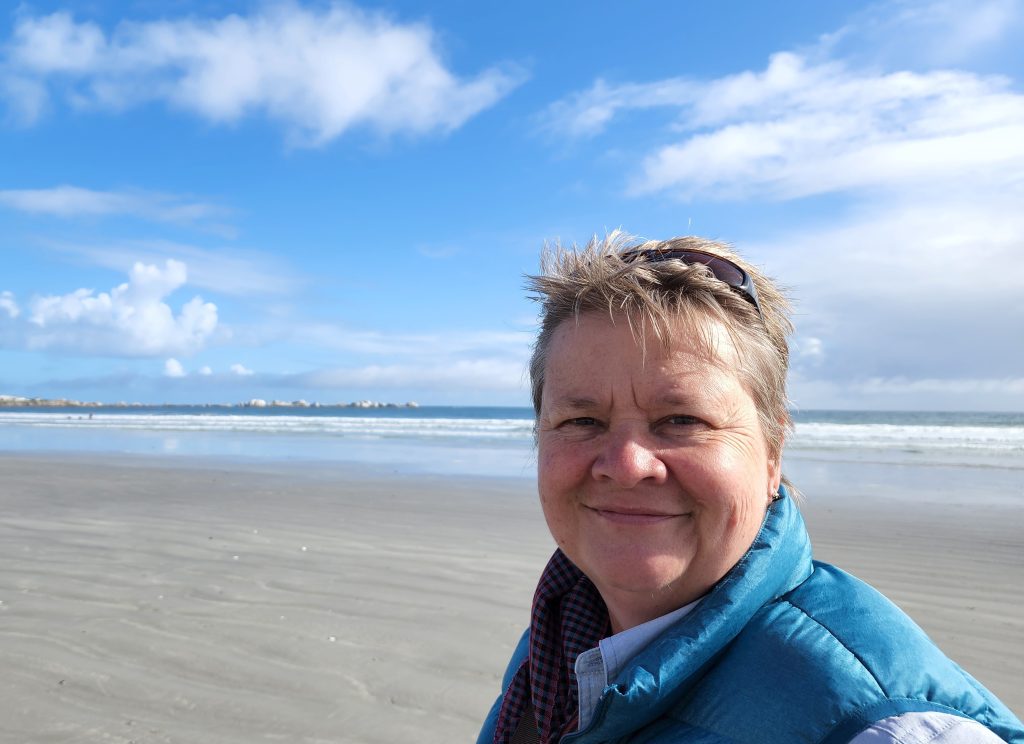 Anna-Marie Rautenbach
Hospitality Management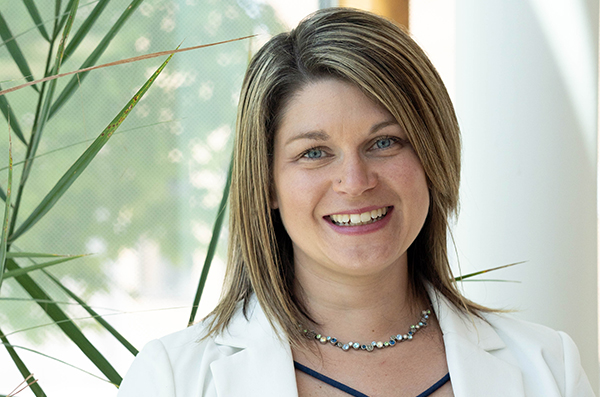 Avery Hulbert
Criminology / Criminal and Social Justice / University Arts and Sciences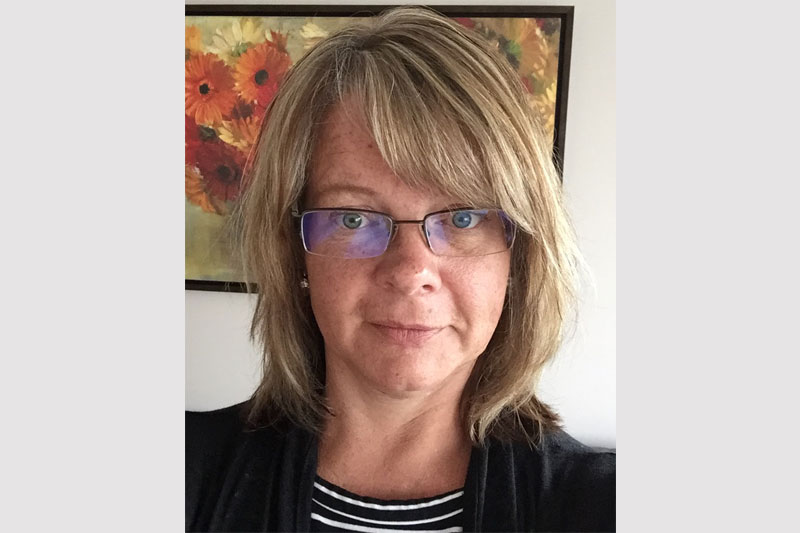 Barbara Eckersley
Child, Youth and Family Studies / Education Assistant Specialty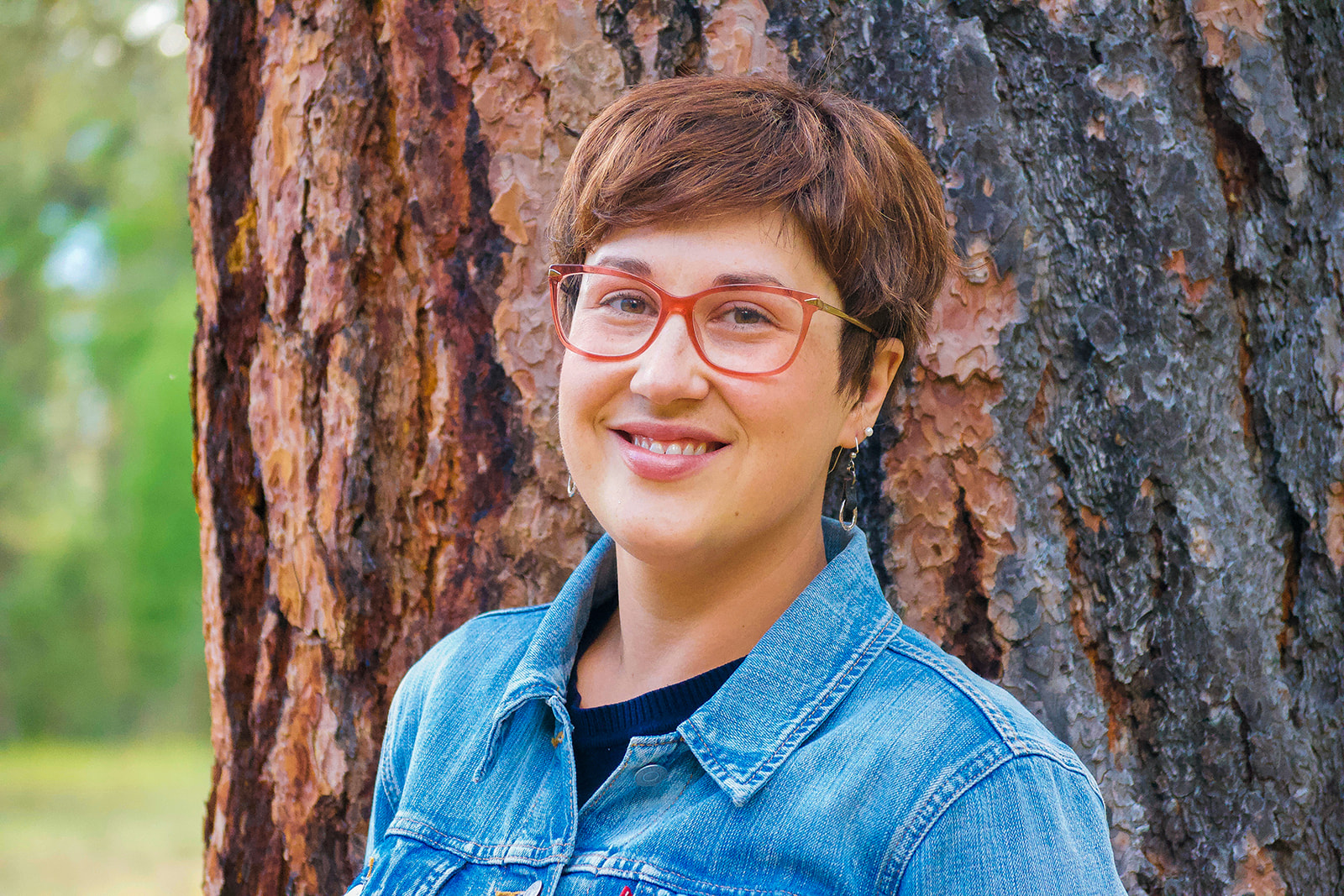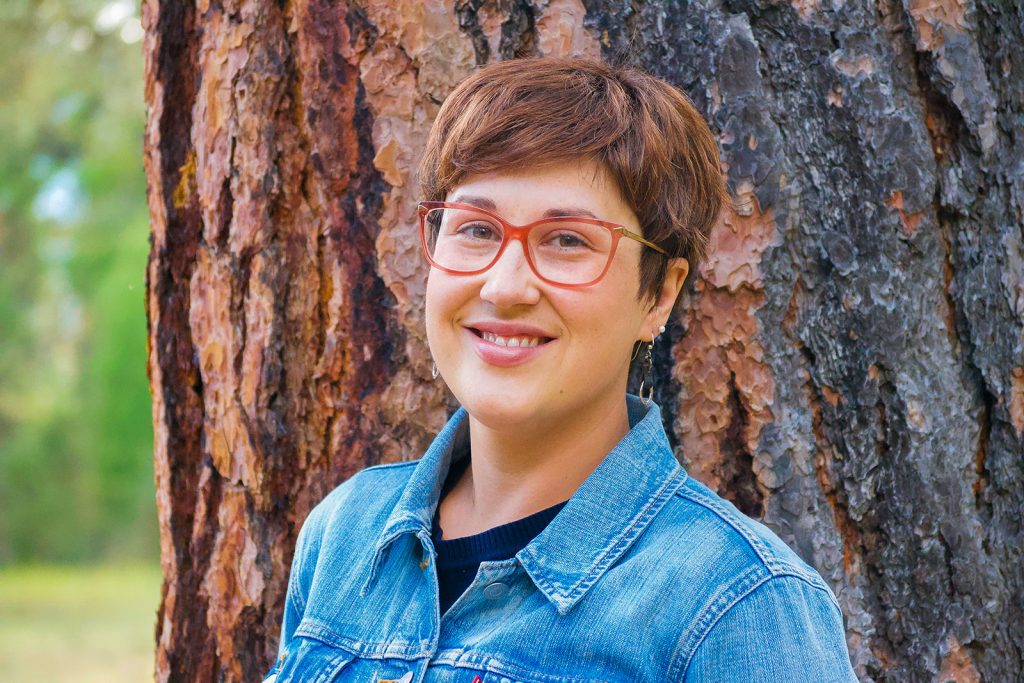 Becky Pelkonen
Tourism / Recreation / Management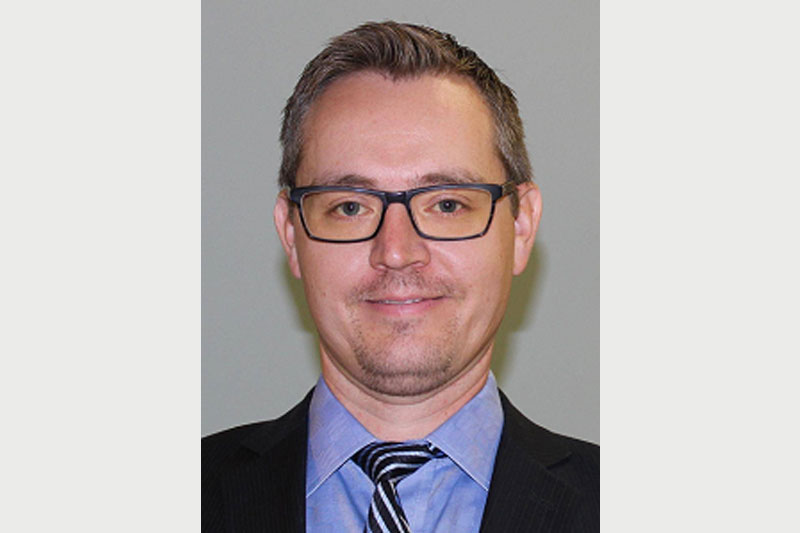 Benjamin Hellewell
Accounting / Business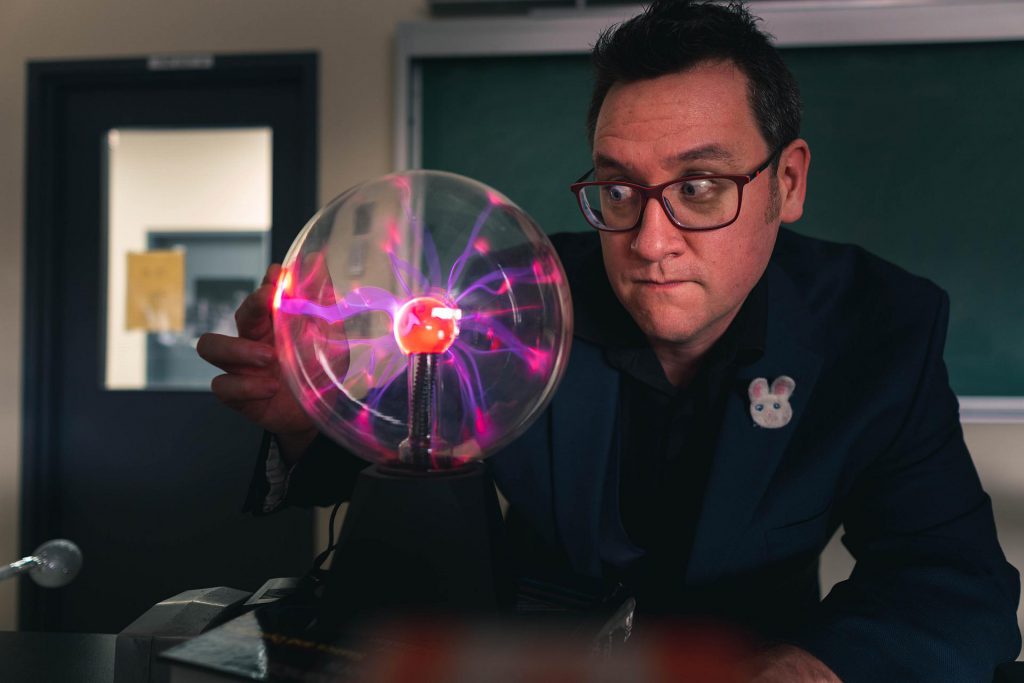 Benjamin Tippett
Physics / Mathematics / Astronomy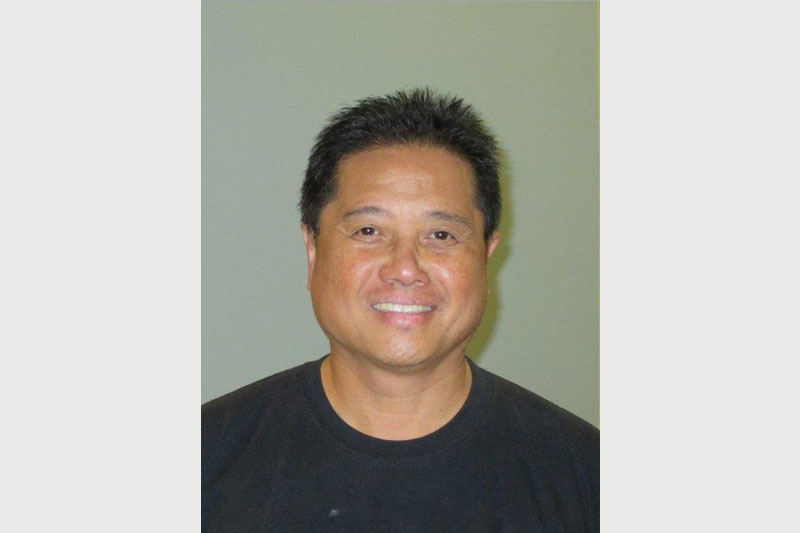 Butch Butalid
Business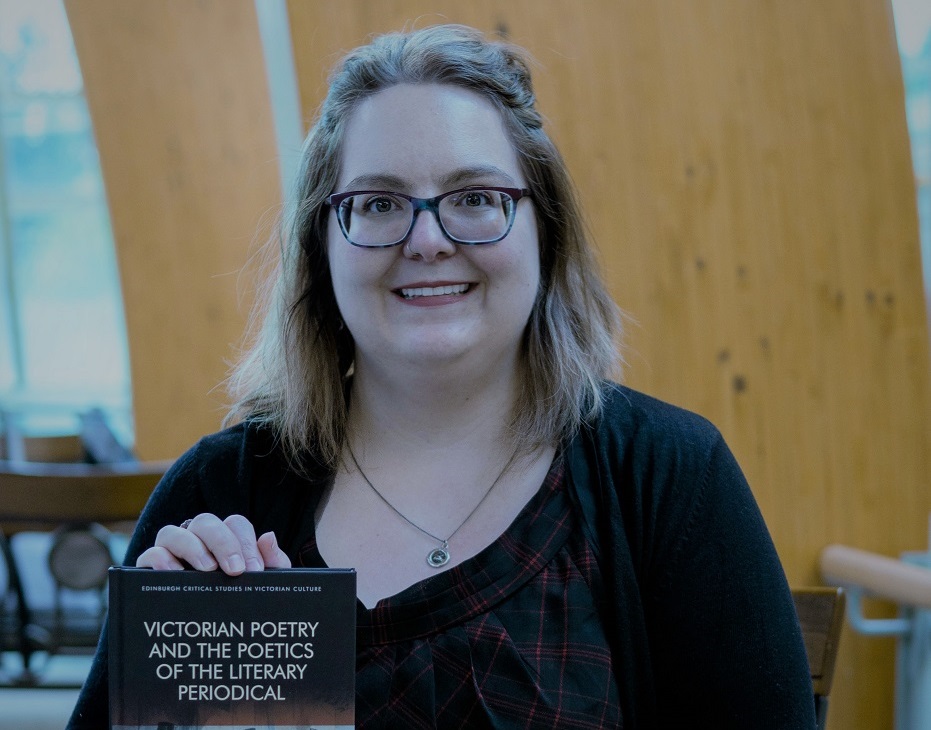 Caley Ehnes
English / University Arts and Sciences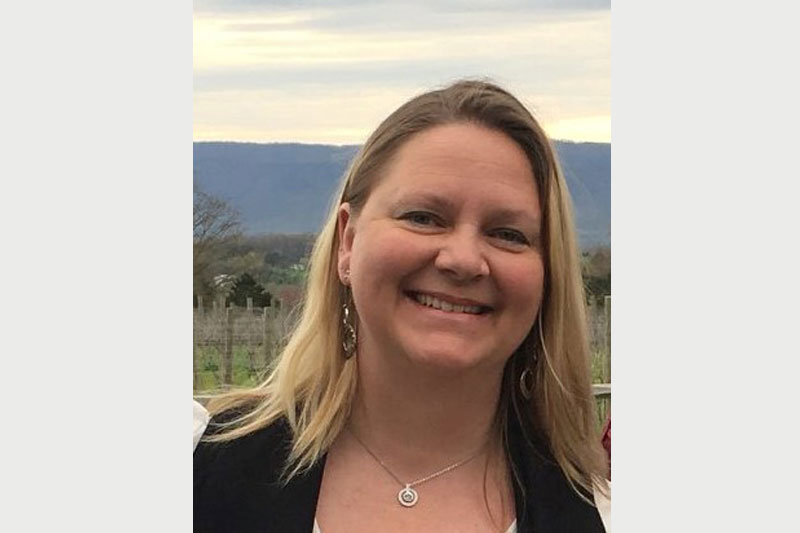 Cathy Kennedy
Child, Youth and Family Studies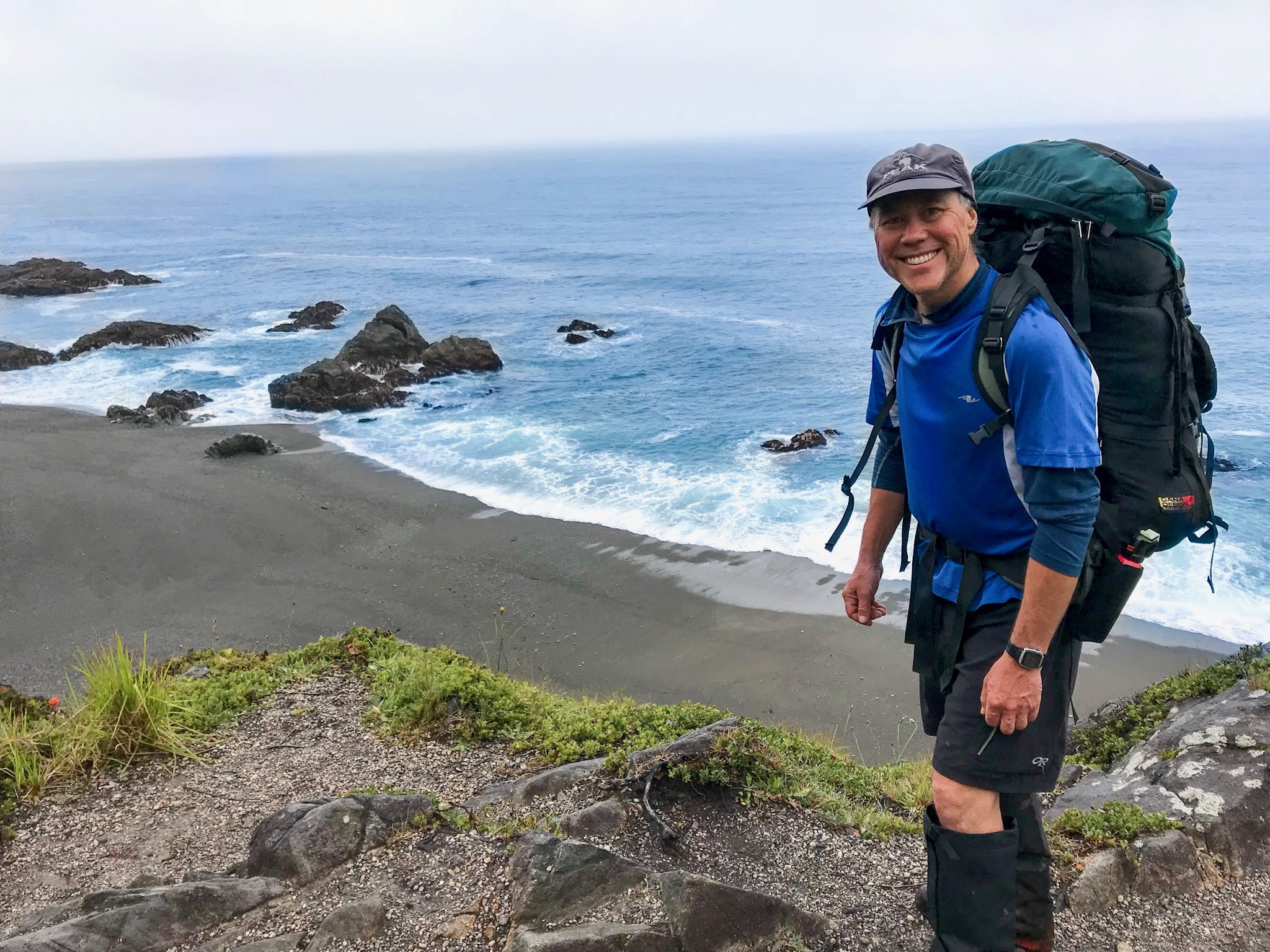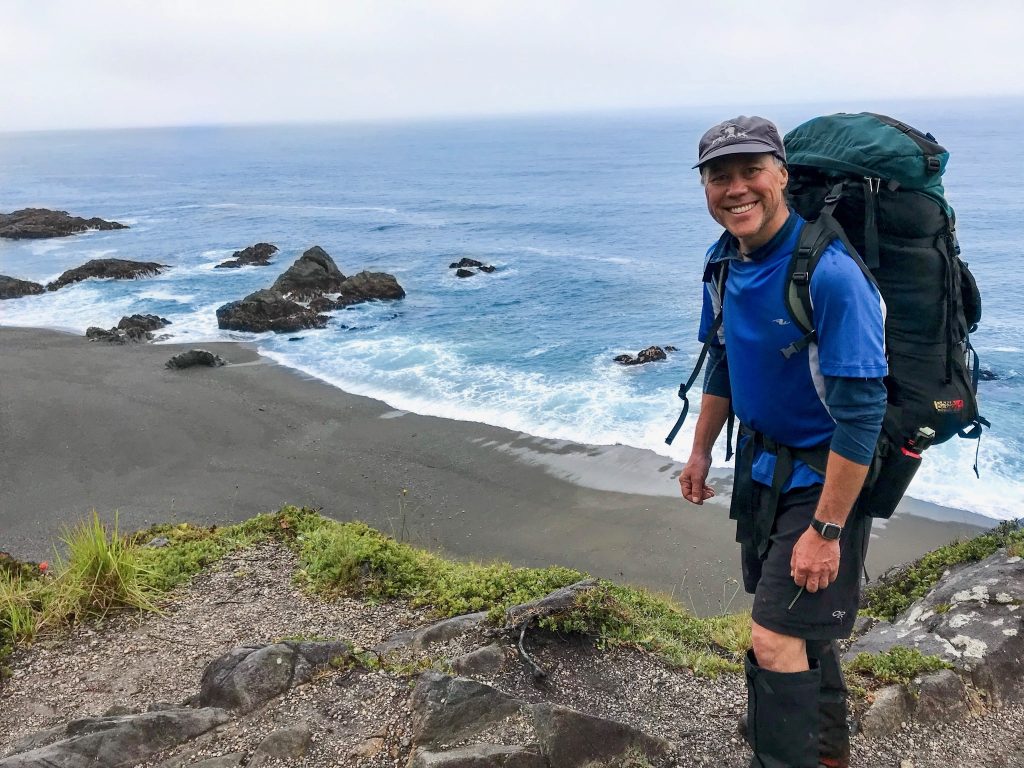 Dave Wan
Adventure Tourism Business Operations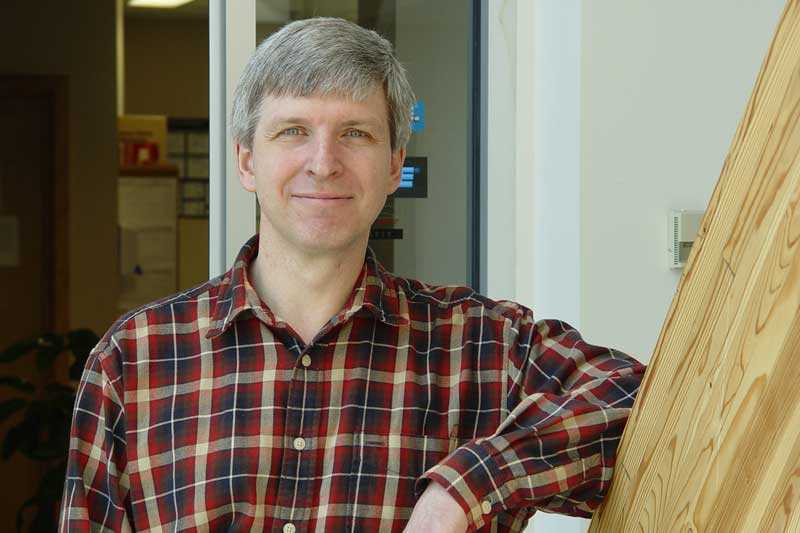 David Dick
Chemistry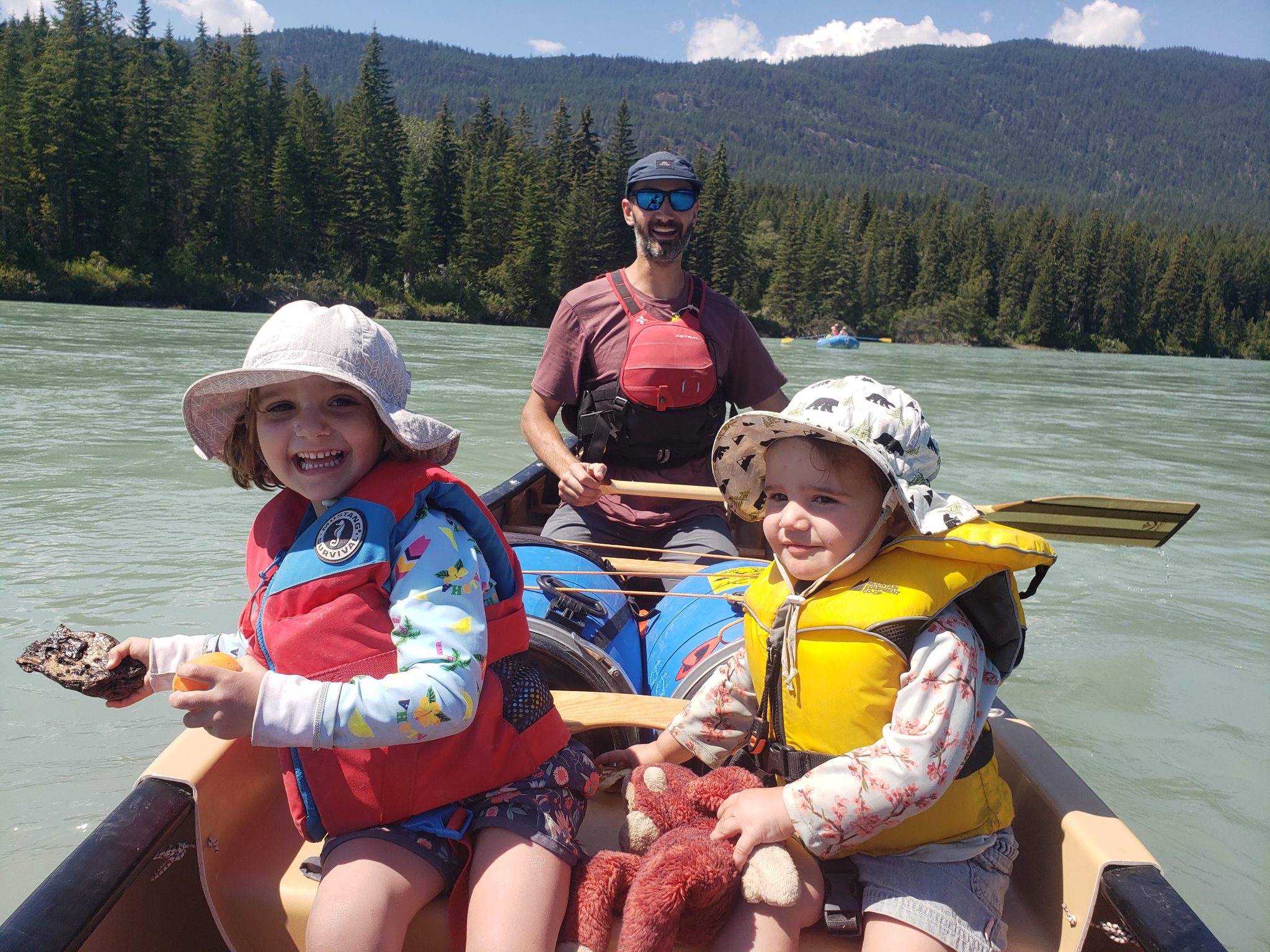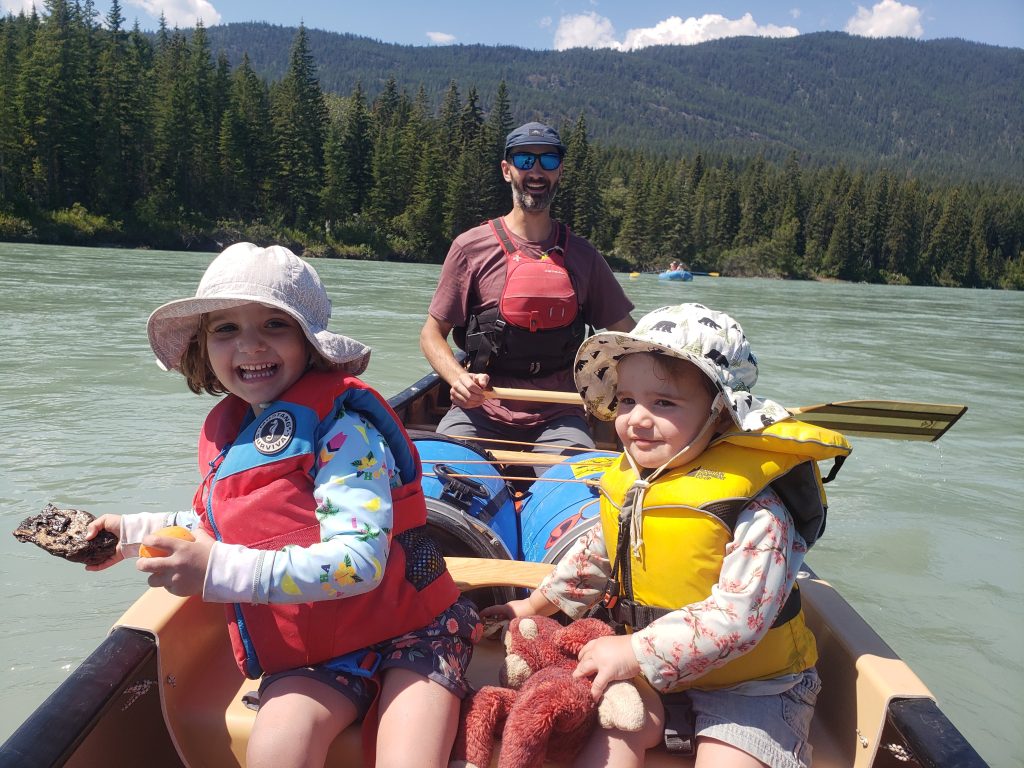 Gabriel Cote-Valiquette
Mountain Adventure Skills Training (MAST)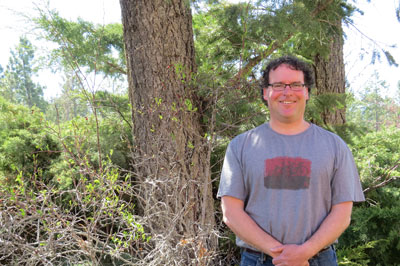 Grant Unger
Recreation Management / Tourism Management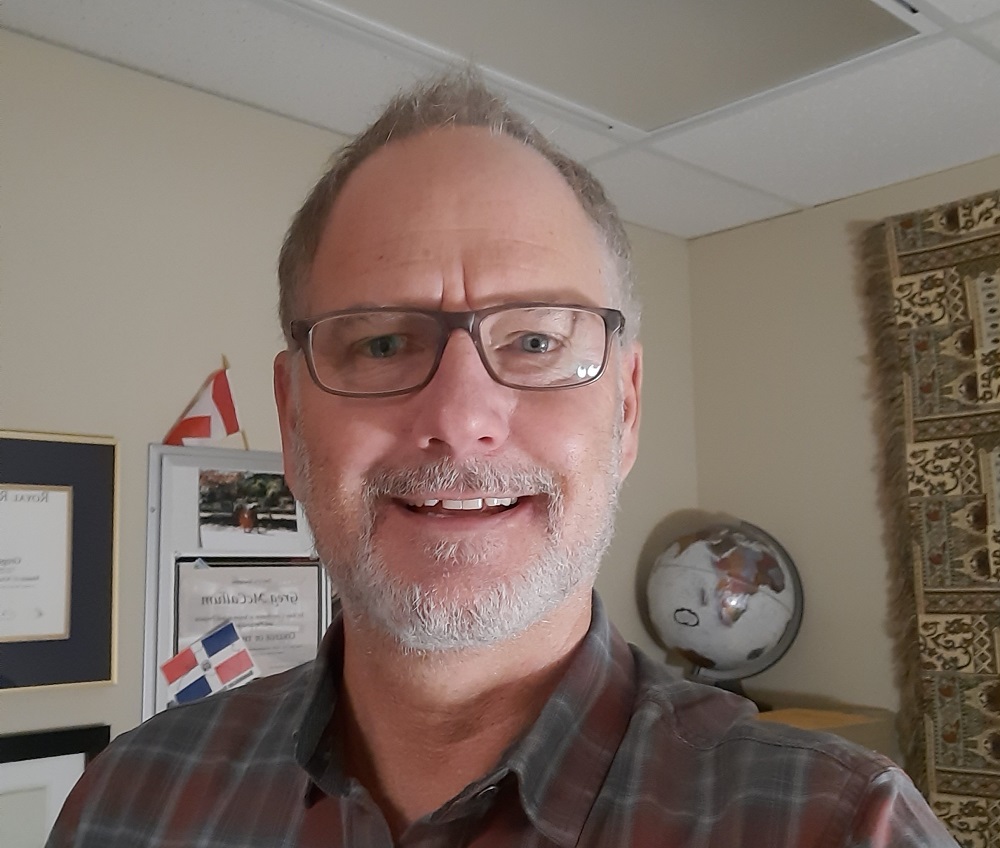 Greg McCallum
Marketing / General Management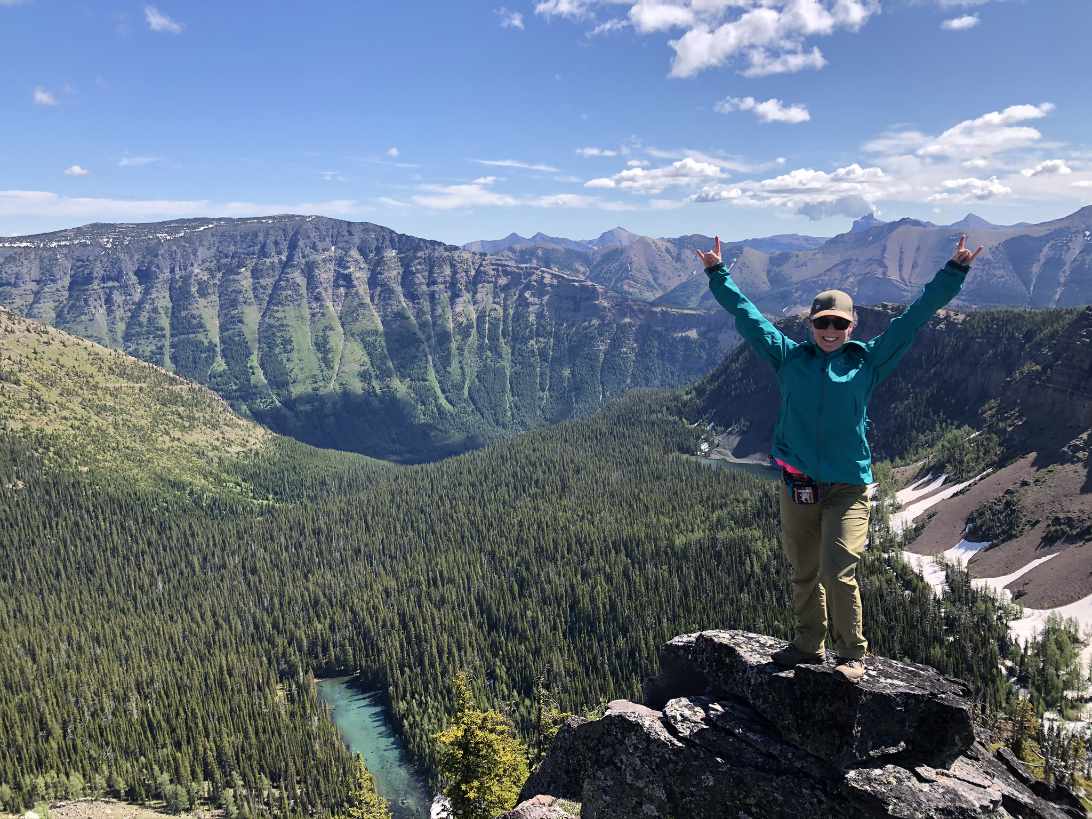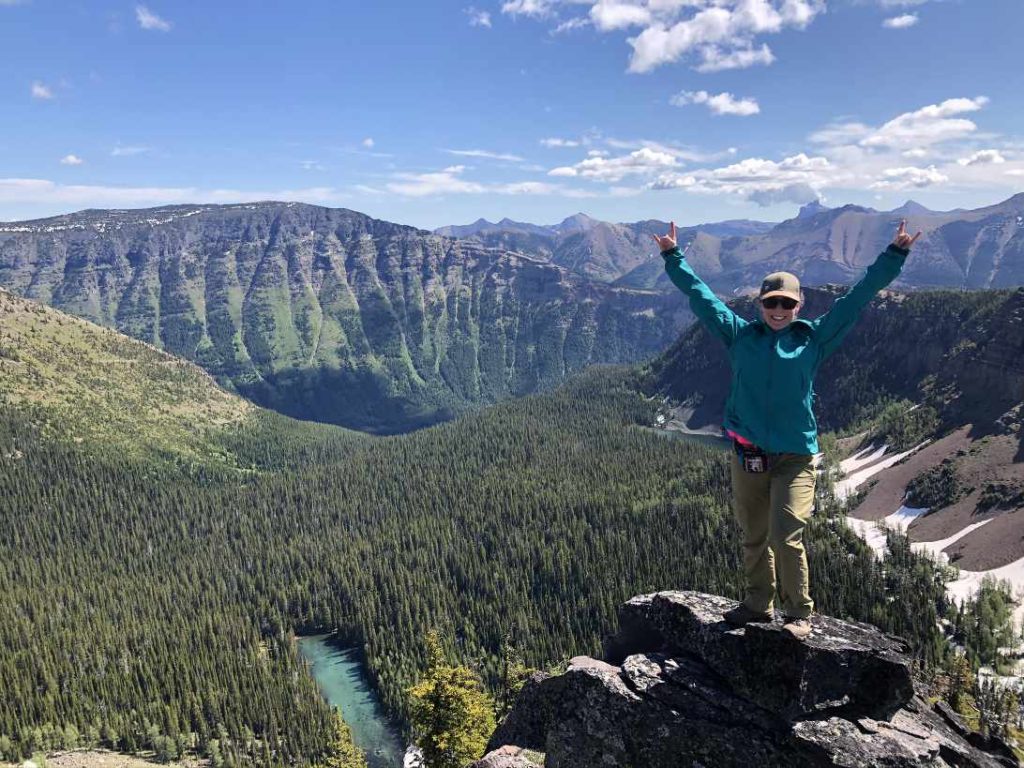 Heather Davis
Mountain Adventure Skills Training (MAST)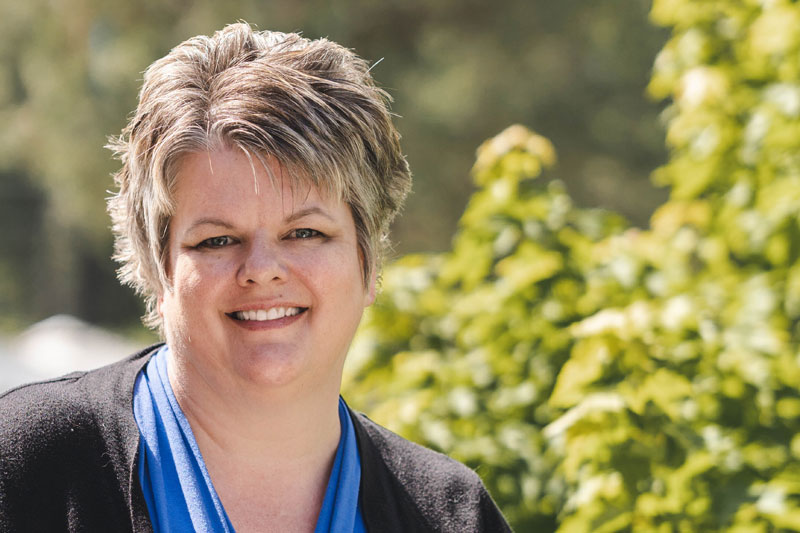 Heather Wik
Child, Youth, and Family Studies Program Coordinator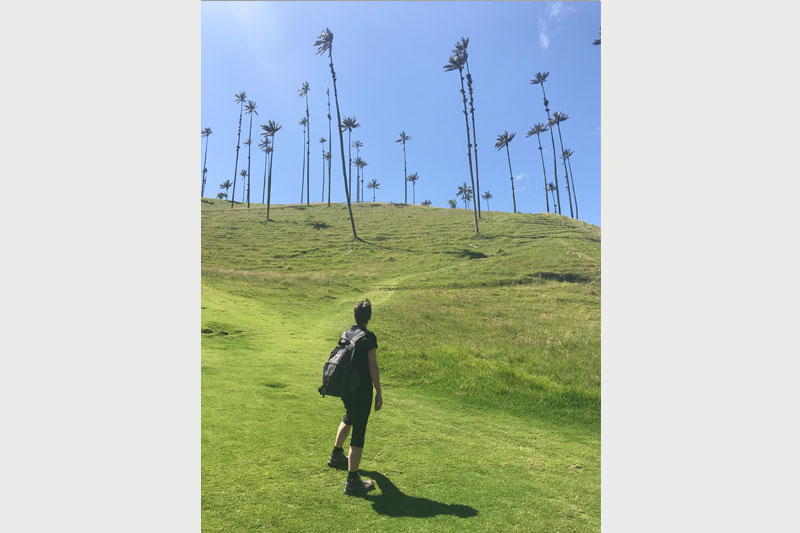 Jan White
Psychology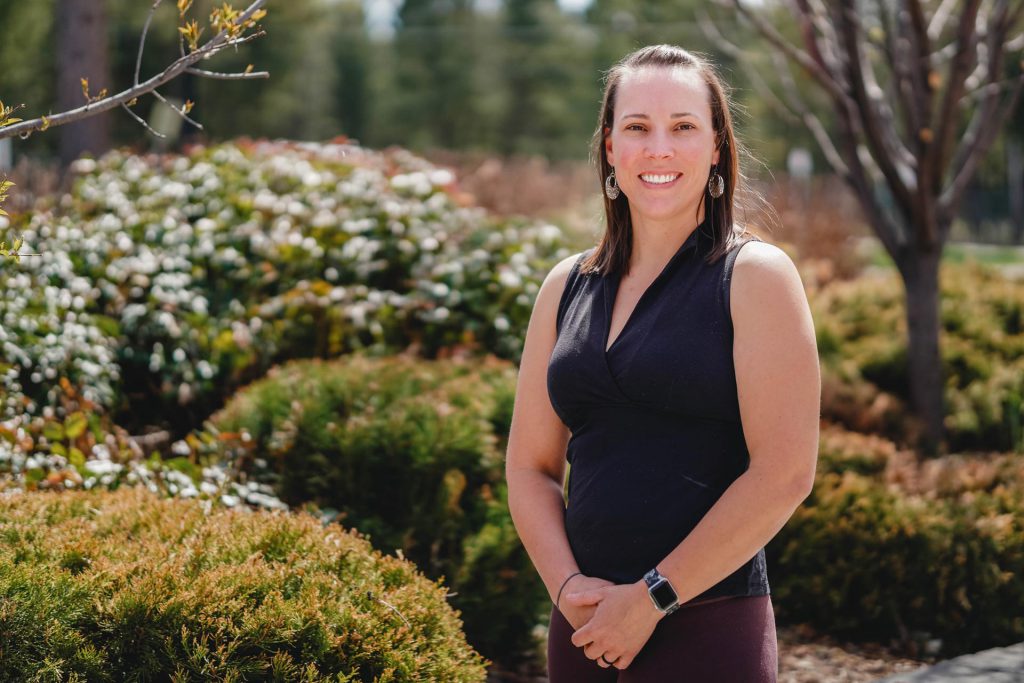 Jodie Pickering
Kinesiology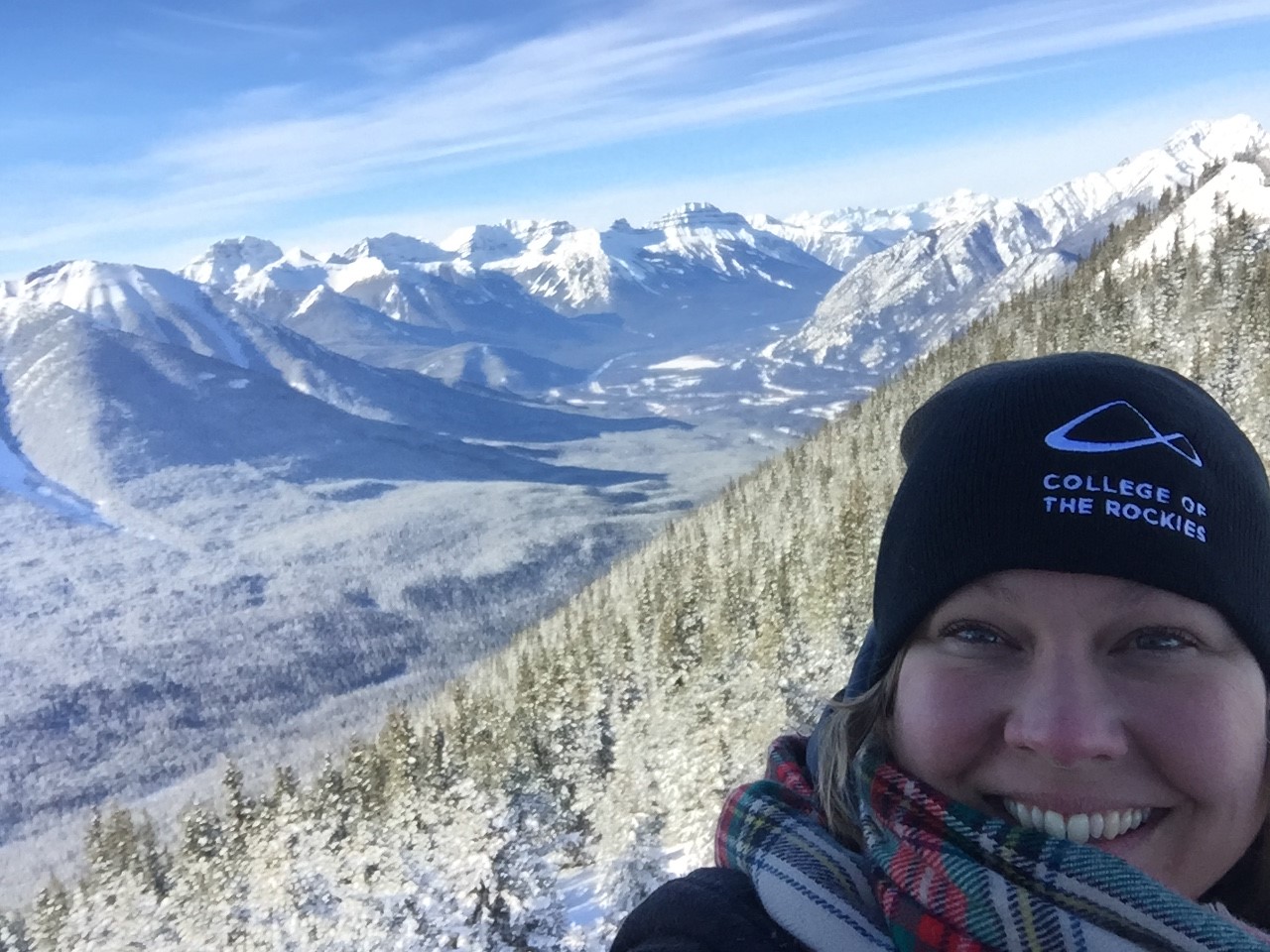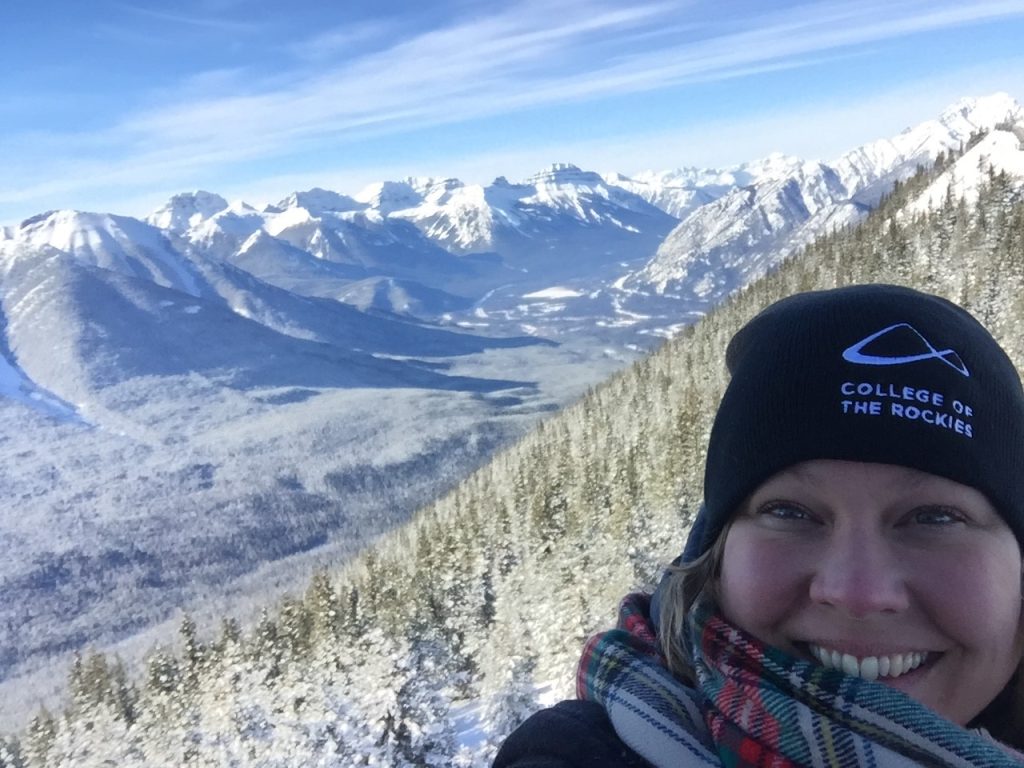 Karin Ogilvie
Hospitality Management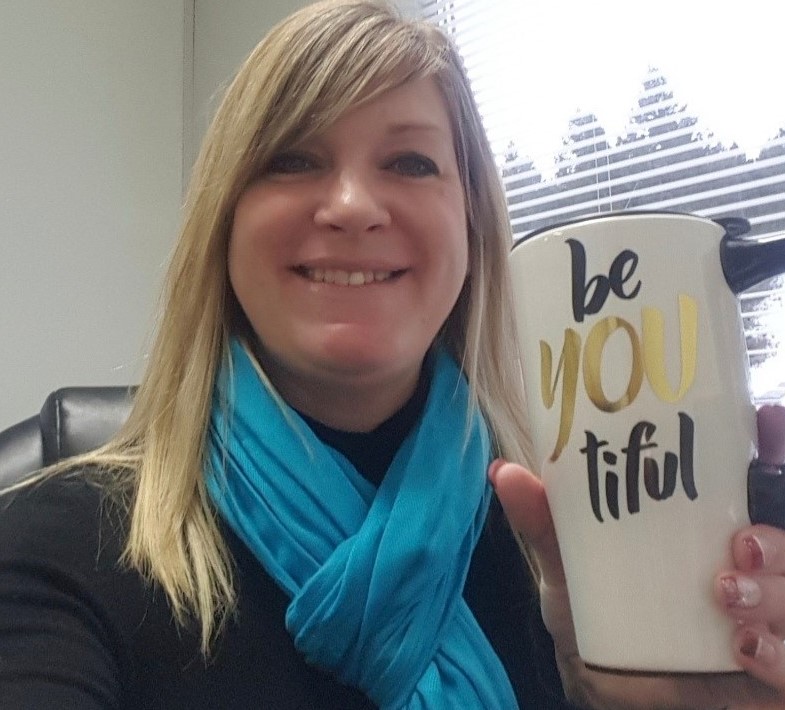 Kate McWhirter
Child, Youth and Family Studies / Education Assistant Specialty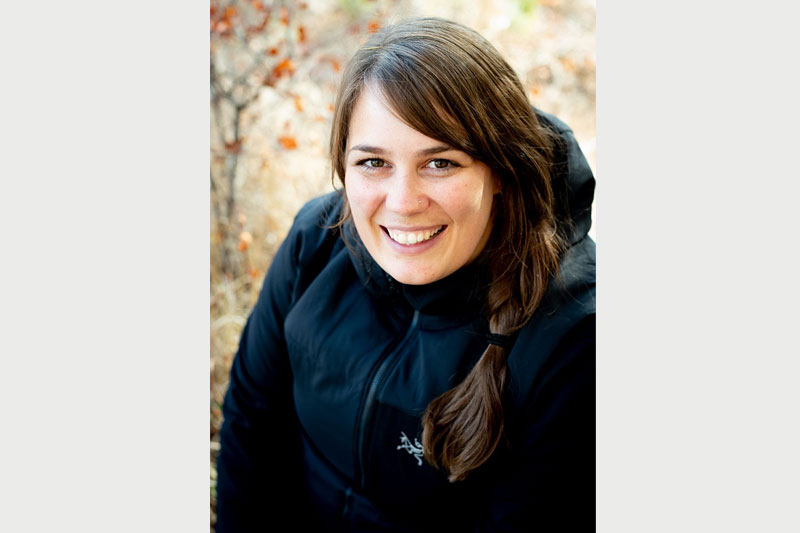 Katie Burles
University Math and Sciences Program Coordinator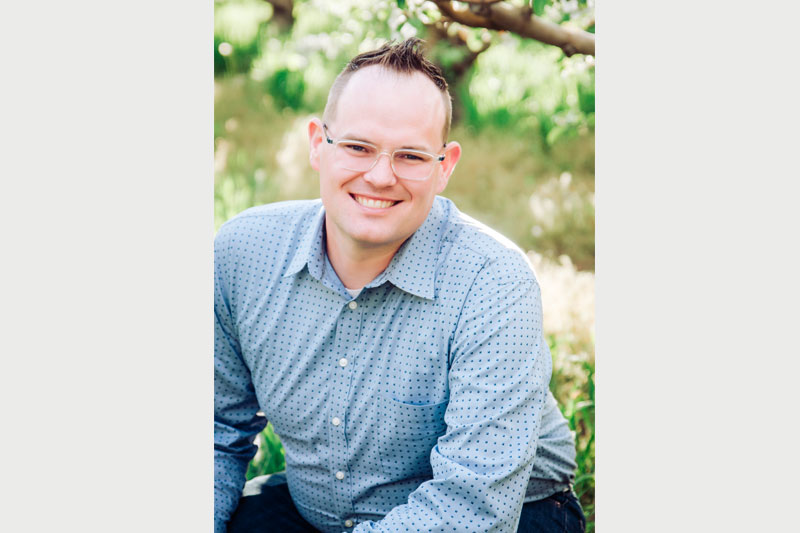 Kevin Boehmer
Business Management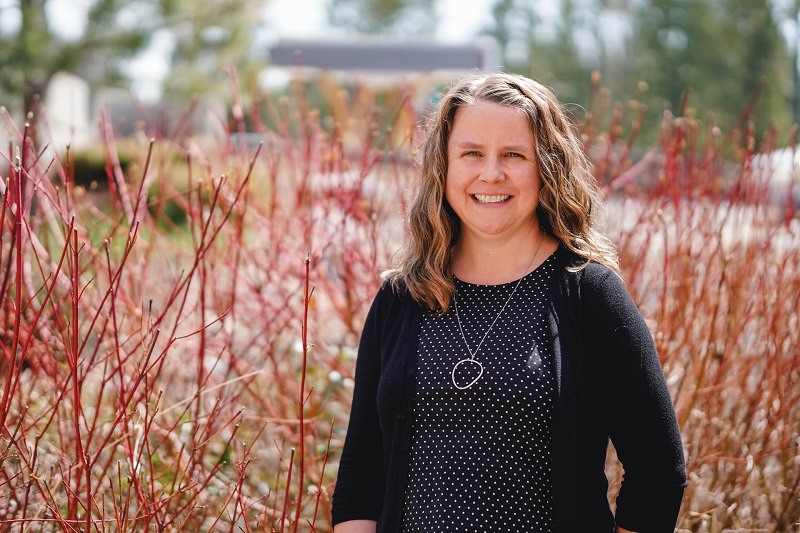 Kristie Krisher
Child Youth and Family Studies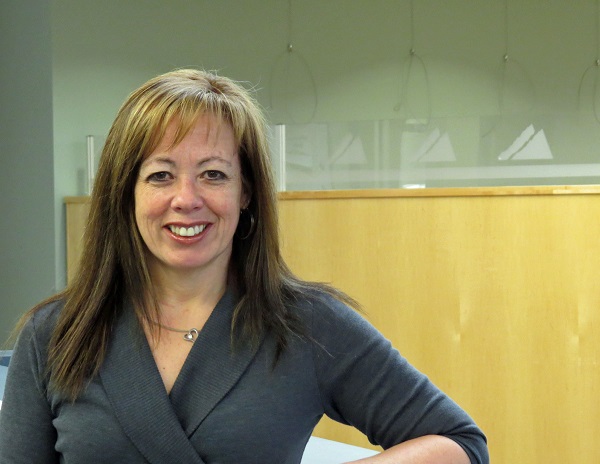 Leslie Molnar
Mathematics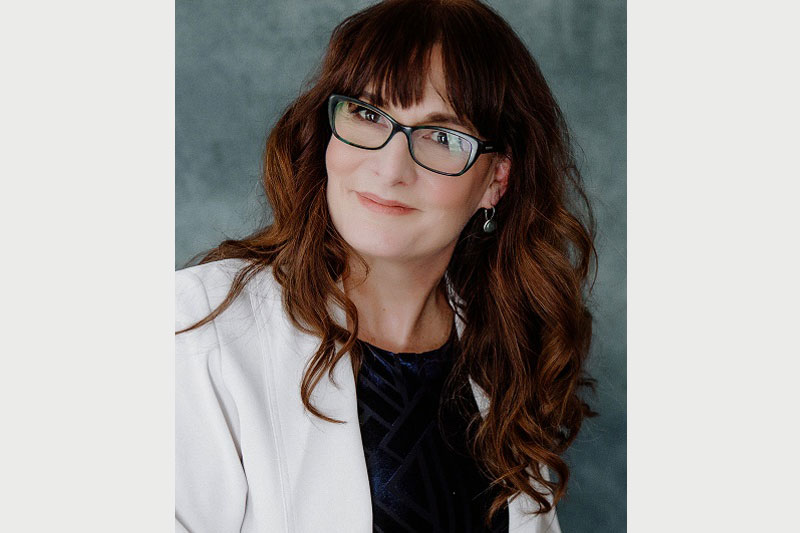 Mary Shier
Upgrading for Academic and Career Entry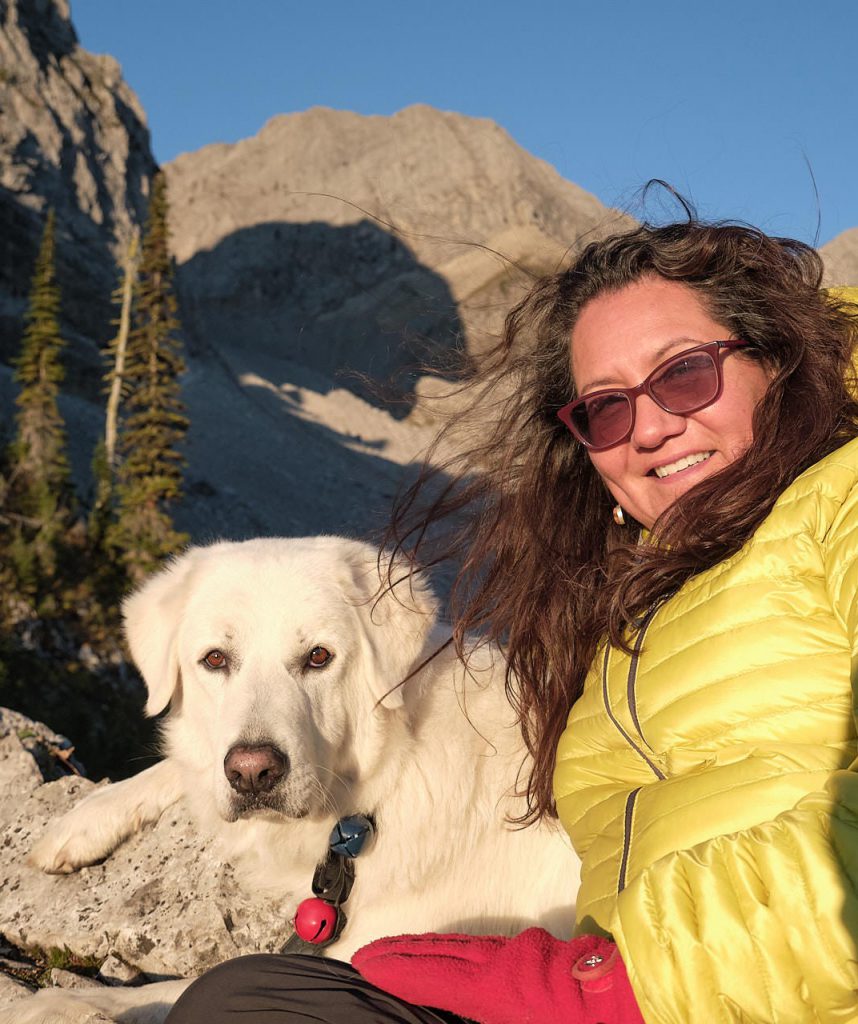 Michele A. Sam
Indigenous Studies/Ktunaxa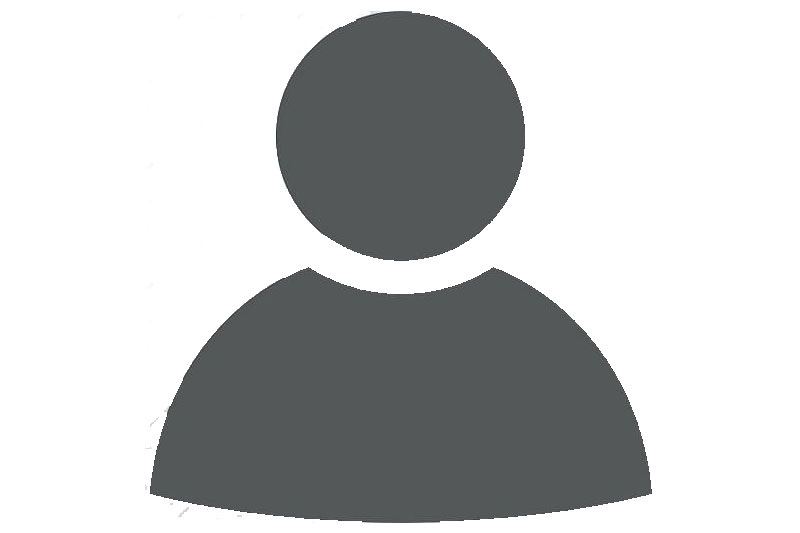 Michelle Shewell
Human Service Worker Program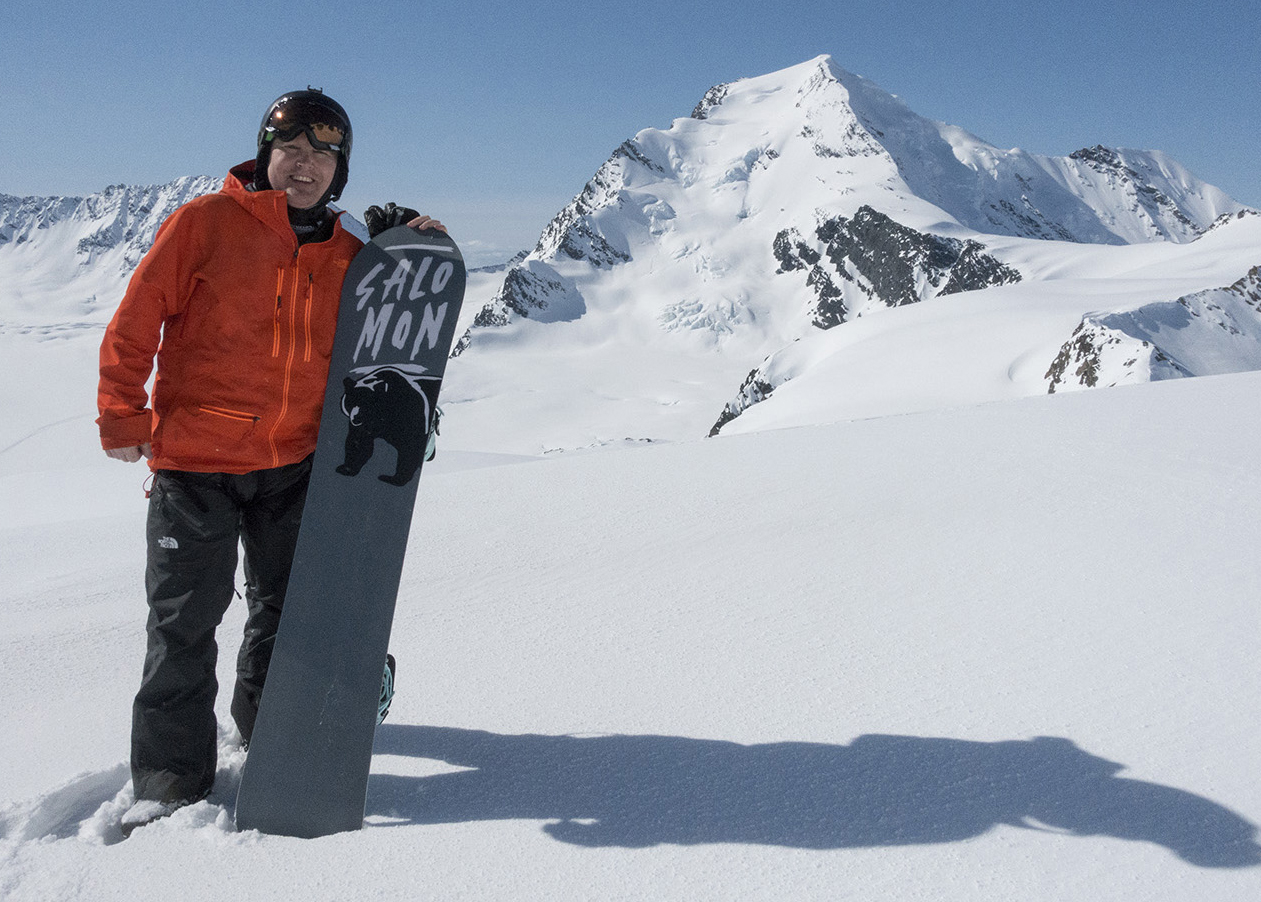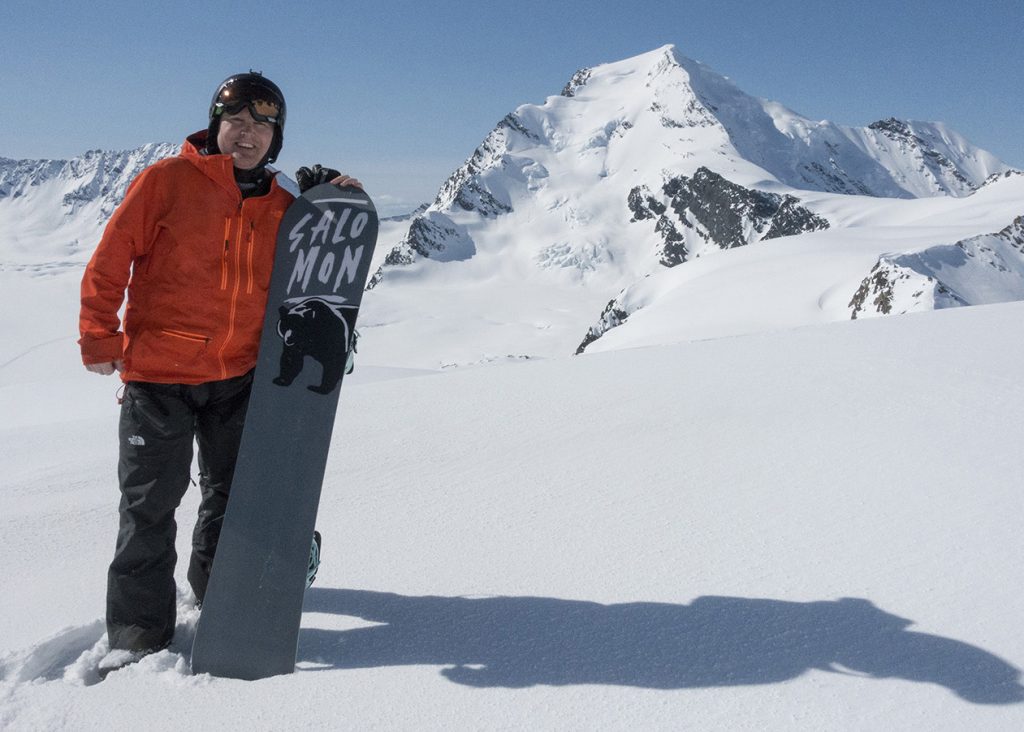 Mike McPhee
Tourism / MAST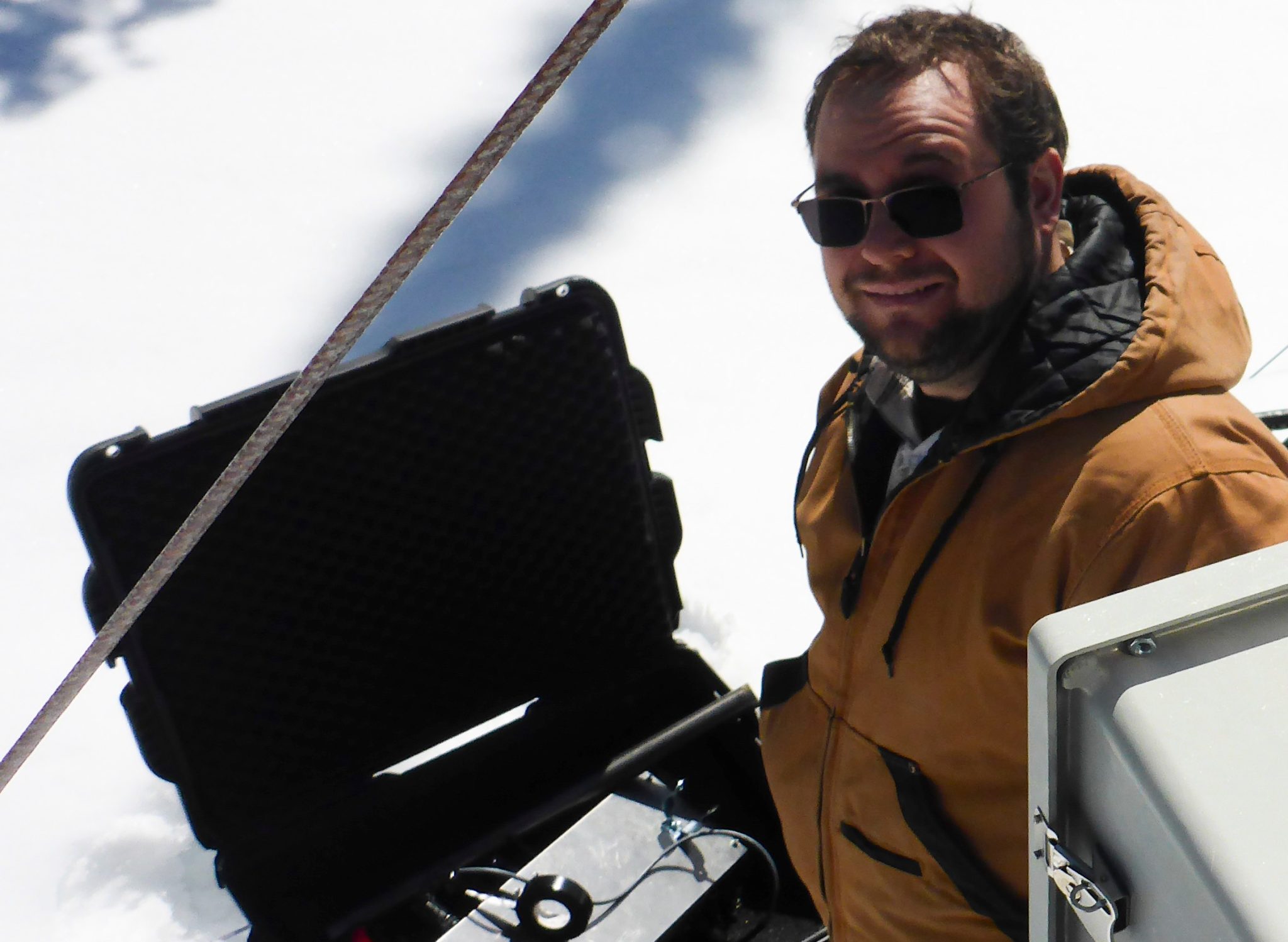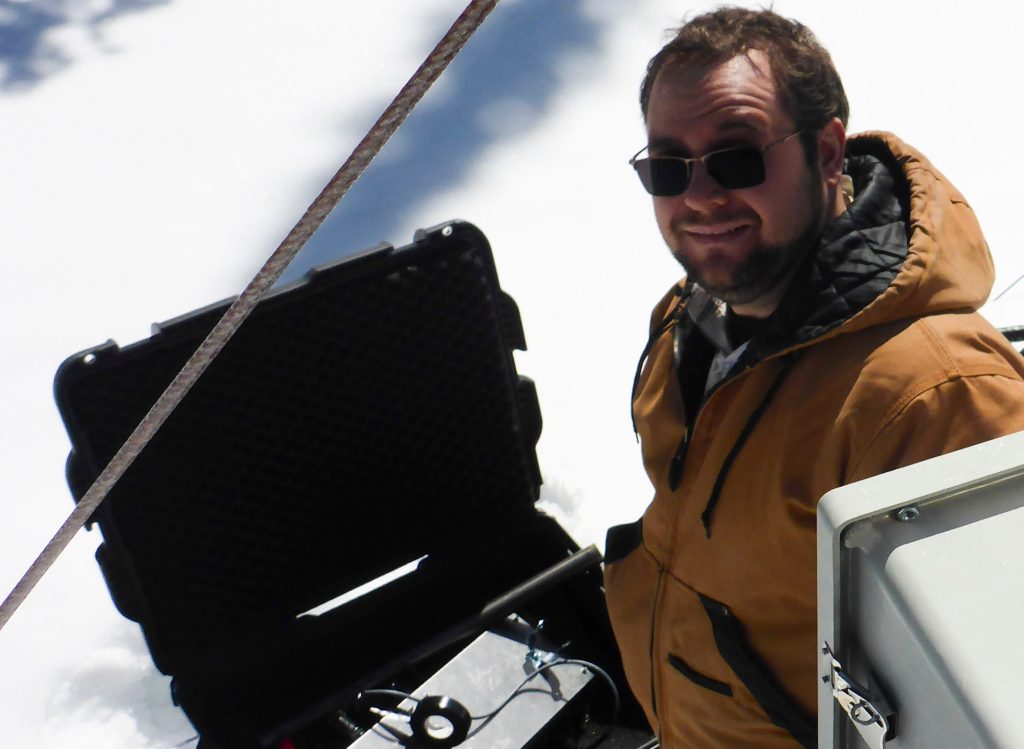 Nicholas Kinar
Geography / Geology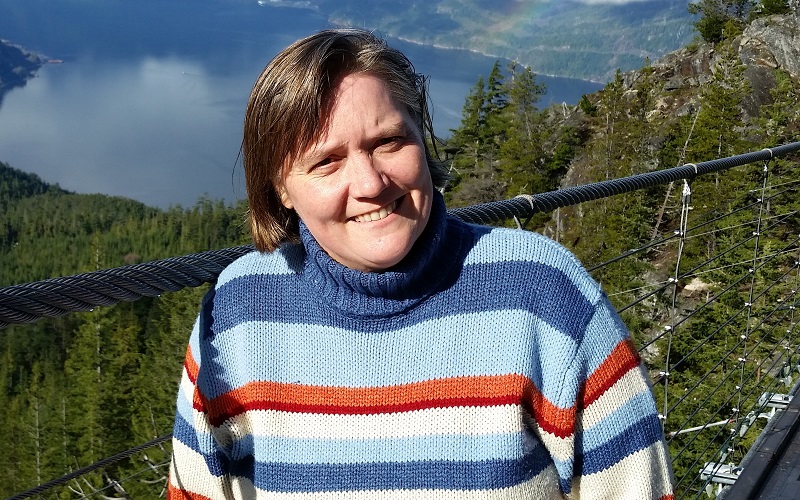 Noelene Terblanche
Business Management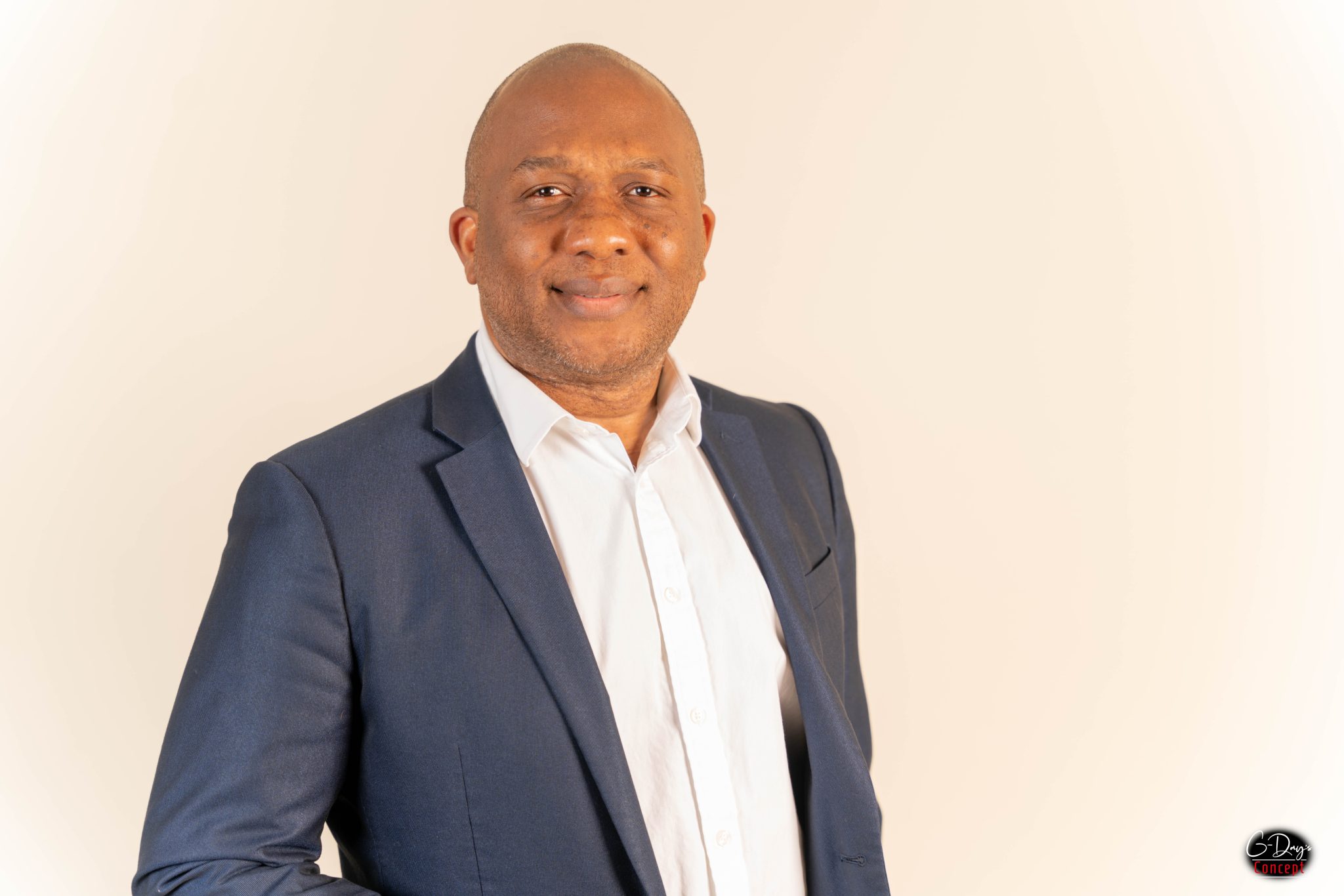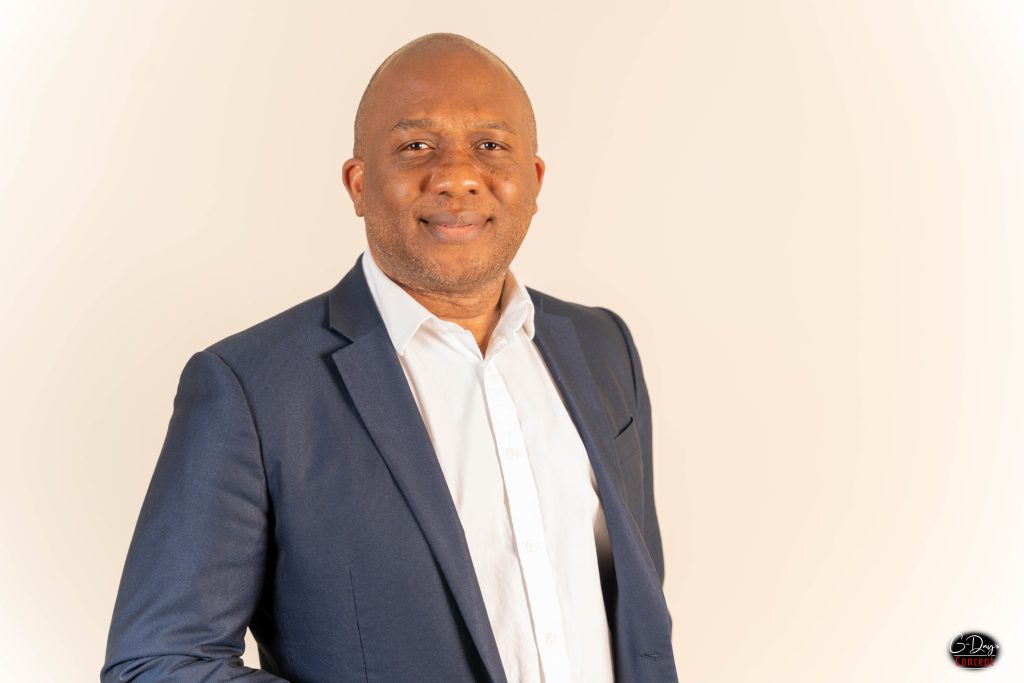 Oludare Sokoya
Engineering / Mathematics / Statistics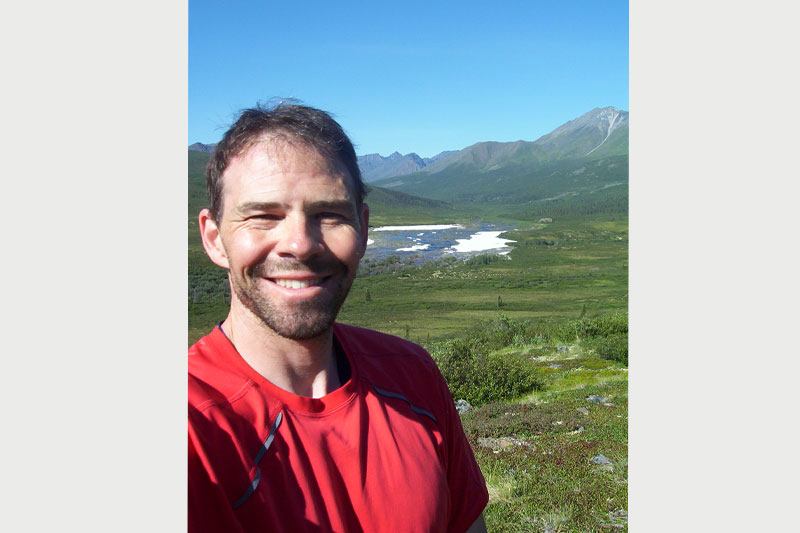 Rob Tillman
University Studies / Biology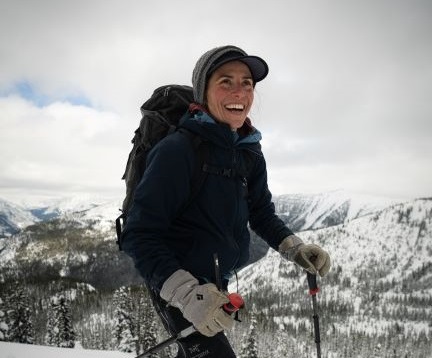 Sarah Osberg
Mountain Adventure Skills Training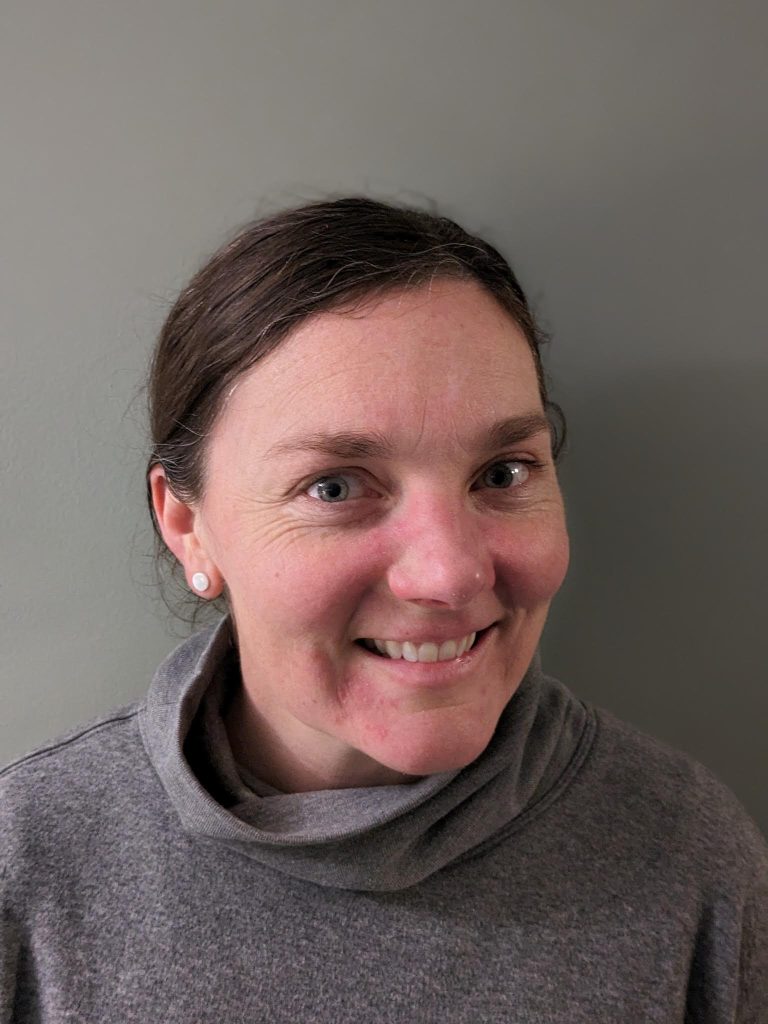 Sophie Larsen
Biology / Chemistry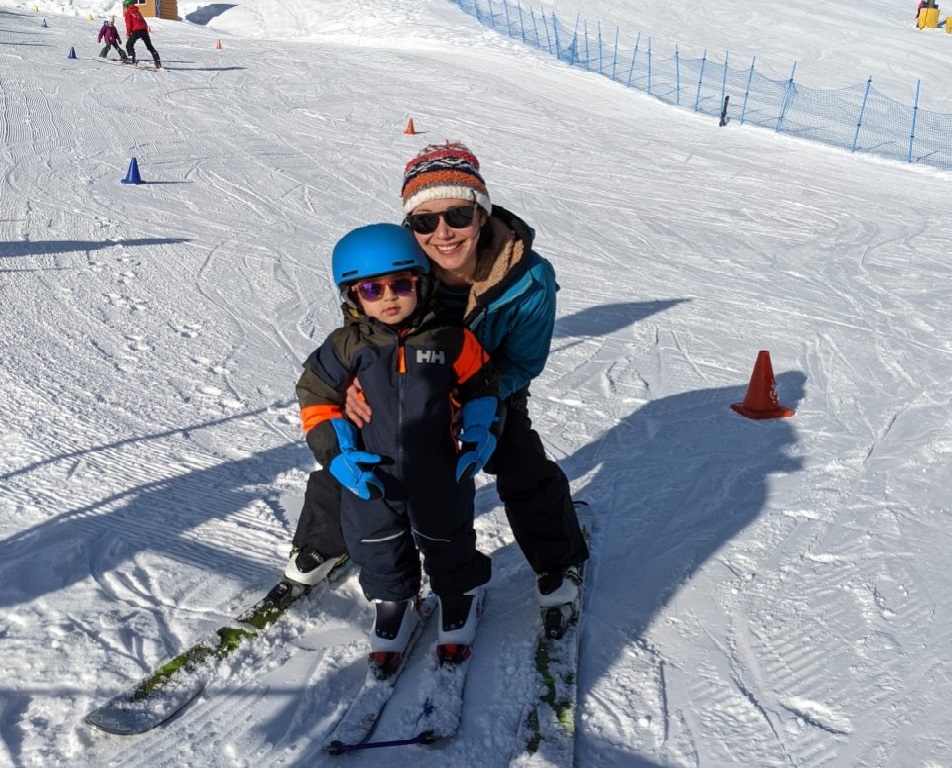 Stephanie Obara
Bachelor of Science in Nursing
Steve Kamps
Tourism Management / Recreation Management / Kinesiology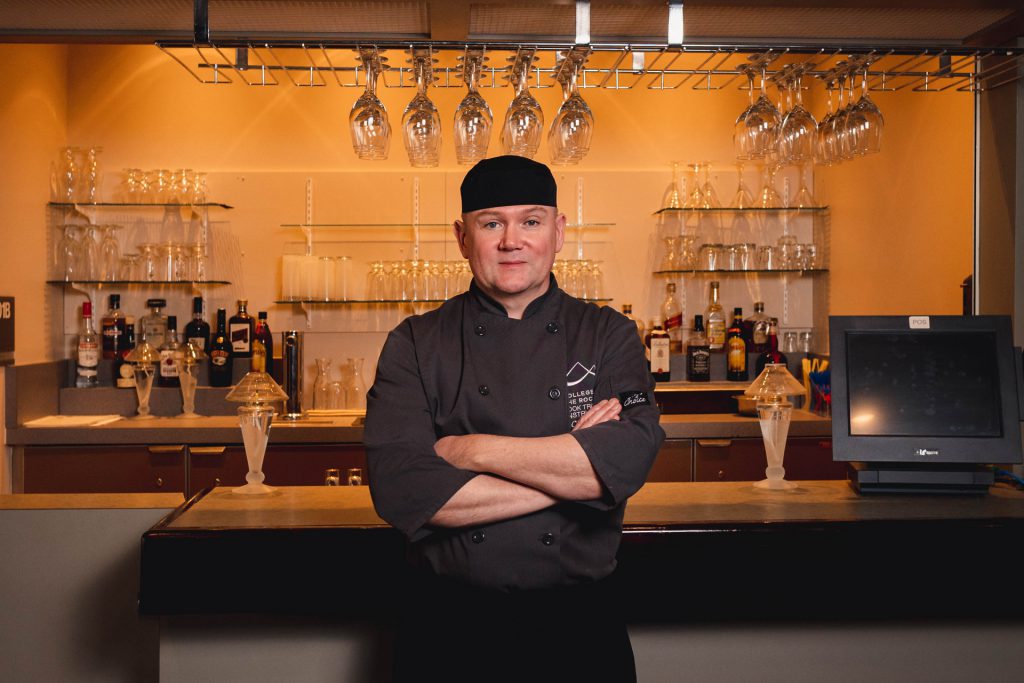 Tim Curnow
Professional Cook Training Program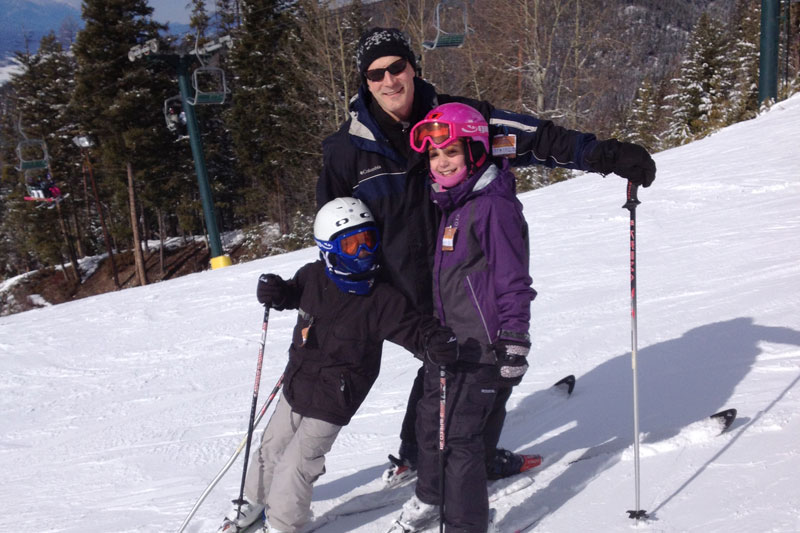 Vance Mattson
Philosophy / Sociology